See why people love with these two neighborhoods
Grandview Heights and Marble Cliff offer the perfect locations for being close to downtown while maintaining the suburb feel.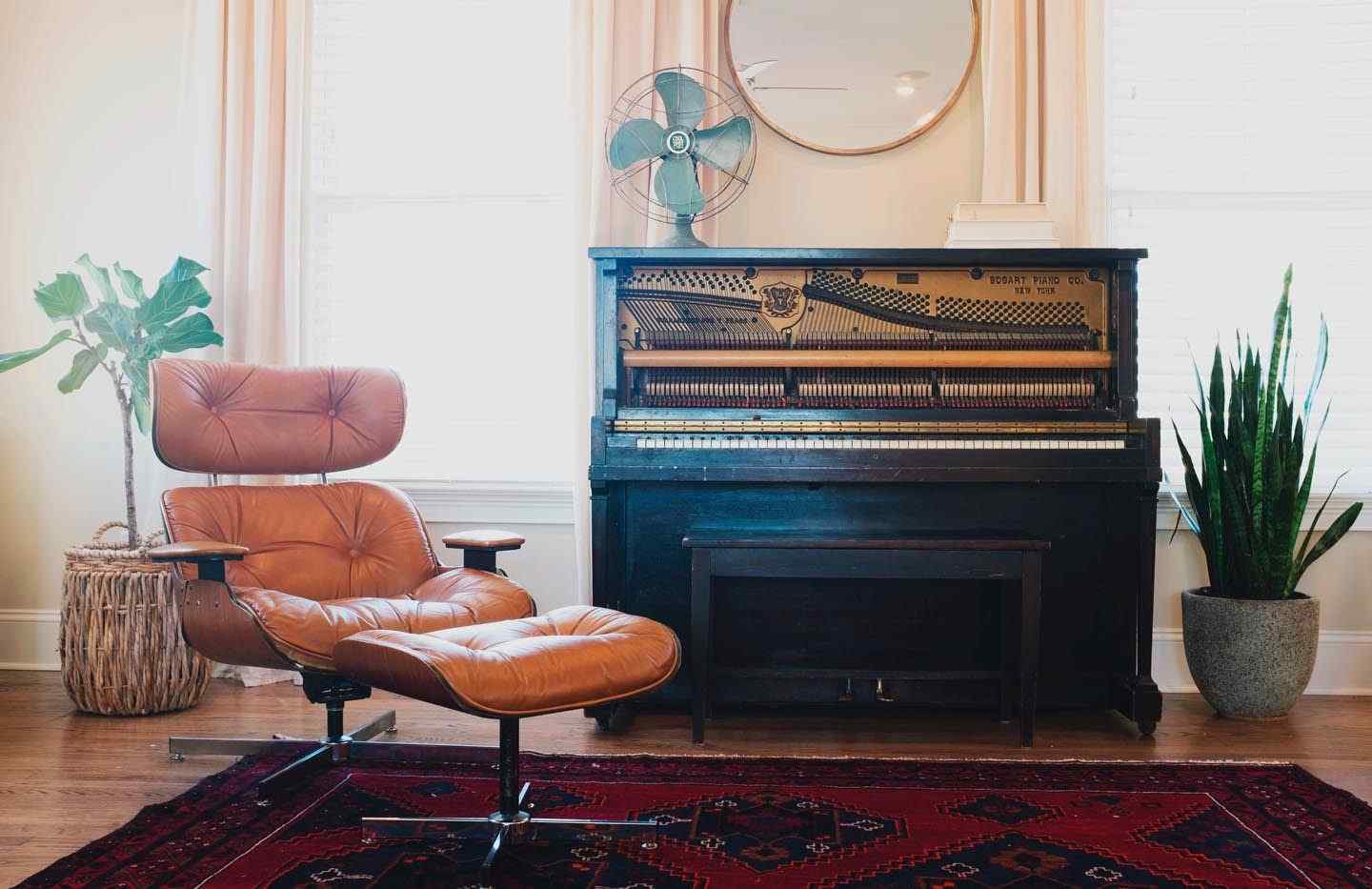 Grandview Heights and Marble Cliff were one of the first suburbs of Columbus. Since then, they have become an attraction for both established residents and young professionals.
Over 6,000 people call this suburb west of Victorian Village home. They enjoy entertainment along Grandview Avenue such as the Grandview Theater and Drafthouse as well as one of the numerous bars and restaurants. Dig Fest and the Taste of Grandview bring locals out to walk, socialize, and enjoy the company of others. Heading east down Fifth Avenue, you'll find one of the many new local hangouts and businesses that have appeared in the last few years.
The suburb maintains 45 acres of parks that host various youth sports programs, the Municipal Pool, and the Wallace Gardens.
The intersection of Fifth and Grandview Avenues host numerous shops and eateries.

Many of the sites here have stood for over 50 years.
Properties in Grandview Heights and Marble Cliff
The combination of families who have lived in the area for years and the influx of new residents has created a need for new condos and houses to be built around the original ones. See for yourself.
1000 Urlin Avenue #2212
Grandview Heights, OH 43212
$ 475,000
|
2 Bed
|
2.1 Bath
See What We've Been Up To
A dynamic team that has one goal: to help you. Come and see what has been going on at Vutech-Ruff, then drop us a line so we can meet in-person.