A growing community southwest of Columbus
Long-time residents love their suburb and do everything they can to support it.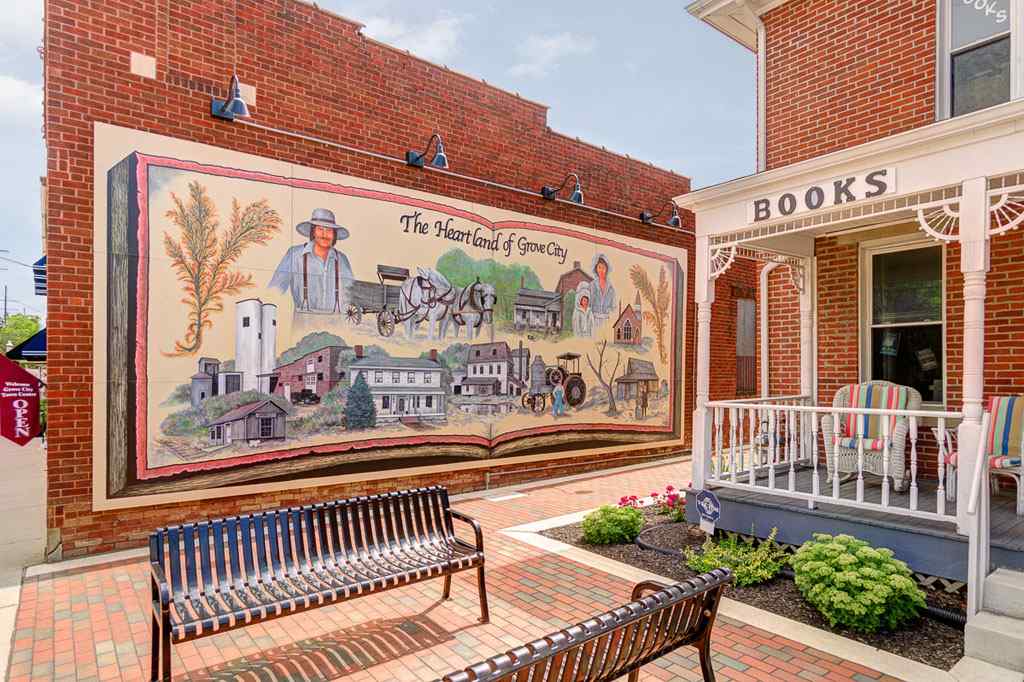 Traditionally, Grove City residents have a long-standing pride in their communities. Be it about parks or community events, the population of these suburbs do not hesitate to keep their community strong and show pride in where they come from.
Residents love supporting the large number of recreational and educational programs that are offered by the Parks and Recreation Department. It gives them even more joy to know that these programs help maintain the 560 acres of public parkland and 135 acres of public open space that they enjoy.
They love supporting local businesses like the Grove City's Winery and Brew House and events such as the Farmer's Market, the annual Wine Festival and Bourbon Tasting, and the Arts in the Alley. But most of all, they love showing pride in their schools. Case in point: the annual alumni tournament, which is the largest of its kind. In 2016, it had 88 teams made up of six decades of Grove City High School graduates competing in various events.
Grove City residents come out in droves to support various events throughout the city.

Supporting Their Community

New housing continues to spring up in this growing community.

Building Toward the Future
Properties in Grove City
As Grove City continues to grow, so do the number of places to live. Browse our listings and let us help you land the one that you want.
3362 Marshrun Drive
Grove City, OH 43123
$ 364,900
|
4 Bed
|
2.1 Bath
See What We've Been Up To
A dynamic team that has one goal: to help you. Come and see what has been going on at Vutech-Ruff, then drop us a line so we can meet in-person.