A Great Suburb West of Downtown Columbus
Trails, paths, and local businesses give everyone a reason to love Hilliard.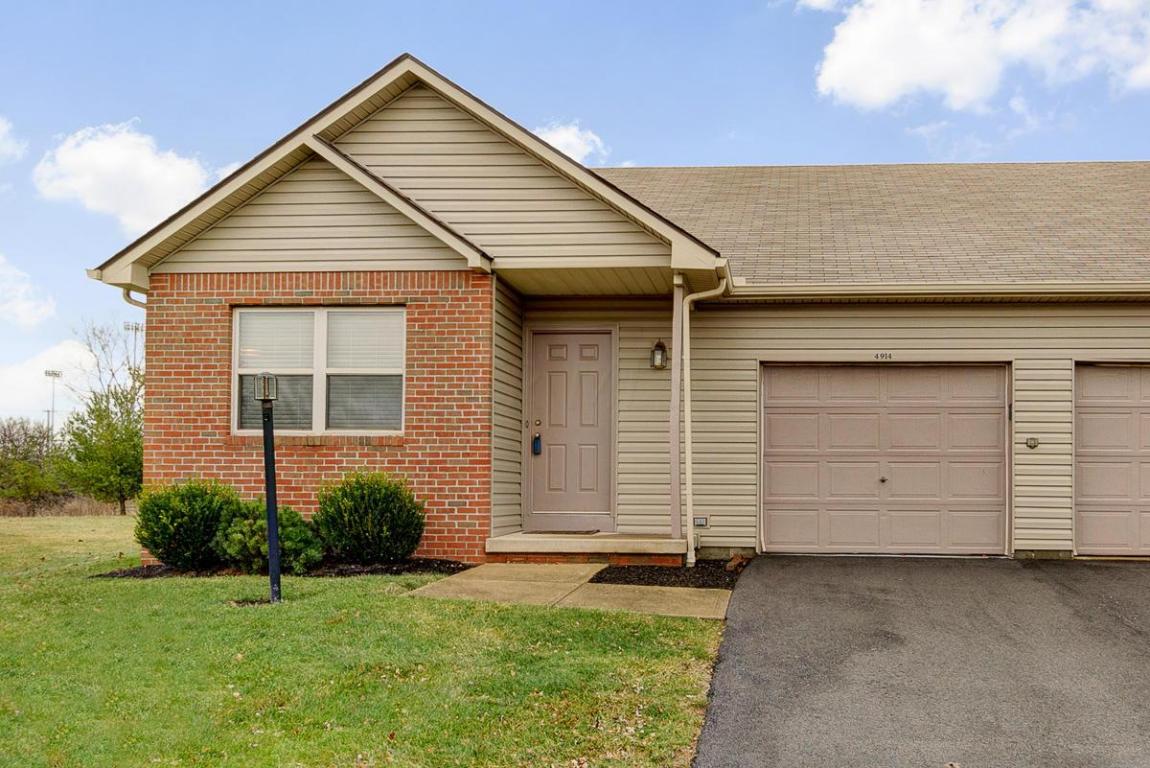 Located just 15 minutes from Downtown, Hilliard is home to multiple parks and trail systems. These include the Heritage Rail Trail, a seven mile multi-purpose trail, and 44 acre Homestead Park with its fishing pond, covered bridge, and sheltered lodges.
Hilliard is also close to Battelle Darby Creek, a 7,000 acre expanse of forest, prairies, and wetlands located between both Big and Little Darby Creeks in Galloway.
On Main Street, Old Hilliard is home to shops, businesses, and restaurants native to the area. Annual community events include the Fourth of July parade and fireworks display, the Franklin County Fair, and the Old Hilliardfest Art & Street Fair.
Olde Hilliard brings about many shops, restaurants, and other businesses.

Once a hub for a train station, Hilliard has seen rapid population expansions from the second half of the 20th century to now.
No Active Listings in this area at this time.
See What We've Been Up To
A dynamic team that has one goal: to help you. Come and see what has been going on at Vutech-Ruff, then drop us a line so we can meet in-person.