This month we find ourselves reflecting on the year gone by and counting our blessings. It is with immense gratitude and warmth in our hearts that we extend our sincerest thanks to you, our valued clients, partners, and friends, for being an integral part of the Vutech | Ruff, Cutler Real Estate family.
Gratitude for Our Clients
To our cherished clients, thank you for entrusting us with the important task of finding your homes or helping you sell and move on to new beginnings. Your trust and confidence inspire us every day to strive for excellence and to deliver dream results that exceed expectations. We are grateful for the opportunity to be a part of your homeownership journey.
Appreciation for Our Partners
Our success wouldn't be possible without the collaboration and support of our esteemed partners. Whether you're a fellow real estate professional, a vendor, or a community partner, your commitment to excellence and shared values have played a vital role in the growth and success of Vutech | Ruff. Together, we've built strong foundations, and we look forward to continuing these partnerships in the years to come.
A Team Gratitude
Behind every successful real estate transaction is a dedicated team working tirelessly to ensure smooth processes and exceptional service. To the incredible agents, administrative staff, and everyone who contributes to the success of Vutech | Ruff, thank you for your hard work, passion, and unwavering dedication.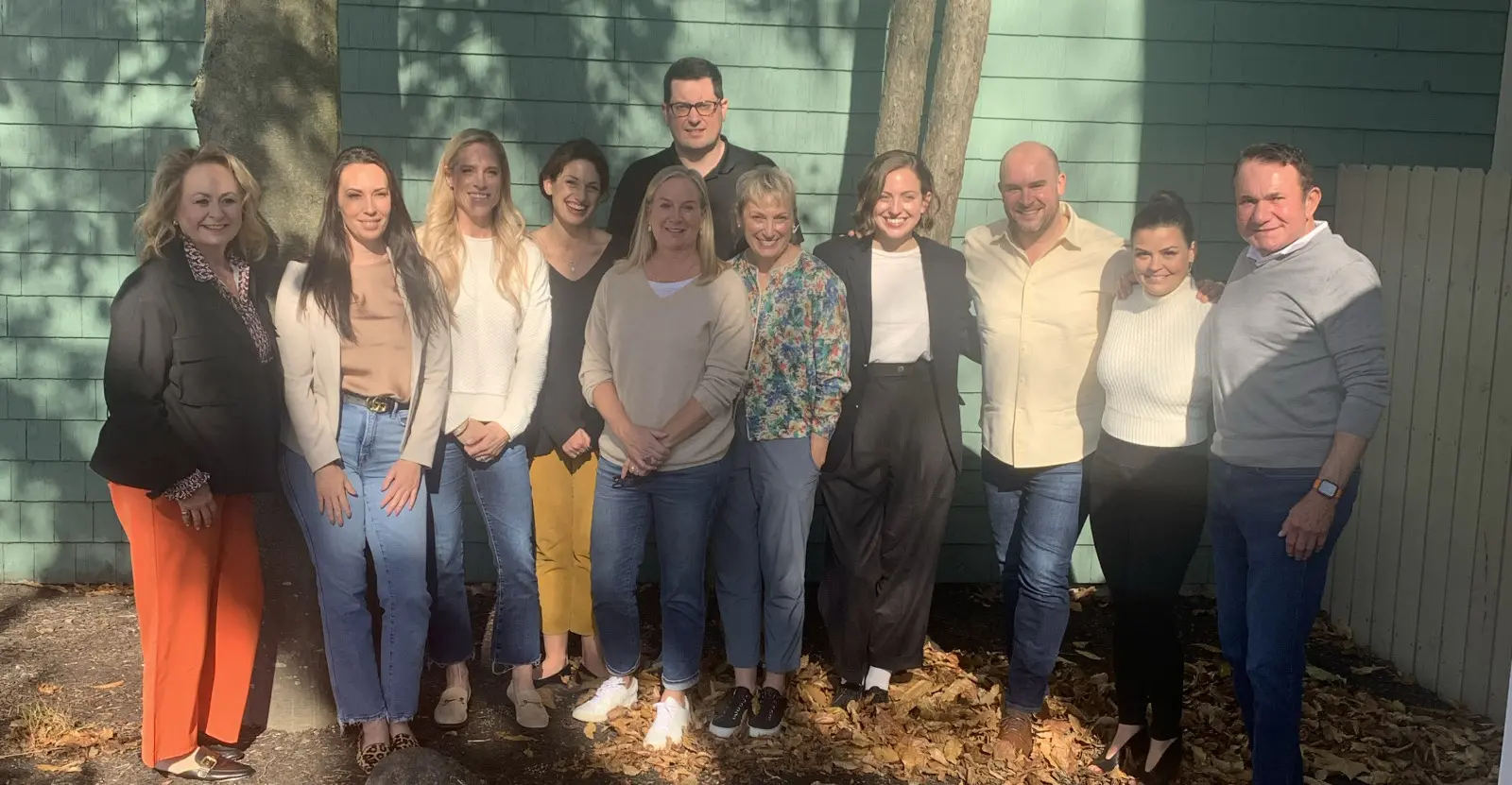 Community Thanks
Our connection with the community is at the heart of what we do. We are grateful for the communities we serve and for the opportunity to give back. Your support empowers us to make a positive impact, and for that, we are truly thankful.
Looking Ahead
As we express our gratitude, we also look forward to the future with excitement and anticipation. The real estate journey is one of continuous growth and evolution, and we are committed to adapting and innovating to better serve you. Your feedback and insights guide us, and we are eager to explore new horizons together.
This Thanksgiving may your homes be filled with joy, laughter, and the warmth of loved ones. From our Vutech | Ruff, Cutler Real Estate team.