For many people, buying a home can seem overwhelming. If you're thinking of purchasing property in Columbus, Ohio, the agents at Vutech | Ruff, Cutler Real Estate can help you simplify the home buying process.
Why Buy in Columbus?
CENTRAL. AFFORDABLE. SUCCESSFUL. With its centralized location, Ohio is a hub for business and commerce. World-famous companies, midmarket and small businesses all choose Ohio as their headquarters, including The Ohio State University, Cardinal Health, Worthington Industries, Grange Insurance, Plaskolite, Kimball Midwest, Abbott, AEP and Abercrombie & Fitch, just to name a few.
With a relatively affordable cost of living, large population, ample employment opportunities, and a family-friendly environment, it's no wonder why so many people are flocking to the "Silicon Heartland".
If those reasons alone won't convince you to move to Columbus, perhaps this will: Columbus was named the seventh smartest city in the world (and the smartest in America!) by Intelligent Communities Forum. Our city was also recognized in Time Money Magazine as the "Best Big City" in the Midwest. But despite its size, many local neighborhoods are family-oriented with excellent schools, friendly residents, and a small-town feel. You'll never run out of museums, parks, and restaurants to explore. When the sun goes down, neighborhoods like Short North come alive with a vibrant nightlife scene. No matter what stage of life you're in, there's no better place to settle down than the Greater Columbus Area.
Things to Keep in Mind When Buying in Central Ohio
If you're thinking about buying a home in the Greater Columbus Area, carefully consider all your options before signing the papers. First, you'll want to consider which types of properties best suit your needs: condos, duplexes, or single-family homes. You'll also need to put thought into which neighborhood you'd like to call home. That's where your real estate agent comes in; the Vutech | Ruff, Cutler Real Estate team lives and works in the area, so we know each community inside and out. You can consider our agents as your personal, expert advocates for real estate services in Columbus. We know a good deal when we see it, and we'll do everything we can to help you feel confident in your decision to purchase your next home in the area.
After signing the papers, you'll likely own your home for several years. That's why our real estate agents are committed to helping you make an informed purchase decision. Call Vutech | Ruff, Cutler Real Estate today at 614-706-0122 to learn how we can simplify the home buying process!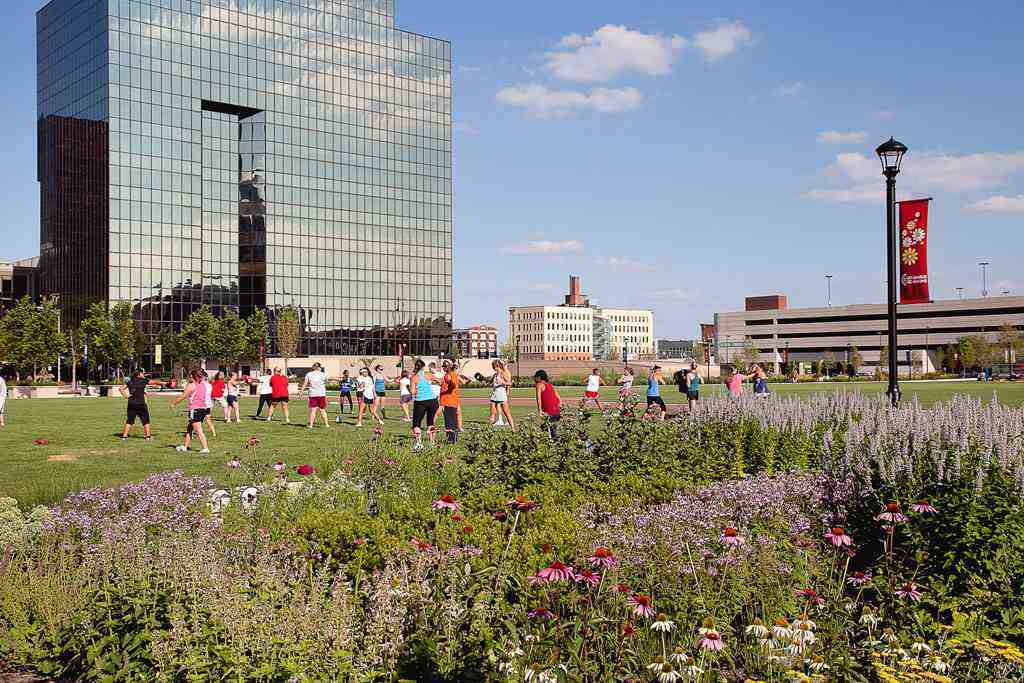 Columbus Accolades, From #1 Real Estate Market in the US to #2 for Corporate Investment
Don't Just Take Our Word For It!
Columbus Resources
But don't just take our word for how special Central Ohio is for residents and visitors alike. Learn more about why we love Columbus by following the links below.
Neighborhoods
Learn more about the Greater Columbus Area neighborhoods, including the unique histories of each area, community resources and active listings.
Downtown Living
Living in Downtown Columbus offers more than just great views of the city skyline. There's no better place to work and play, with each neighborhood offering something special.
Central Ohio Neighborhoods
Notable neighborhoods around Central Columbus, inside the 270 Outerbelt.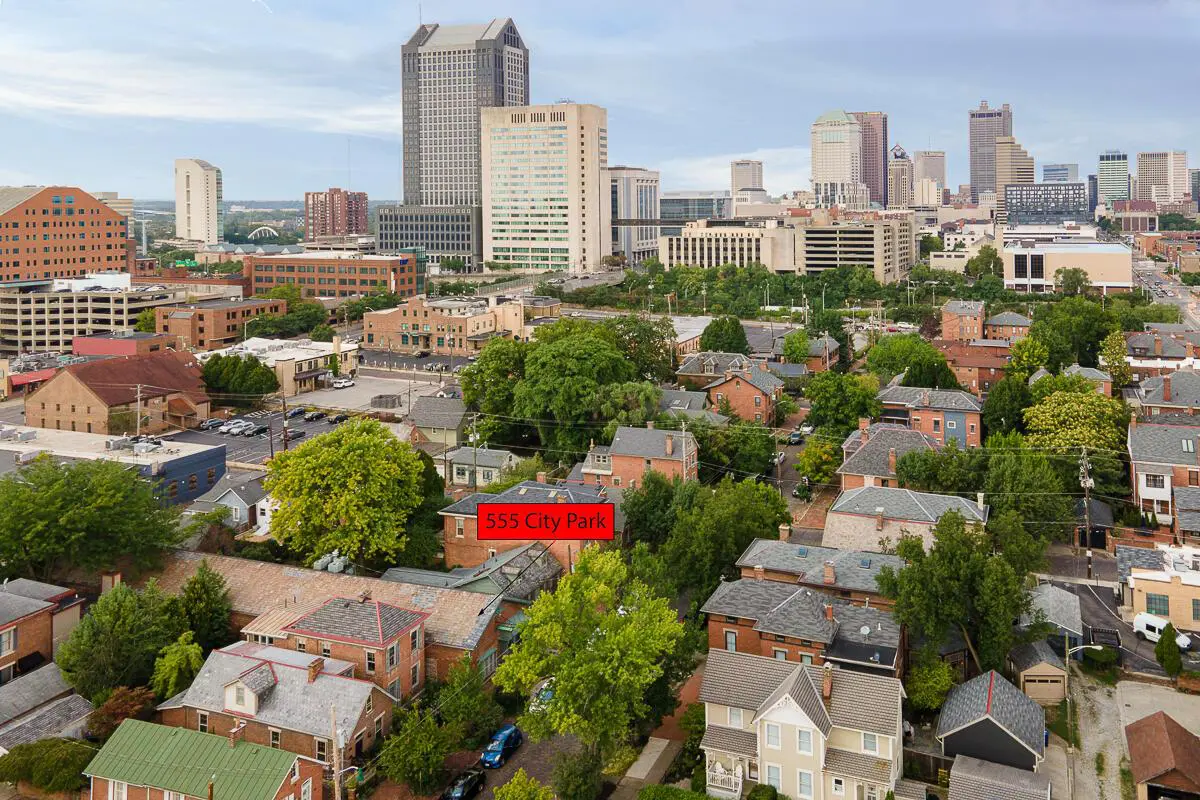 Find A Neighborhood. Find your Community
See What We've Been Up To
A dynamic team that has one goal: to help you. Come and see what has been going on at Vutech | Ruff, Cutler Real Estate, then contact us so we can meet in-person.