Our Philosophy
To provide outstanding service to both buyers and sellers, maintaining the highest level of professionalism.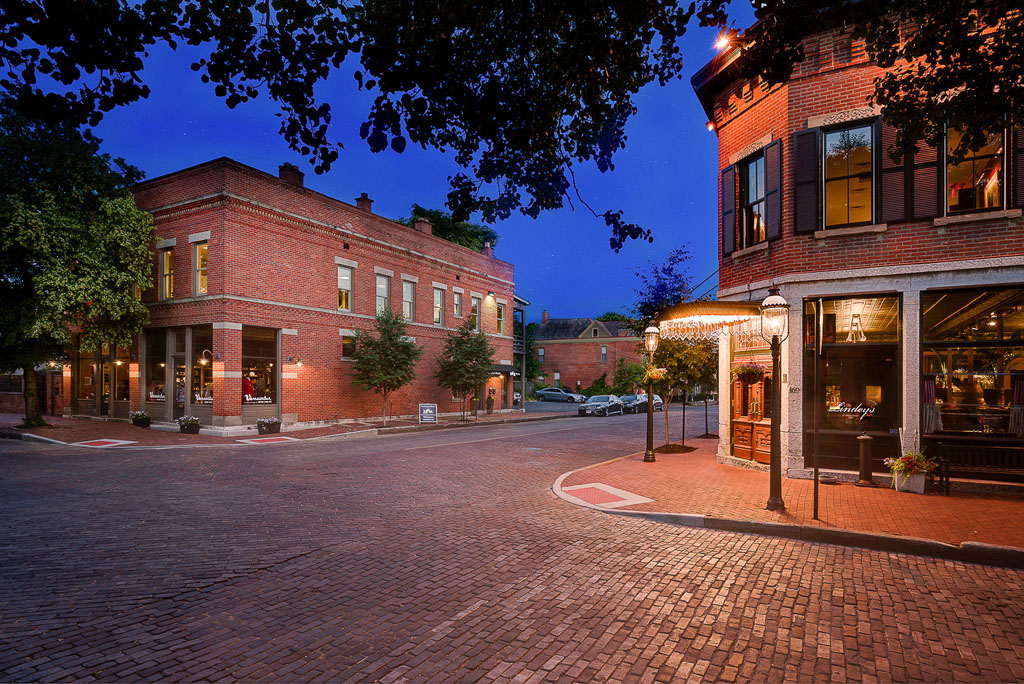 Our offices are located in the heart of German Village – come stop by and check out the community.
From helping you with mountains of paperwork to spearheading negotiations, when it comes to real estate, working with a company can provide you a variety of advantages. At Vutech | Ruff, Corcoran Global Living, our award-winning agents can help you with these tasks and much more.
Why Choose Us
We can assist you with just about every aspect of real estate, including buying, selling, and investing. Our agents have years of experience in a wide range of interest areas, price ranges, and geographic areas.
Our featured properties are located in some of the most premier and well-established neighborhoods in the Columbus, Ohio area. Top-rated schools, fine restaurants, coffee shops, and beautiful parks are just a few of the benefits that these areas provide. Property features include everything from fireplaces, garden tubs, and ceramic flooring to gas ranges, backyard decks, and spacious bedrooms.
Along with offering a wide range of attractive property listings and an experienced team with years of expertise, we also provide helpful resources for buyers and sellers, including information about market value and selling residential real estate.
Meet Our Agents
Vutech | Ruff, Corcoran Global Living, Corcoran Global Living boasts a team of highly qualified licensed agents, three full-time administrative assistants and a large referral network of contractors, stagers, photographers, videographers, mortgage lenders and other industry professionals. Our team specializes in both urban and suburban properties and offers an average listing inventory of 75 to 110 properties. Our collective experience includes real estate, real estate investing, advertising, and custom new home builds.
As an official member of The Columbus Board of Realtors, we are consistently one of the highest-producing teams in Central Ohio. Our team members have even been awarded the Certified Luxury Home Marketing Specialist Designation and are proud members of the Columbus Board of Realtors $25 Million Dollar Club.
Feel free to view our current listings along with our open house schedule to stay up-to-date with upcoming events. Call Vutech | Ruff, Corcoran Global Living at 614-255-0600 to speak with one of our agents, or submit a contact form to learn more.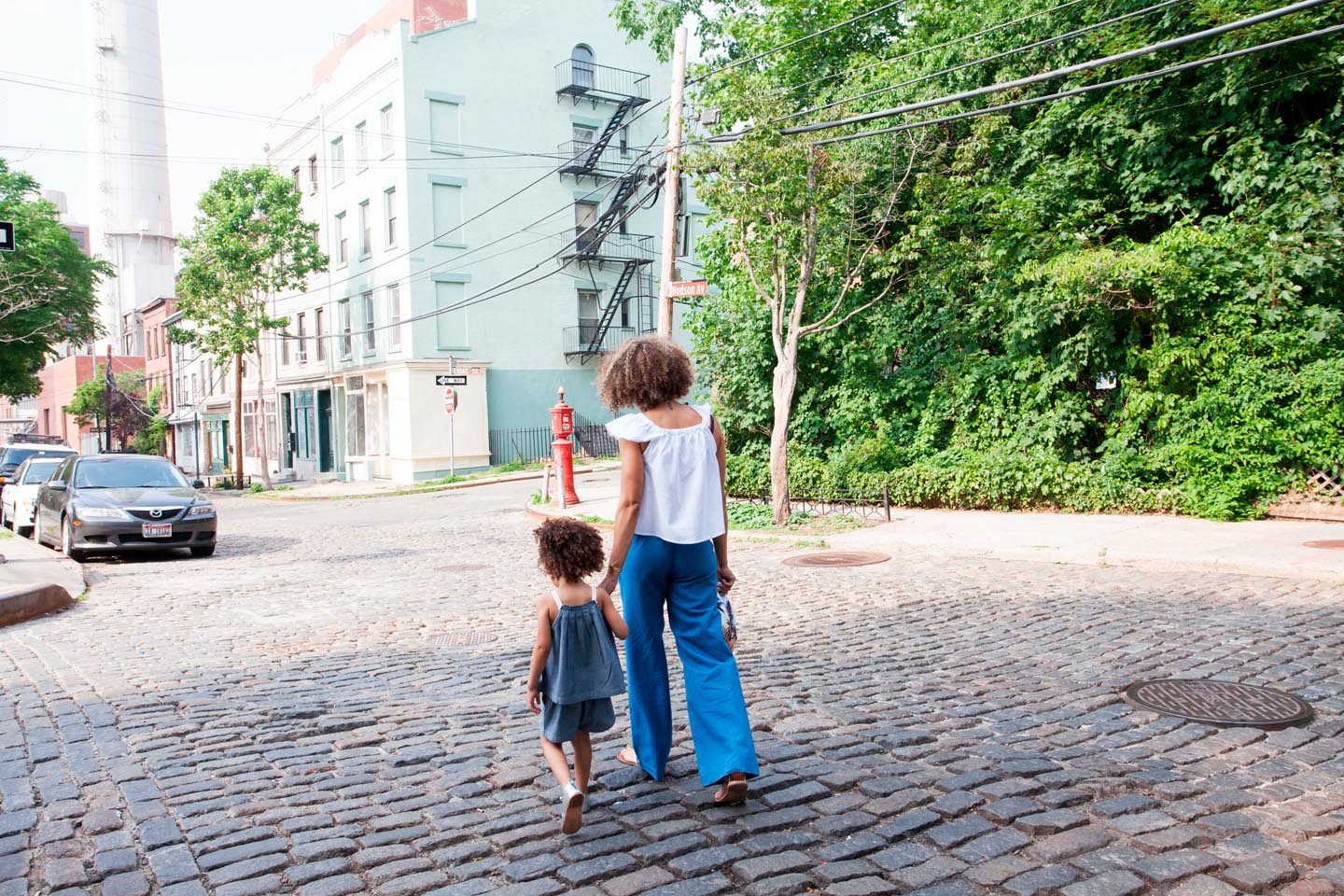 We Live in the Neighborhoods We Love; we love the neighborhoods we live in.
Honors include:
Vutech | Ruff, Corcoran Global Living has been awarded the Certified Luxury Home Marketing Specialist designation, as well as being recipients of the Columbus Board of Realtors $25 Million Dollar Club.
Meet our Administrative Team
The people we have working behind the scenes are just as talented and smart as those who work in the field. Learn about those who keep our office functioning and our business running.
Marilyn Vutech and Jeff Ruff are consummate professionals. My husband and I have really appreciated their high energy, quick response times and expertise in their field. We have used them not only to sell homes but to purchase and wouldn't go anywhere else!

— Jan R.
Marilyn is a true professional who handled all aspects of the transaction. I would use her again and recommend to anyone who asked.

— John M.
Jeff sold me my home and it was a perfect fit. And almost sixteen years later he helped me sell it. Supportive and honest.

— Glenda S.
Thank you so much for making this process easy, smooth, and quick. We could not have done this without you. We look forward to being neighbors!

— Kristi W.
Jacquie – you were so easy to work with through a long and sometimes trying process. [It] meant a great deal to us and you handled everything with care and kindness. It surely would never have happened without you.

— Tom & Tami