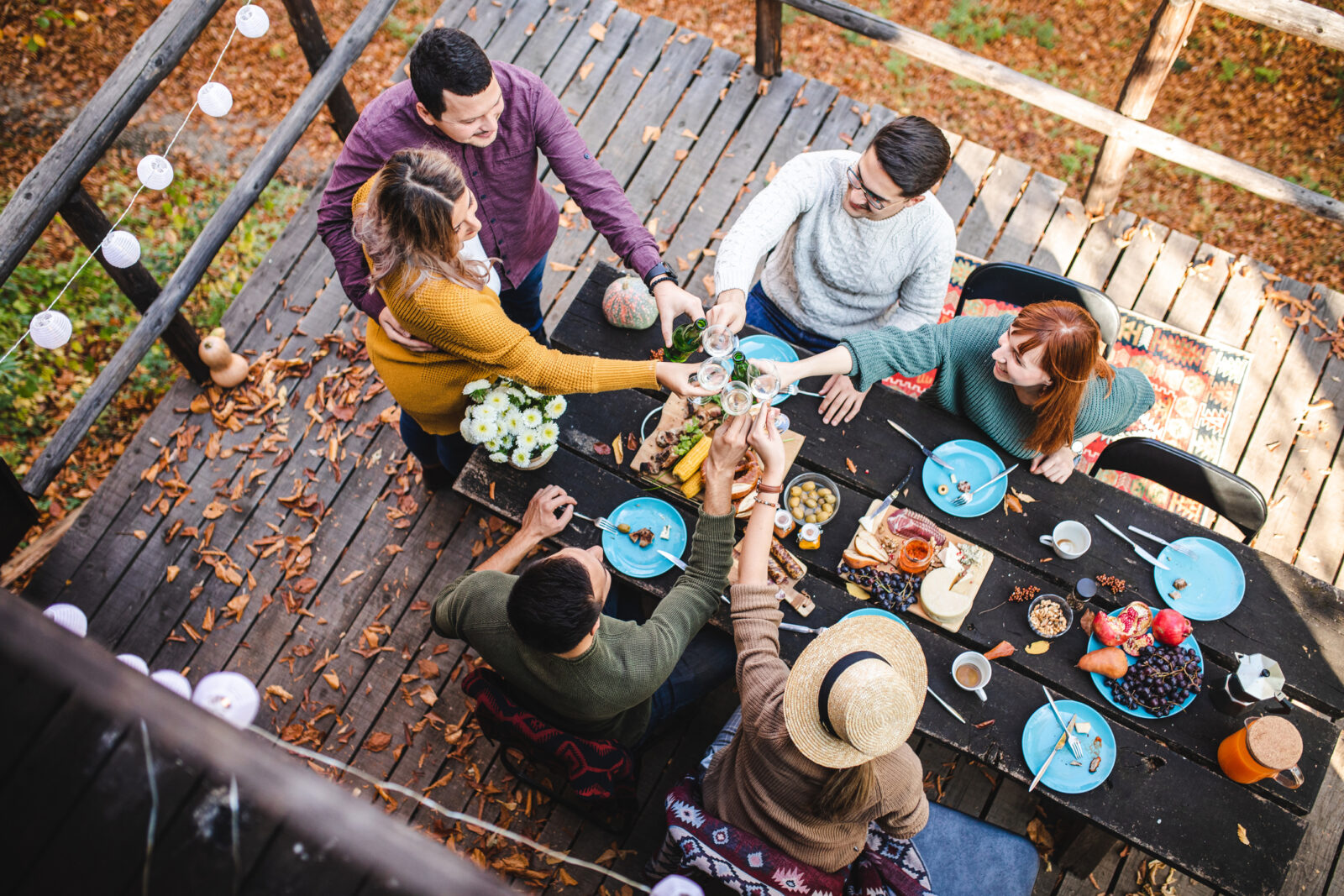 Warm Up With These Fall Cocktails
From sampling treats around a bonfire to hosting football parties, fall is the perfect season to plan activities with your friends and family to show off your home. As the air starts to chill and the leaves begin to fall, we turn to our favorite fall drinks to turn up the heat. While pumpkin spice […]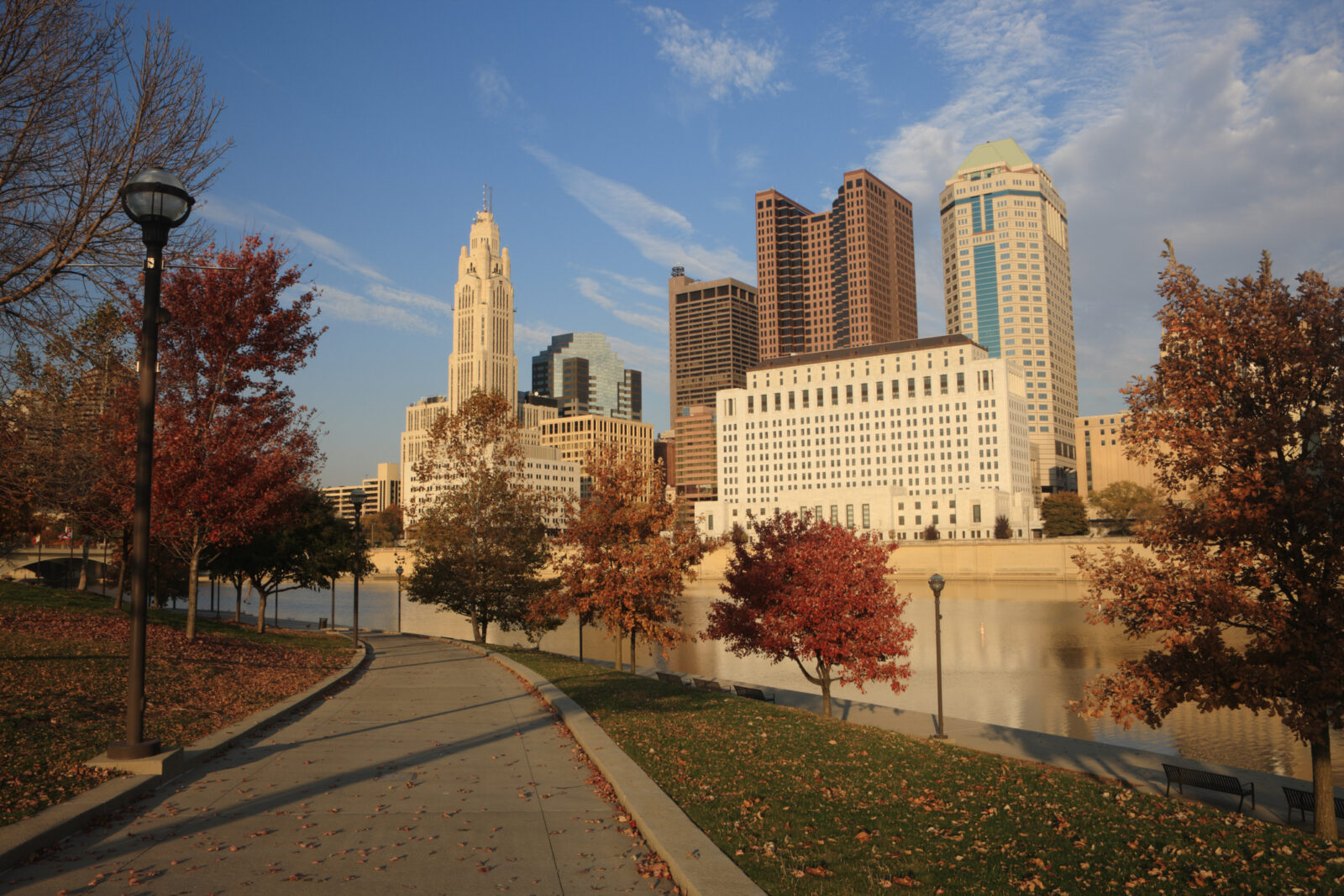 What To Expect in the Central Ohio Housing Market: Fall 2023 
When we talk about the housing market in Central Ohio, the common theme is around interest rates – higher rates. Sellers only want to sell if necessary, and buyers continue to have difficulty finding homes due to low inventory. It can be hard to understand what is happening right now, as well as what to […]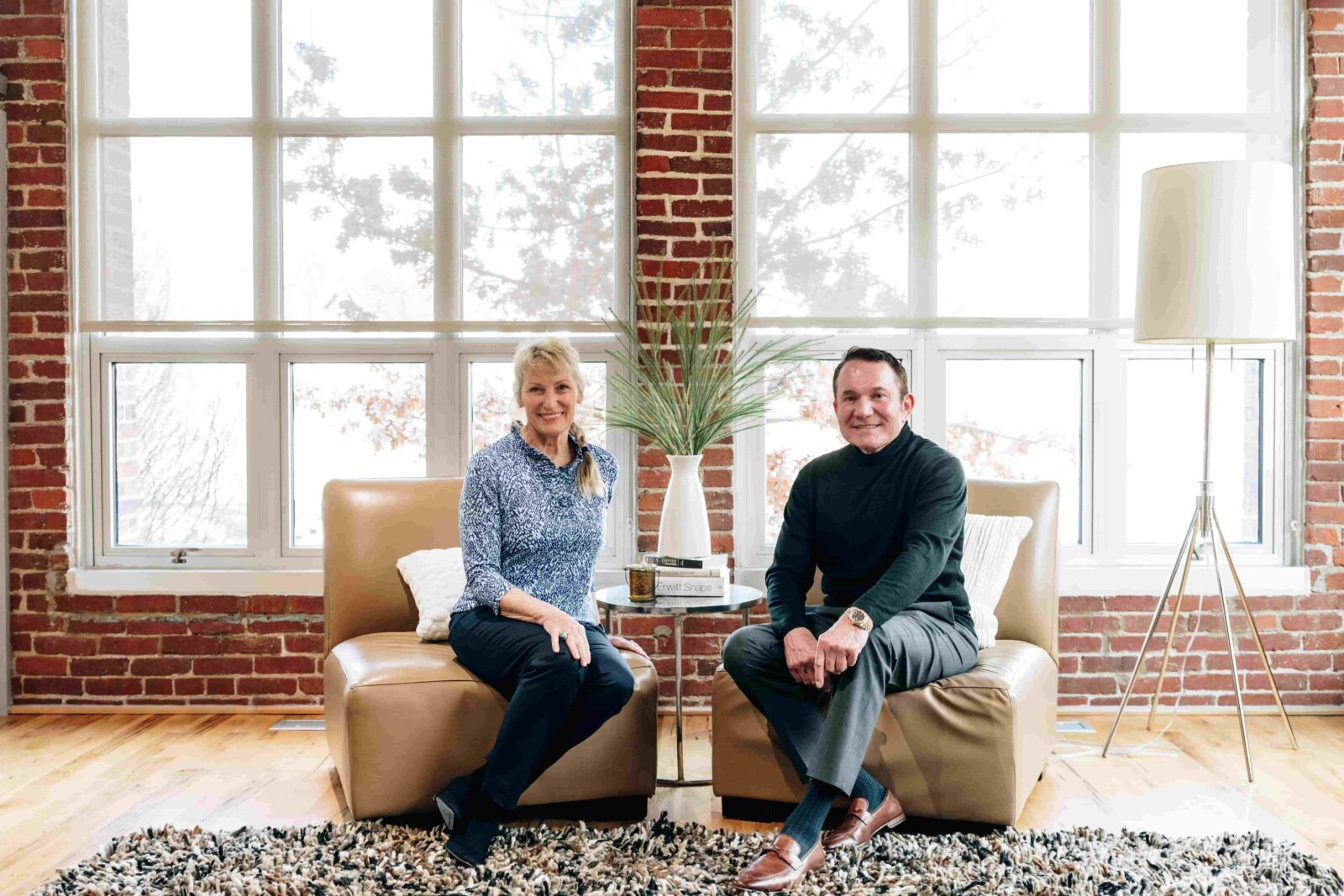 The Vutech | Ruff Way With the real estate market on a never-ending "rollercoaster" of highs (interest rate hikes) to lows (low inventory), it is no wonder why it is so challenging to navigate the complexities of buying and selling a home. This is why we have stood by our #1 goal, and that is […]
7 Tough-Love Things Your Realtor Wants You to Know
Buying or selling a home can be an exciting yet daunting process. That's why having a knowledgeable realtor by your side is crucial for navigating the market and negotiating the best deals. Here are seven tough-love things your realtor wants you to know to ensure a smooth and successful real estate experience. 1.     Emotional Decisions […]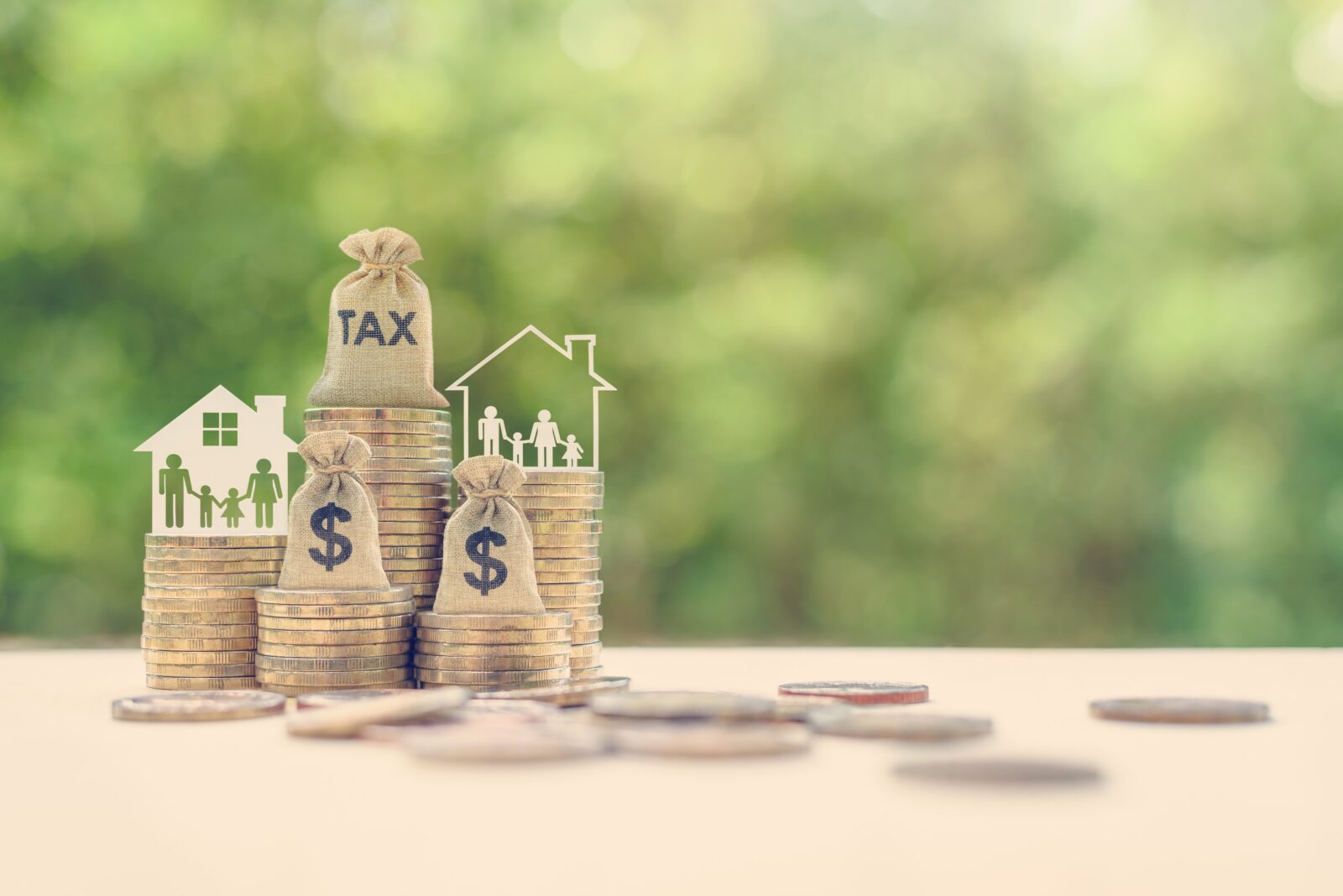 All About Ohio Property Taxes
Property taxes are a reality of homeownership, providing essential revenue for local governments to fund public services like education, transportation, and public safety. Understanding property tax rates and the factors that affect them is essential for current and prospective homeowners in Ohio.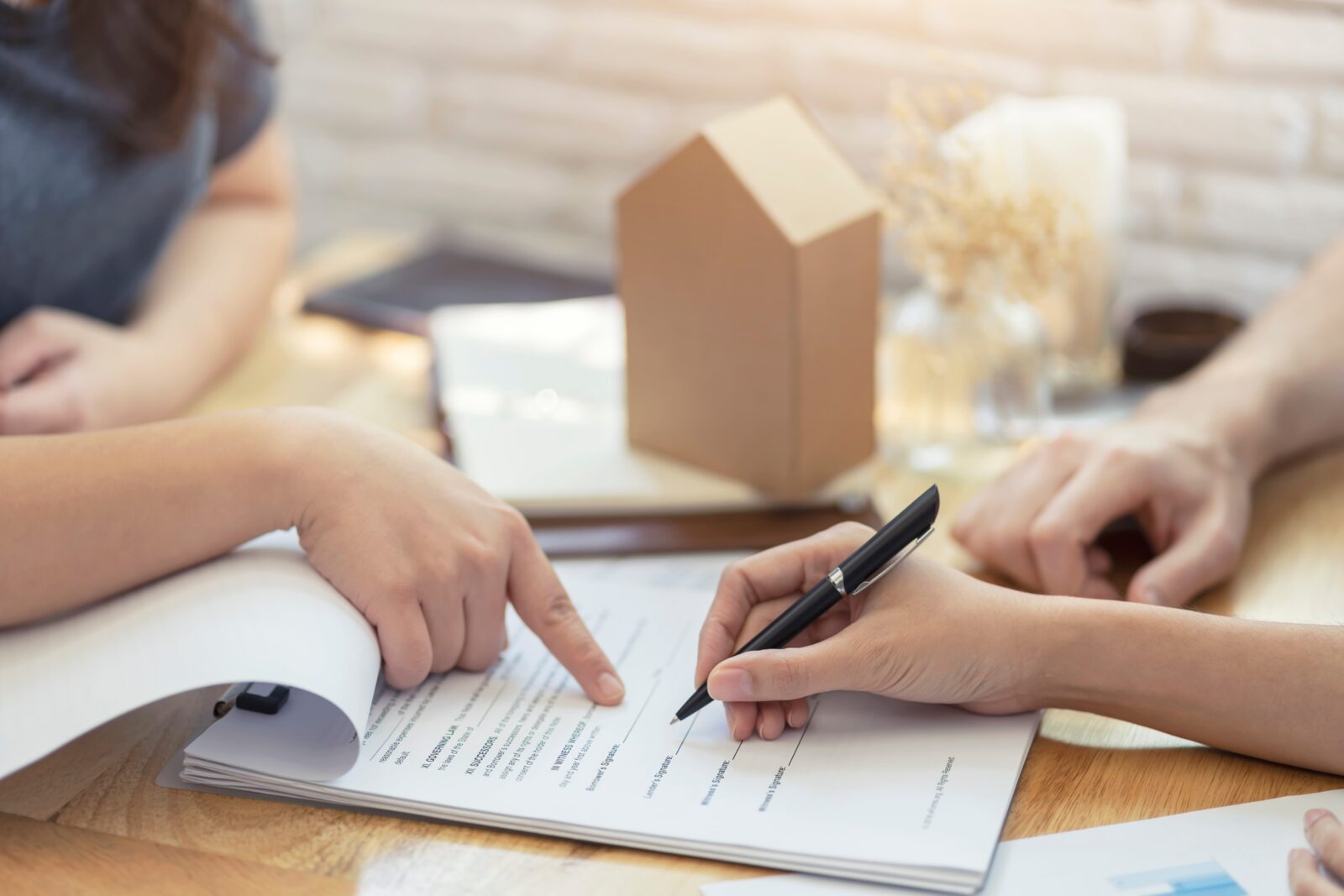 Your Guide to Understanding PMI
One of the most important decisions when purchasing a home is deciding how much money to put down. If you can't save up a hefty down payment, you may still have options thanks to private mortgage insurance (PMI). For many homebuyers, the concept of PMI is confusing and intimidating. This guide aims to help you […]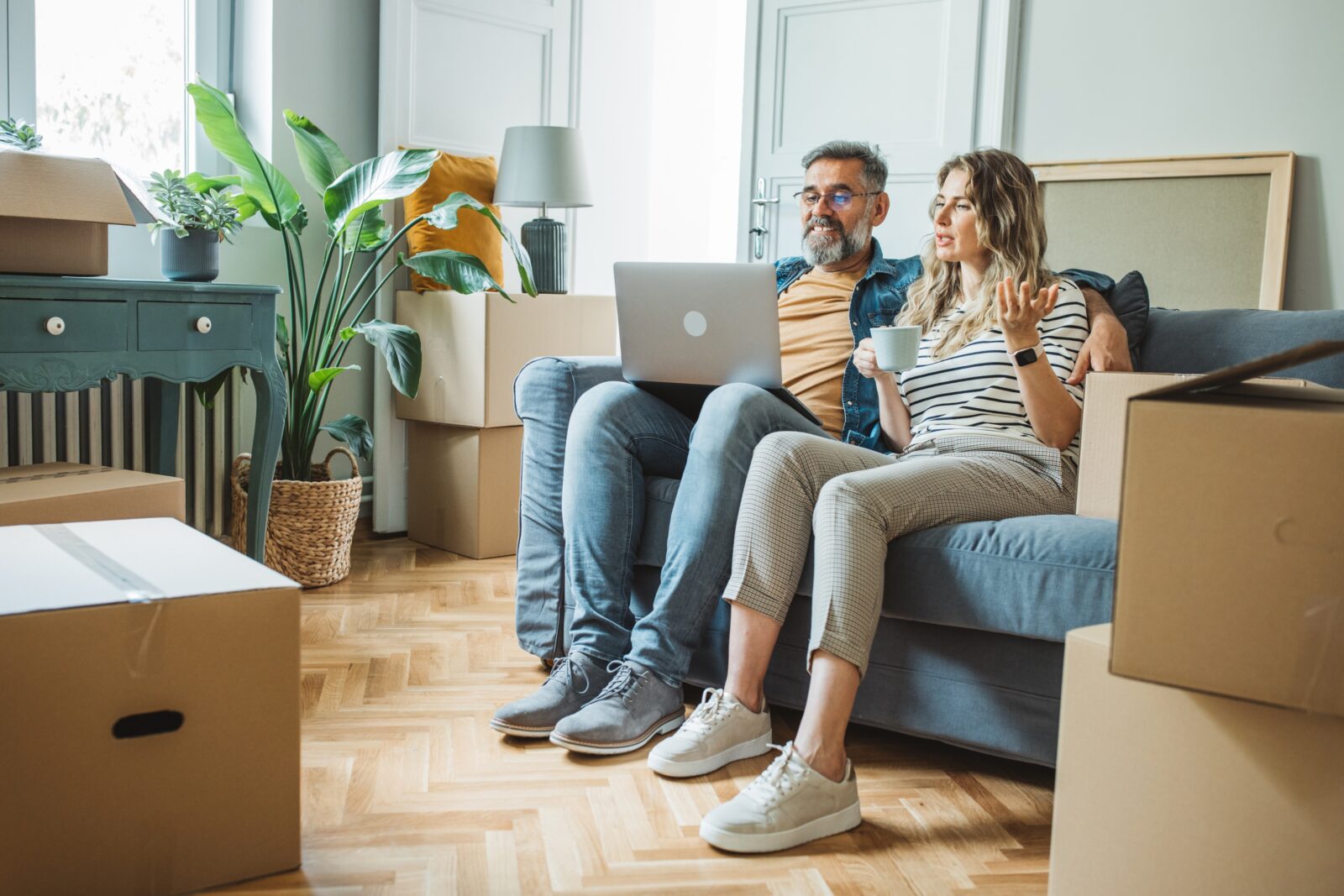 7 Tips for House Hunting Online
In today's fast-paced world, the Internet has become a crucial component of the home-buying process. With abundant online resources, prospective buyers can search and browse Columbus real estate listings from the comfort of home. To make the most of your time and effort, follow these seven tips as you search for your dream home online.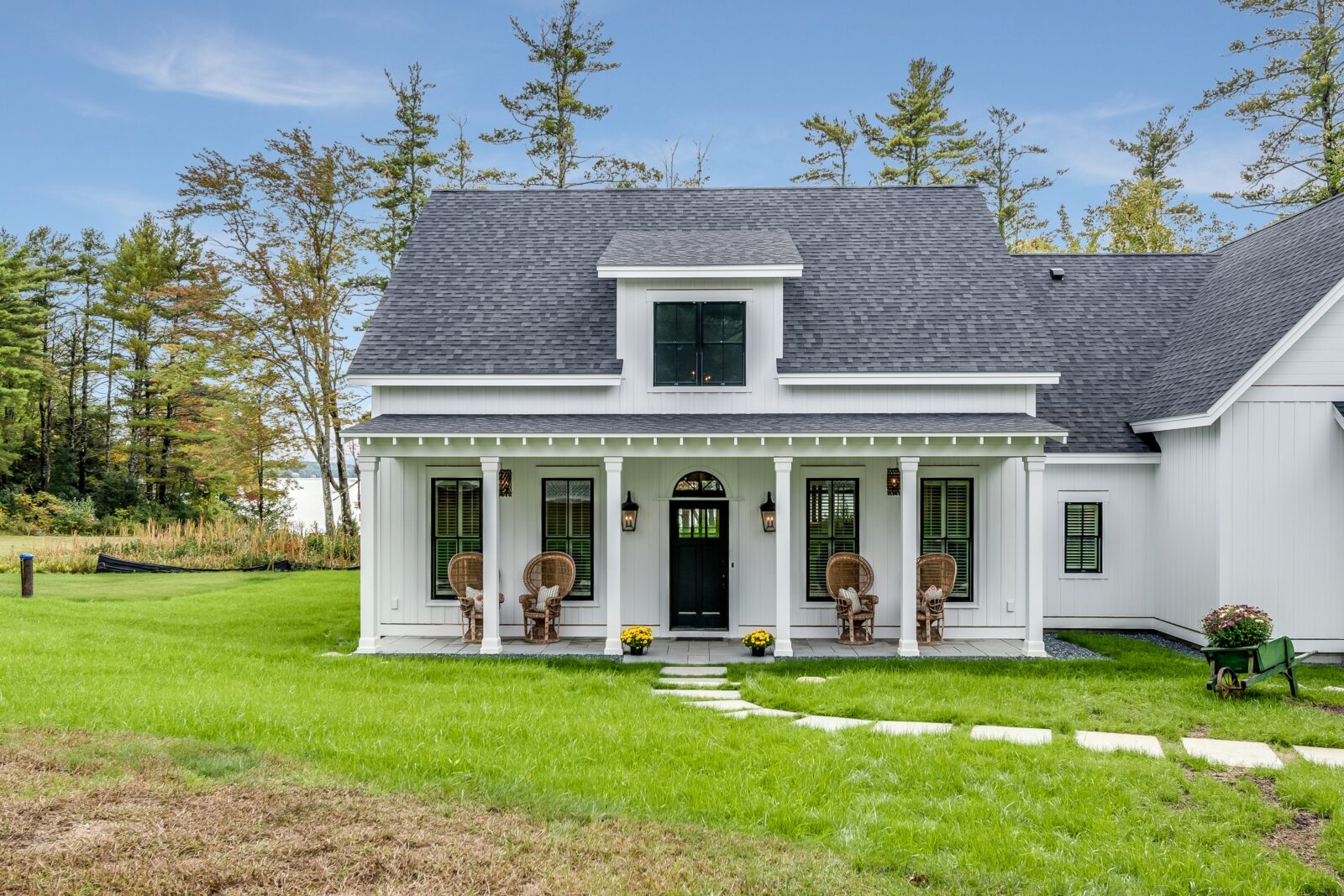 6 Clever Porch Ideas to Increase Curb Appeal
When it comes to selling a house, first impressions are everything. How would you rank your home's curb appeal? If it could use a pick-me-up, consider revamping your porch. A welcoming, attractive home entrance and front door can boost property value and entice potential buyers to investigate further. Here are six clever porch ideas to […]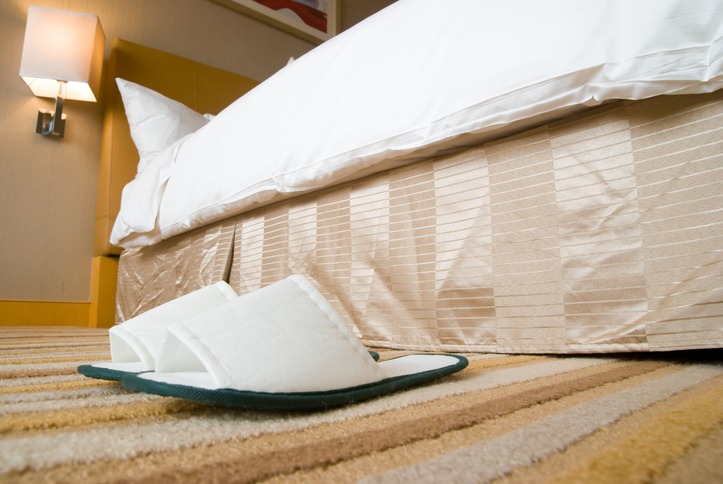 These days, the idea of a nuclear family is taking a different shape. As of 2019, 20% of Americans are living with two or more adult generations in a single household – up from 12% in 1980 – and that shift has prompted many homeowners to expand their homes to fit a larger family under one roof.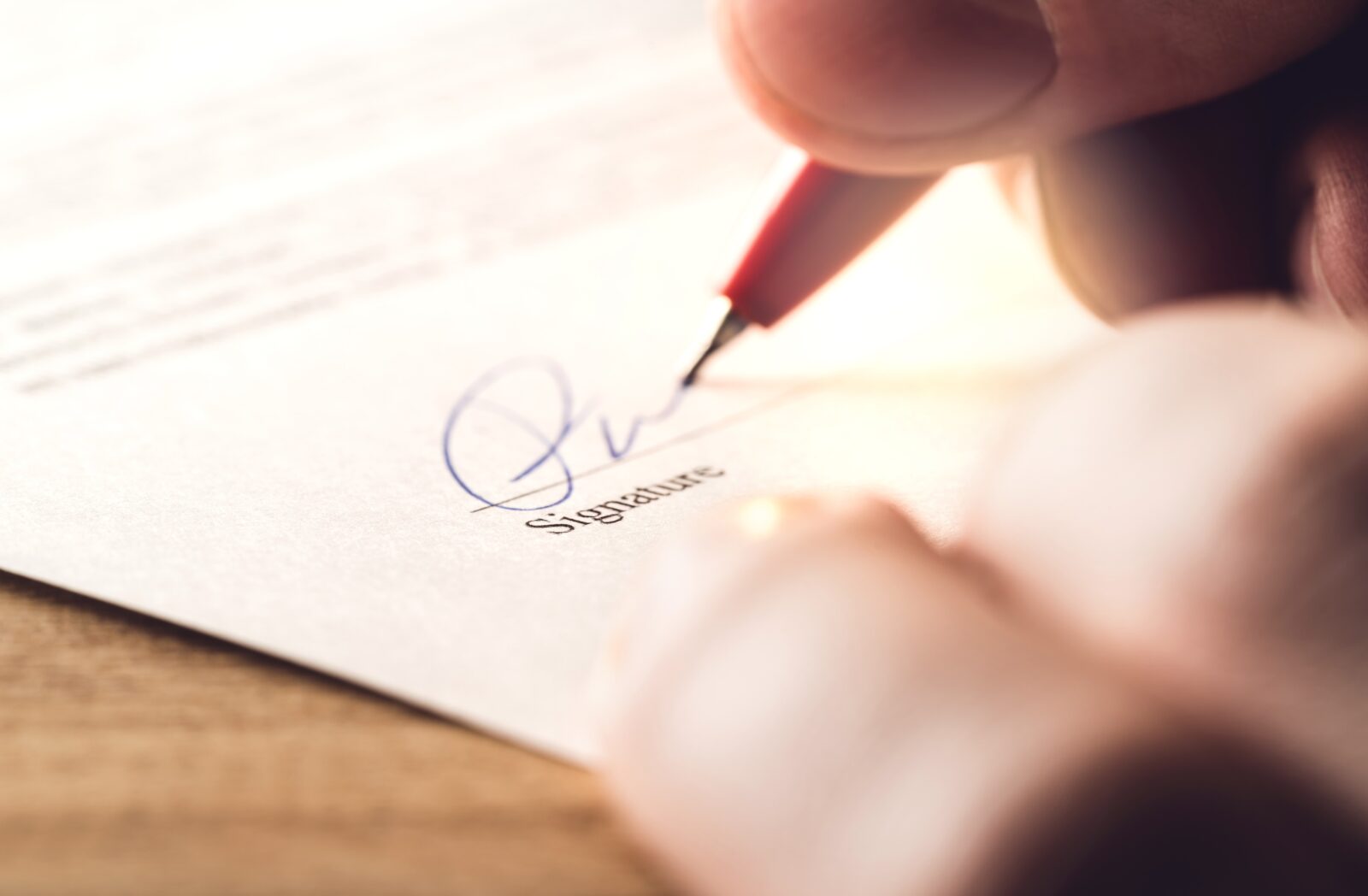 Explaining Real Estate Contract Terms: Contingent, Under Contract & Pending
You may encounter some confusing contract terminology when buying or selling a home on the Columbus real estate market. To help you understand the different stages of a home sale, become familiar with these three real estate contract terms: contingent, under contract, and pending. With the explanations below, you can move forward confidently on your […]