614 South 6th Street
Columbus, OH 43206
$ 805,000
|
3 Bed
|
3.1 Bath
Come Visit one of our Open Houses
861 South 5th Street
Columbus, OH 43206
$ 629,500
|
3 Bed
|
2.1 Bath
Meet Our Agents
Vutech | Ruff, Cutler Real Estate, boasts a team of highly qualified licensed agents, three full-time administrative assistants and a large referral network of contractors, stagers, photographers, videographers, mortgage lenders and other industry professionals.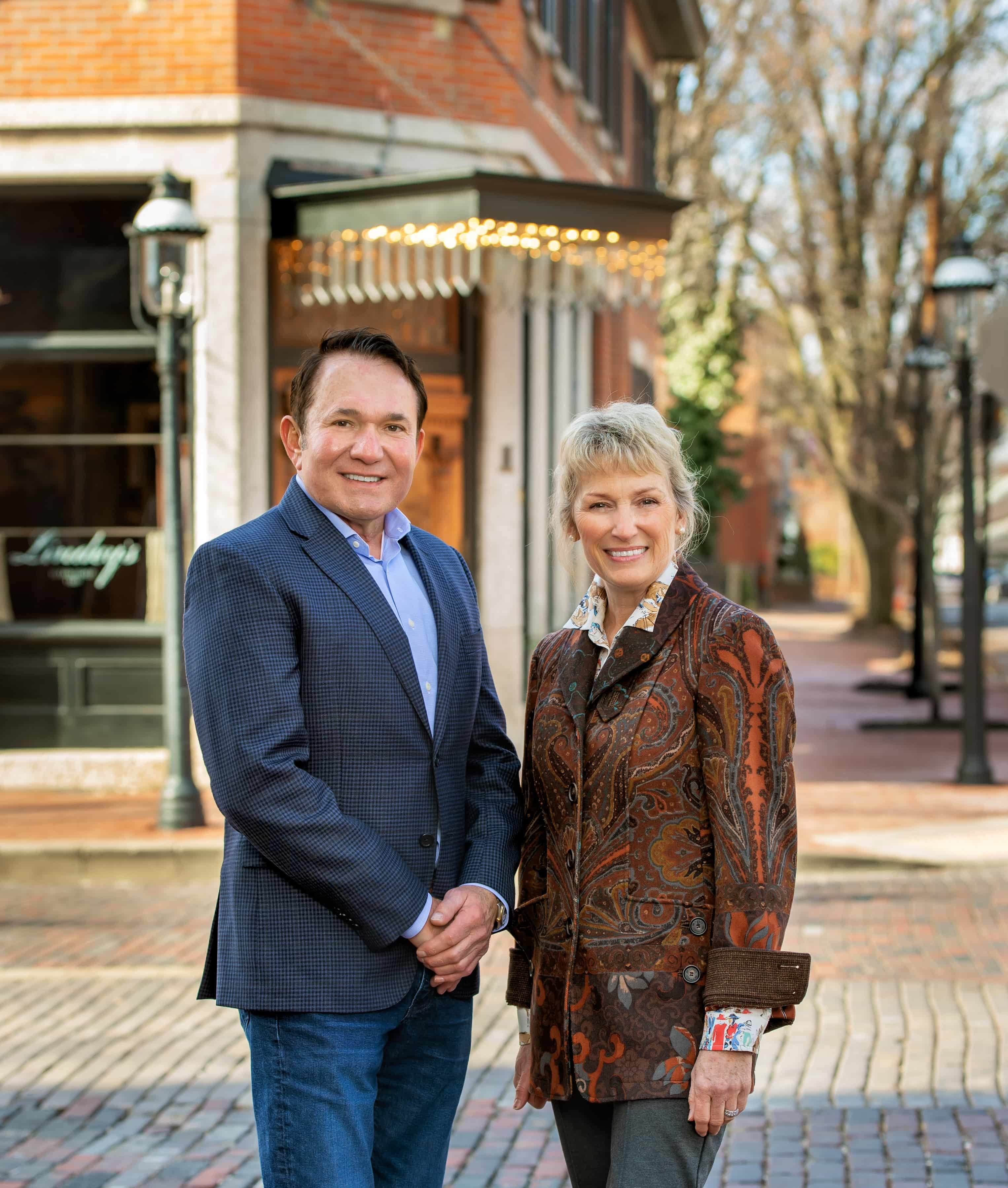 Experience is the Difference
Top Producing Team of Real Estate Agents in Columbus, OH
The real estate agents at Vutech | Ruff, Cutler Real Estate serve clients throughout Columbus, OH, including German Village, Brewery District, Downtown, The Short North, and surrounding suburban areas including Powell, Worthington, Upper Arlington, and Granville.
Years of Real Estate Experience
With 60+ years of combined experience in the real estate profession, Marilyn Vutech and Jeff Ruff possess the resources and expertise necessary to make your transaction smooth and successful. We understand that the buying and selling process can be somewhat tedious, daunting, and even complex. That's why we'll use our industry knowledge to guide you every step of the way, helping to ensure that you to get the most value out of your property and the best possible deal on your new home.
Our Philosophy
To provide outstanding service to both Buyers and Sellers, while maintaining the highest level of professionalism.
The Vutech | Ruff, Cutler Real Estate Team consists of licensed agents, specializing in all areas of real estate transactions, and a full-time administrative staff. We are consistently one of the highest-producing teams within the Columbus Board of Realtors and within the state.

Contact us today to find out more about Vutech | Ruff, Cutler Real Estate.