Featured Properties
We bet you'll see something you like!
1275 Mink Street
Pataskala, OH 43062
$ 995,000
|
3 Bed
|
2.0 Bath
1053 Hayes Road
Granville, OH 43023
$ 445,000
|
4 Bed
|
2.0 Bath
614 South 6th Street
Columbus, OH 43206
$ 869,500
|
3 Bed
|
3.1 Bath
Come Visit one of our Open Houses
Meet Our Agents
Vutech | Ruff, Cutler Real Estate, boasts a team of highly qualified licensed agents, three full-time administrative assistants and a large referral network of contractors, stagers, photographers, videographers, mortgage lenders and other industry professionals.
Explore Neighborhoods
Columbus has many diverse neighborhoods, each with its own charming personality. Let us take you on a tour of all the communities that the city has to offer.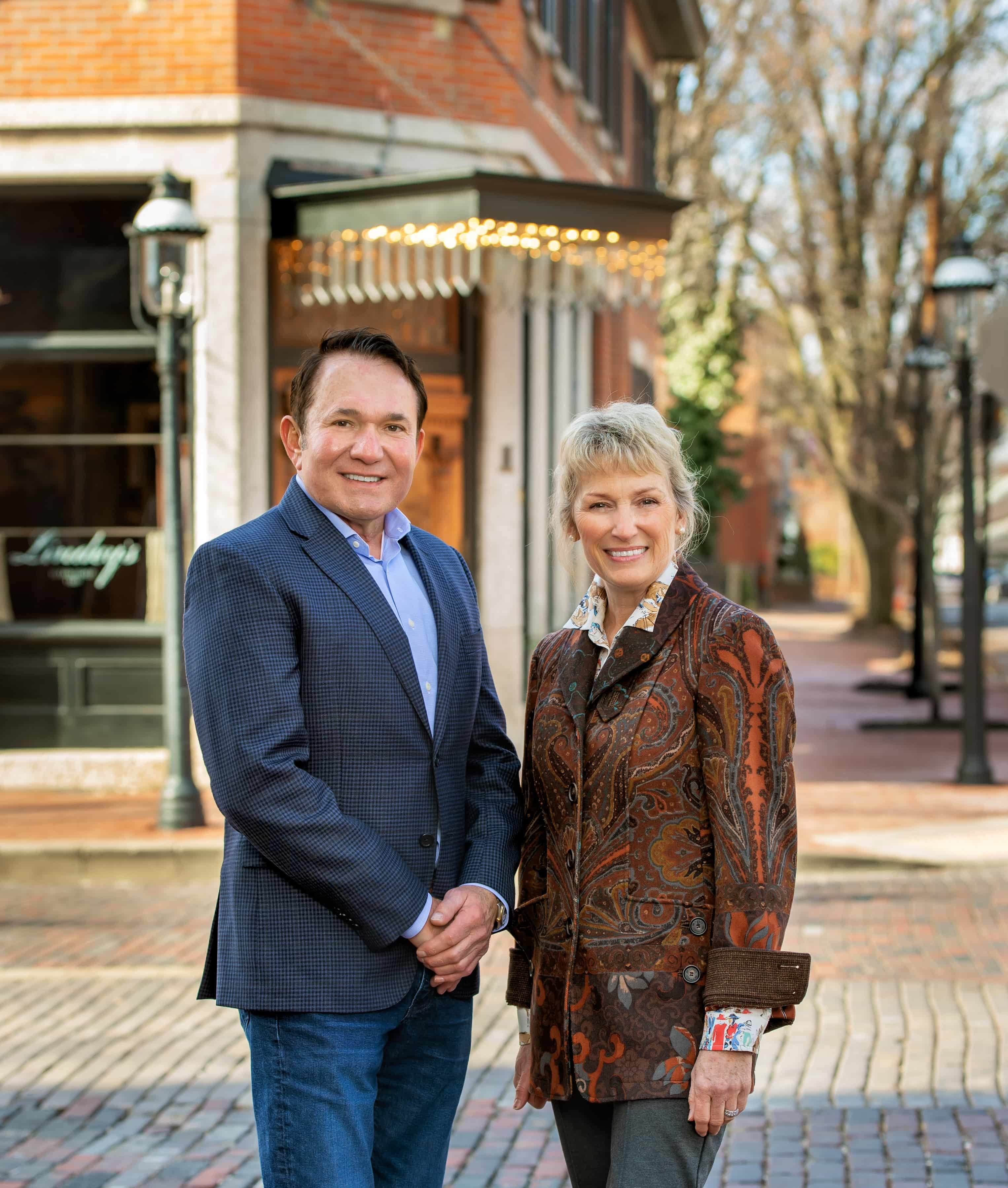 Experience is the Difference
Top Producing Team of Real Estate Agents in Columbus, OH
The real estate agents at Vutech | Ruff, Cutler Real Estate serve clients throughout Columbus, OH, including German Village, Brewery District, Downtown, the Short North, and surrounding suburban areas including Powell, Worthington, Upper Arlington, and Granville.
Years of Real Estate Experience
With 60+ years of combined experience in the real estate profession, Marilyn Vutech and Jeff Ruff possess the resources and expertise necessary to make your transaction smooth and successful. We understand that the buying and selling process can be somewhat tedious, daunting, and even complex. That's why we'll use our industry knowledge to guide you every step of the way, helping to ensure that you to get the most value out of your property and the best possible deal on your new home.
The Buying and Selling Process
One of the first steps we take during the buying and selling process is to educate you on the current market. If you are selling your home, we will perform market research to see how much similar homes have recently sold for in your area, as well as share market timing trends that may impact your home's market value. This will help us determine the best list price. If you are looking to purchase a home, we will research the buying market to help you decide which areas are most suitable for your budget and list of must-haves. Explore our neighborhoods page for an in-depth look at neighborhoods throughout Columbus, including current listings within each neighborhood.
During this process, you must also decide whether it's best to buy or sell your property first. You'll want to consider your finances, your willingness to move twice, the overall market conditions (is it a Buyers' market? Sellers'?) and/or market conditions in the neighborhood where you are both buying and selling. There's no right or wrong answer, but you'll want a real estate professional's help in determining which scenario is right for you.
Contact us today at 614-255-0600 to learn more about how we can help you during your buying and selling process.
Our Philosophy
To provide outstanding service to both Buyers and Sellers, while maintaining the highest level of professionalism.
The Vutech | Ruff, Cutler Real Estate Team consists of licensed agents, specializing in all areas of real estate transactions, and a full-time administrative staff. We are consistently one of the highest-producing teams within the Columbus Board of Realtors and within the state.

Contact us today to find out more about Vutech | Ruff, Cutler Real Estate.
See What We're Up To
Someone at the office is always ready to help you. See what else has been going on with the Vutech | Ruff, Cutler Real Estate Team.