The heart and home of Columbus Sports Teams
Adjacent to Downtown Columbus, The Arena District has become one of the biggest destinations in the city for entertainment and living.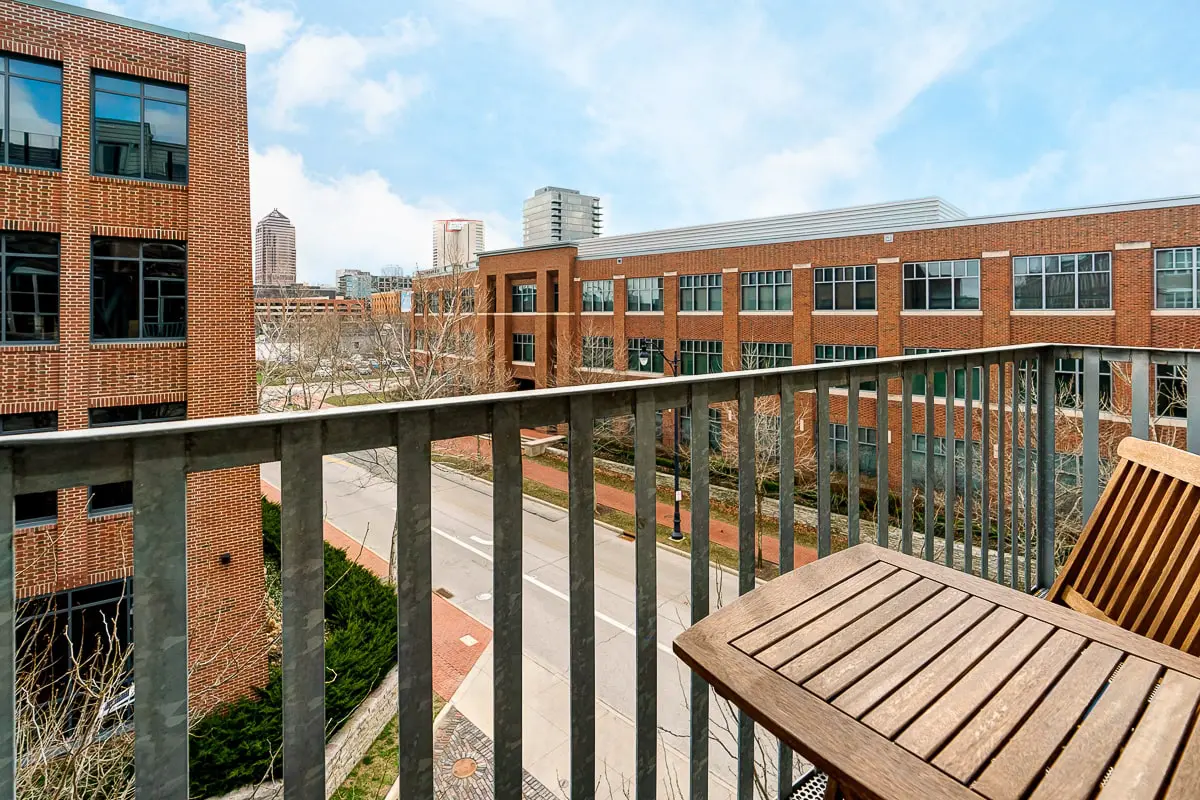 When Nationwide Arena was built, the city also aimed to build an entire mixed-use development around it. And that is exactly what the area has become.
Located smack in the middle of downtown, the Arena District has become the biggest destination in the city for entertainment and living. The area teams with a combination of office buildings, restaurants, entertainment venues and residential housing. Catch an NHL game as you cheer on the Columbus Blue Jackets at Nationwide Arena. Enjoy a baseball game at Huntington Park, home of the Columbus Clippers or catch a Columbus Crew soccer game at the new Lower.com stadium. Or, see a concert at KEMBA Live! The options are endless.
The Arena District is teeming with entertainment and modern living.

Grab a bite. Get a drink. Watch a game. See a show. Or do them all. Whatever you are looking for to entertain you and your gang, the Arena District has it.
Properties in the Arena District
No Active Listings in this area at this time.
See What We've Been Up To
A dynamic team that has one goal: to help you. Come and see what has been going on at Vutech-Ruff, then drop us a line so we can meet in-person.