Experience almost 200 years of Columbus history
Come and see why this neighborhood continues to draw huge crowds of people to live, work and play.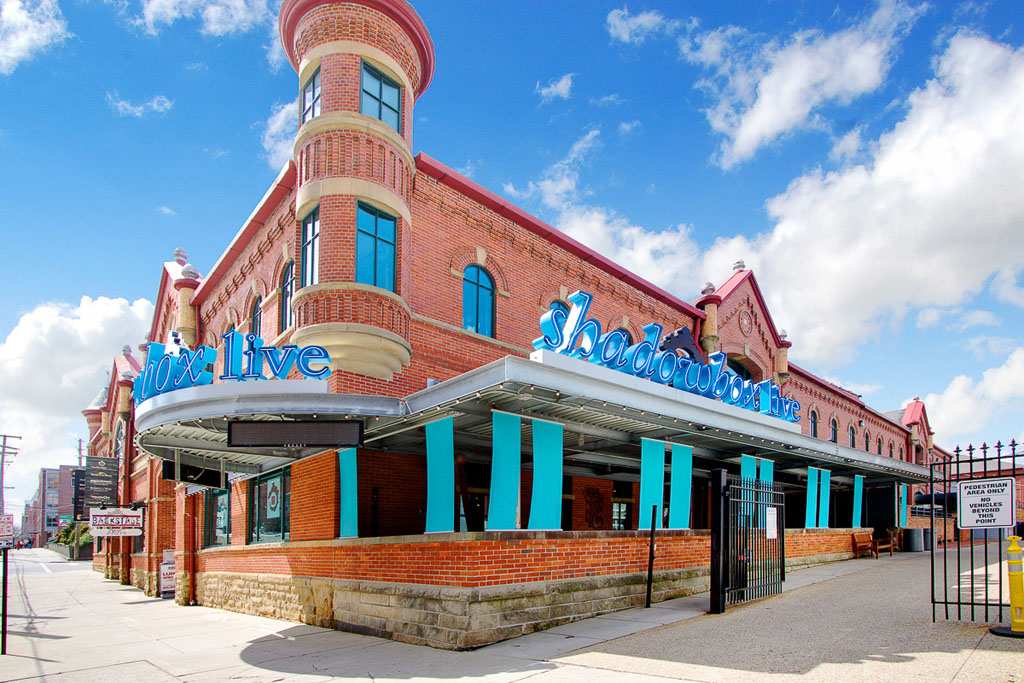 The Brewery District was once a destination for immigrants that wanted to have their own farmlands in the area that was known as South Columbus. Soon, more came and brought their skills as stone masons and of course, brewers. That is why City Brewery, the first brewery in the history of the city, opened there in 1836.
Anyone walking around can see the subtle ties to the past: the brick roads, the old architecture present in some of the homes, and the close proximity to the river. As more people came into the area, it became a spot where the German culture of the city grew.
Sitting just south of where the Arena District is located, the area is home to many entertainment and dining choices. You can grab a beer and a bite at the Columbus Brewing Company Restaurant. You can also see a show at Shadowbox Live!, the country's largest resident theater company.
In the last few years, the area has seen a revitalization that has brought in more people.

The Brewery District has no shortage of entertainment options.
Properties in the Brewery District
723 South Pearl Street
Columbus, OH 43206
$ 595,000
|
3 Bed
|
1.1 Bath
See What We've Been Up To
A dynamic team that has one goal: to help you. Come and see what has been going on at Vutech-Ruff, then drop us a line so we can meet in-person.