The original settlement that became Franklin County
Today, this neighborhood brings out the inner creative in us all. Come and see why.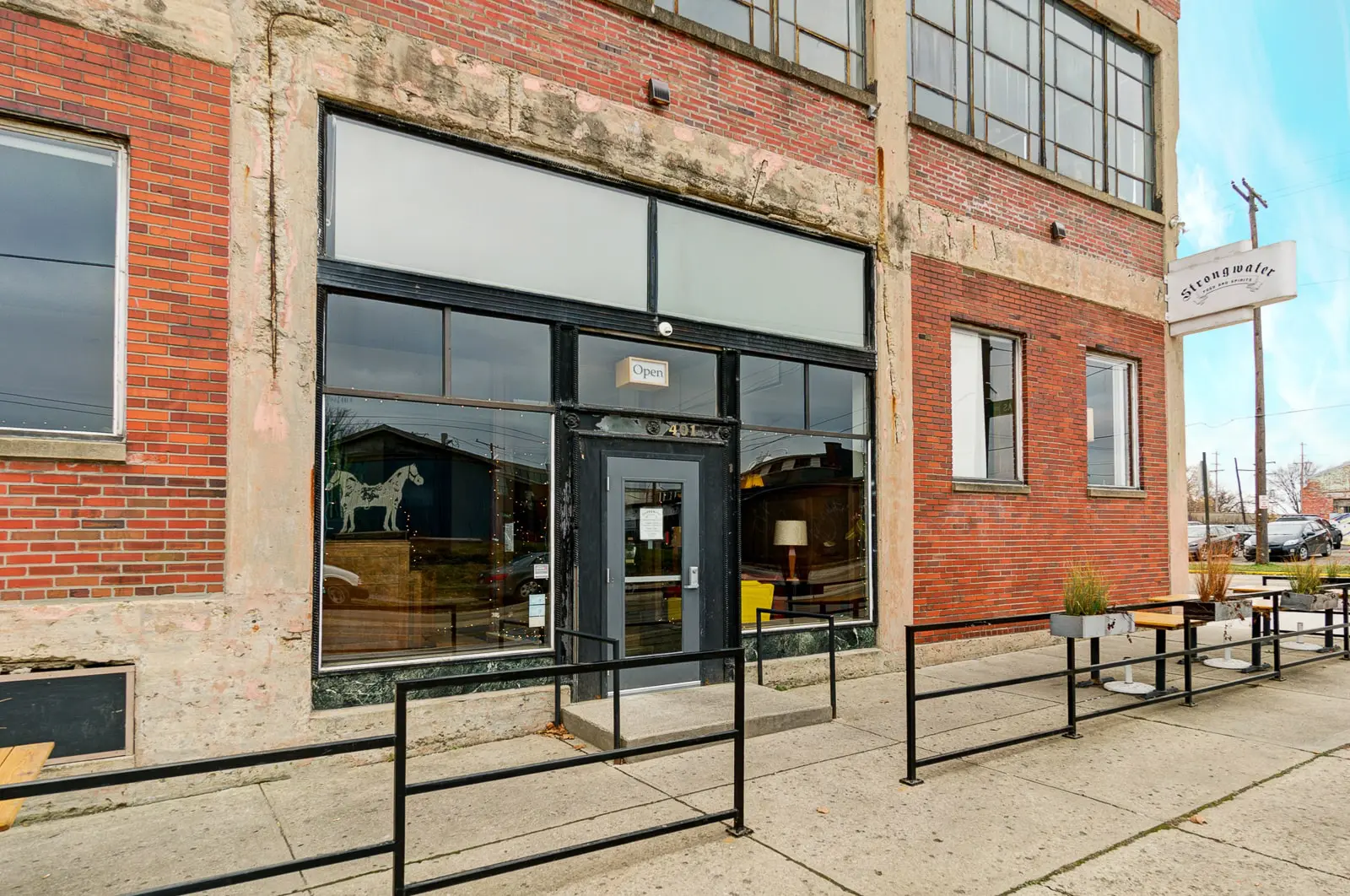 West of downtown is Franklinton, an area that has become a beacon for reinvention, creativity, and crafts. There are all sorts of fun things that you can get into. Learn about glass blowing at the Glass Axis. Or, learn about blacksmithing and woodworking at the Columbus Idea Foundry. If you really want to see something creative, check out the Urban Scrawl which is organized by the Franklinton Arts District. During this event, local artists create live murals along the wall at 400 W. Rich Street during the two day arts festival.
When not taking in all of this creative fun, residents can still enjoy some time outdoors as McKinley Park, Cody Park, Maurice Gates Memorial Park, and Genoa Park.
Franklinton is also home to the National Veterans Memorial and Museum, the only museum in America that honors ALL Veterans – from all branches and all eras. The Museum focuses on sharing the shared experiences of Veterans throughout history.
Franklinton is home to COSI (Center of Science and Industry), an interactive science museum and research center that people of all ages flock to regularly.

With over 5,000 housing units here, you are sure to find one that you like.
Properties in Franklinton
Take a class that matches your inner creative, then find a place to match that personality. Check out our listings in Franklinton, then drop us a line.
No Active Listings in this area at this time.
See What We've Been Up To
A dynamic team that has one goal: to help you. Come and see what has been going on at Vutech-Ruff, then drop us a line so we can meet in-person.