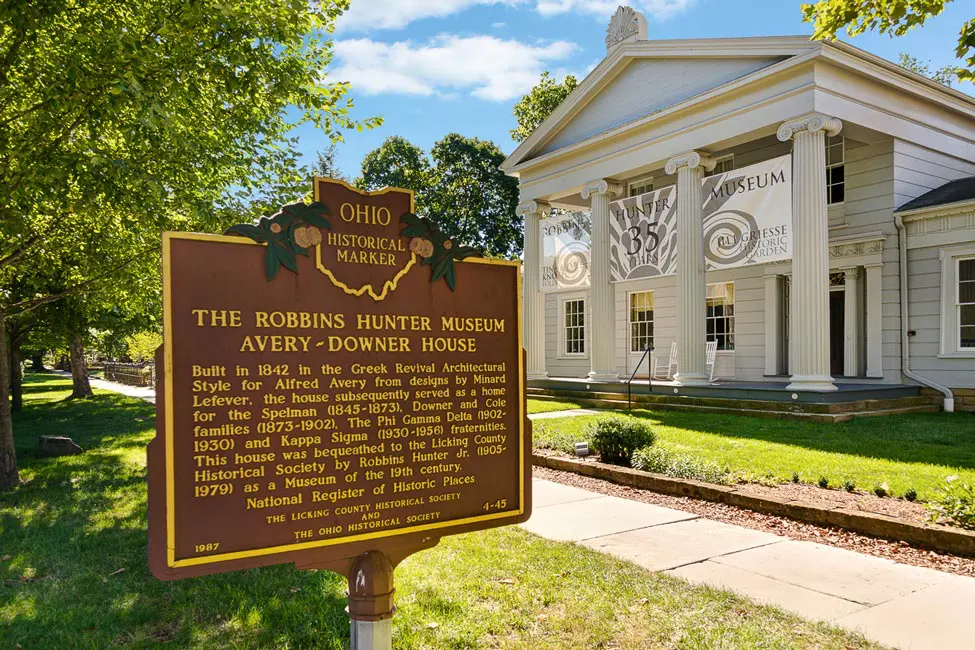 The Granville neighborhood is a charming and picturesque community located in Central Ohio, just 30 miles east of Columbus. Known for its tree-lined streets, historic architecture, and friendly atmosphere, Granville is a popular destination for families, retirees, and students alike.
One of Granville's biggest draws is its quaint downtown area, which features a variety of boutique shops, art galleries, and restaurants. The town is also home to Denison University, a top-ranked liberal arts college that brings a youthful energy to the community.
Nature enthusiasts will appreciate the abundance of green space in and around Granville, including the nearby Bryn Du Mansion and Gardens, a sprawling estate that offers walking trails and outdoor concerts.
With its rich history, vibrant community, and scenic surroundings, Granville is a truly special neighborhood that has something to offer everyone.
Experience Columbus: Granville
Find local events and receive upcoming event notifications from the Granville community calendar!

Granville is part of Licking County, home of two new Intel micro chip factories and known as the "Silicon Heartland."
1053 Hayes Road
Granville, OH 43023
$ 399,000
|
4 Bed
|
2.0 Bath
See What We've Been Up To
A dynamic team that has one goal: to help you. Come and see what has been going on at Vutech-Ruff, then drop us a line so we can meet in-person.