A Virbrant and Diverse Community
Merion Village is a thriving neighborhood hugging the south and southeastern parts of German Village.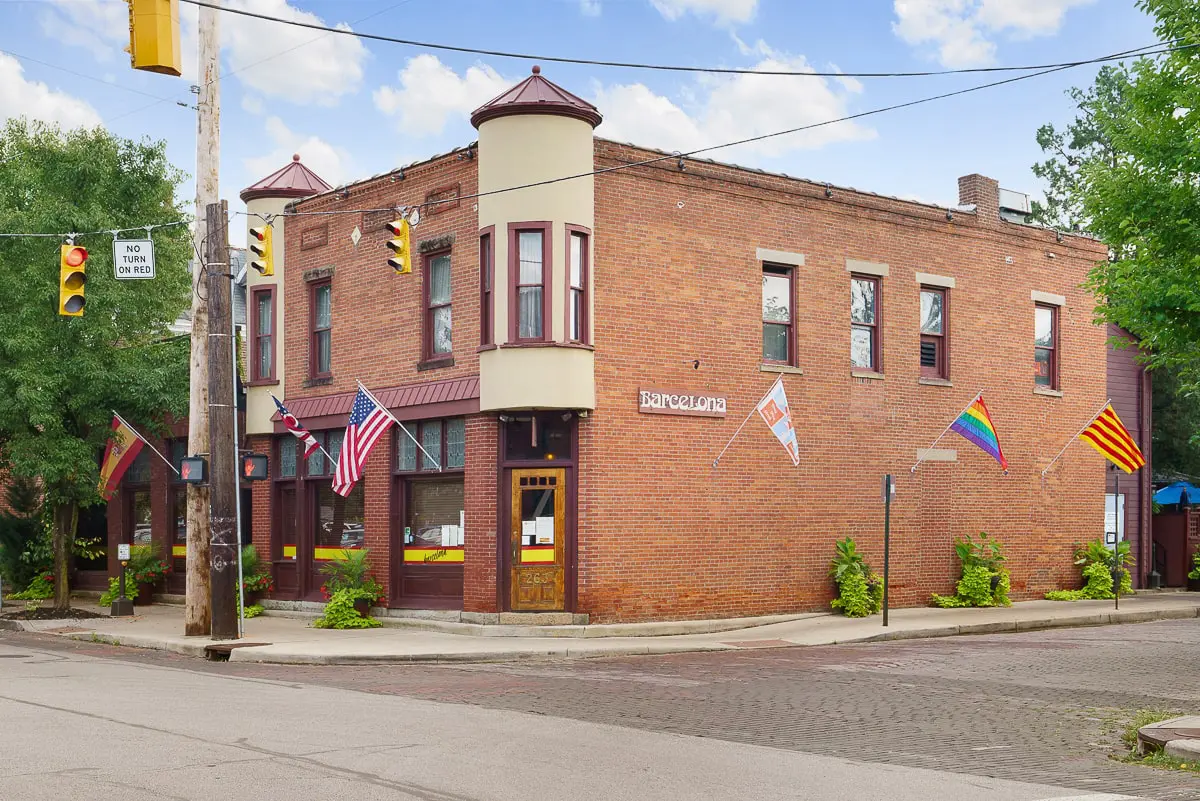 Merion Village is a historic neighborhood located in the heart of Columbus, Ohio. This charming community is known for its tree-lined streets, brick homes, and friendly atmosphere. Founded in the 1800s, Merion Village has a rich history that can be seen in the architecture of its homes and buildings. Today, it is a vibrant and diverse neighborhood that offers residents a close-knit community feel while being just minutes from the hustle and bustle of downtown Columbus. From local shops and restaurants to beautiful parks and recreational opportunities, Merion Village has something for everyone. Whether you're looking for a cozy family home or a lively urban apartment, Merion Village is a fantastic neighborhood to call home.
Many residents have family roots that date back to the early 1900's, and Merion Village itself is recognized by the National Register of Historic Places.
The Merion Village Association is in charge of the annual Merion Village Festival as well as yard sales, clothing drives and scholarship funds. It is a great resource for local residents and visitors alike.
The Merion Village Association helps organize and host numerous events every year.

Many of the people living here have strong family roots in the area that date back to the early 1900s. This makes Merion Village a beautiful place.
Properties in Merion Village
Many of the houses in Merion Village were built around the turn of the 20th century. This gives you many antique designs to choose from and make your own. Check out some listings today.
430 Siebert Street
Columbus, OH 43206
$ 399,900
|
3 Bed
|
1.1 Bath
See What We've Been Up To
A dynamic team that has one goal: to help you. Come and see what has been going on at Vutech-Ruff, then drop us a line so we can meet in-person.