A Master-Planned Community Consistently Ranked As One of the Best U.S. Cities to Live
New Albany has grown around a master plan involving four pillars: lifelong learning, environmental sustainability, healthy living, and arts and culture. An affluent city just 25 minutes east of Columbus, New Albany is known for its beautiful homes, prestigious schools, and upscale retail and commercial developments. It is also home to the new Intel Project that promises to bring exciting technological advancements and job opportunities to the area, earning the nickname "The Silicon Heartland."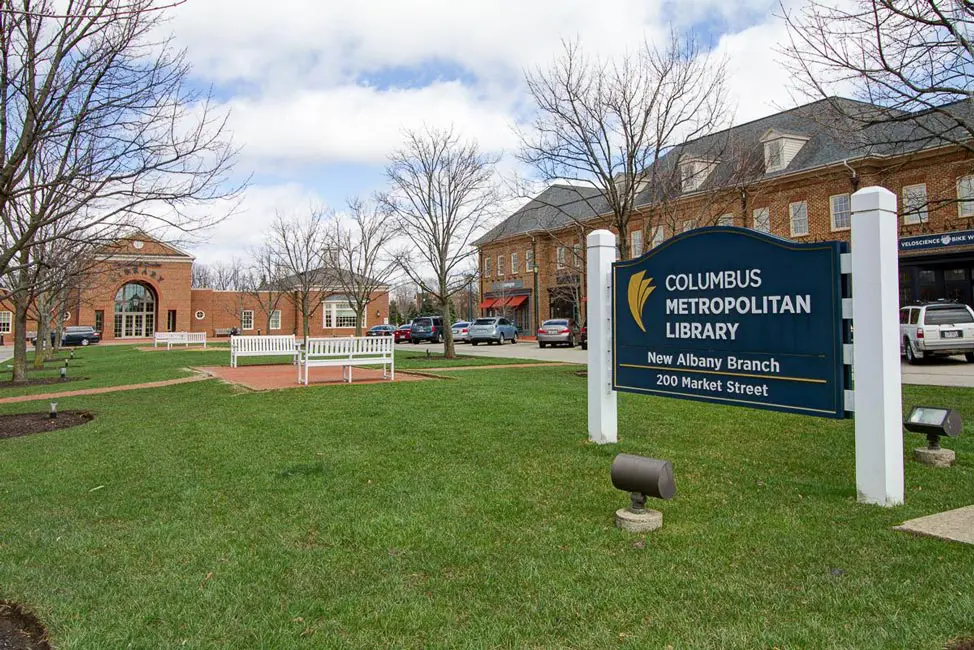 New Albany has grown around a master plan involving four pillars: lifelong learning, environmental sustainability, healthy living, and arts and culture.
Located in northeast Franklin County within 10 minutes of Easton Shopping and 20 minutes from the Village of Granville and Dennison University, New Albany is ranked #1 by Business Insider in their "America's 50 best suburbs" piece. This community has a rich Georgian architectural style and boasts a rare 200 acre learning campus for grades K-12, the New Albany Country Club, and the New Albany Links Golf Club. Arts abound in New Albany with the New Albany Symphony, the New Albany Ballet Company, and the Jeanne B. McCoy Community Center for the Arts.
Around 600 acres of public parks with 30 miles of walking trails connect the quintessential neighborhoods to Market Square, a pedestrian-friendly destination full of shops, cafés, and the New Albany Farmers Market.
Business Insider ranked New Albany #1 in their "America's 50 best suburbs" piece.

New Albany started as a small township but has since become home to the new Intel Project, a state-of-the-art chip fabrication facility, that promises to bring exciting technological advancements and job opportunities to the area.
Properties in New Albany
New Albany is populated with luxurious homes and condos. And, the city will only continue to build newer and better living spaces. Check out our listings, then give us a call.
No Active Listings in this area at this time.
See What We've Been Up To
A dynamic team that has one goal: to help you. Come and see what has been going on at Vutech-Ruff, then drop us a line so we can meet in-person.