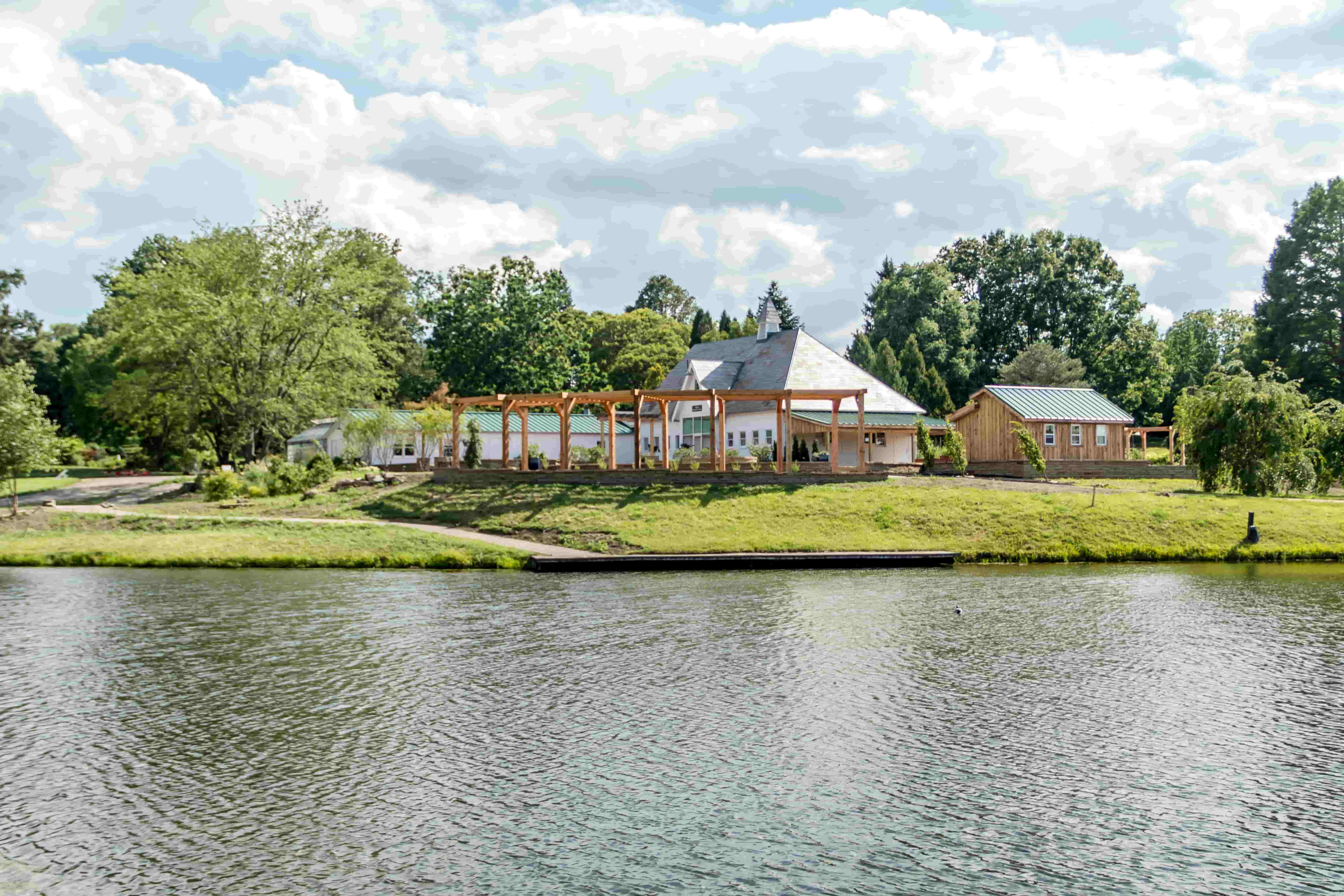 Newark is a vibrant neighborhood located in Central Ohio, known for its historic landmarks and lively community. Situated just 30 miles east of Columbus, Newark is home to a diverse population of families, professionals, and students.
One of Newark's biggest draws is its rich history, which can be seen in its impressive architecture and landmarks. Visitors can explore the Newark Earthworks, a National Historic Landmark that features the largest set of geometric earthworks in the world. Another notable landmark is the Newark Granville Road Bridge, a historic truss bridge that dates back to 1884.
In addition to its historic landmarks, Newark also offers a range of recreational activities for residents and visitors. The nearby Dawes Arboretum is a popular destination for nature lovers, while the Licking River provides opportunities for kayaking and fishing.
Overall, Newark is a welcoming and dynamic neighborhood with a rich history and a bright future.
Experience Columbus: Licking County
Learn more about what Newark, and Licking County, has to offer.

Newark is part of Licking County, home of two new Intel micro chip factories and known as the "Silicon Heartland."
No Active Listings in this area at this time.
See What We've Been Up To
A dynamic team that has one goal: to help you. Come and see what has been going on at Vutech-Ruff, then drop us a line so we can meet in-person.