A suburb that always makes you feel welcome
Just a 23-minute drive southeast of Columbus, Pickerington is the second largest city in Fairfield County.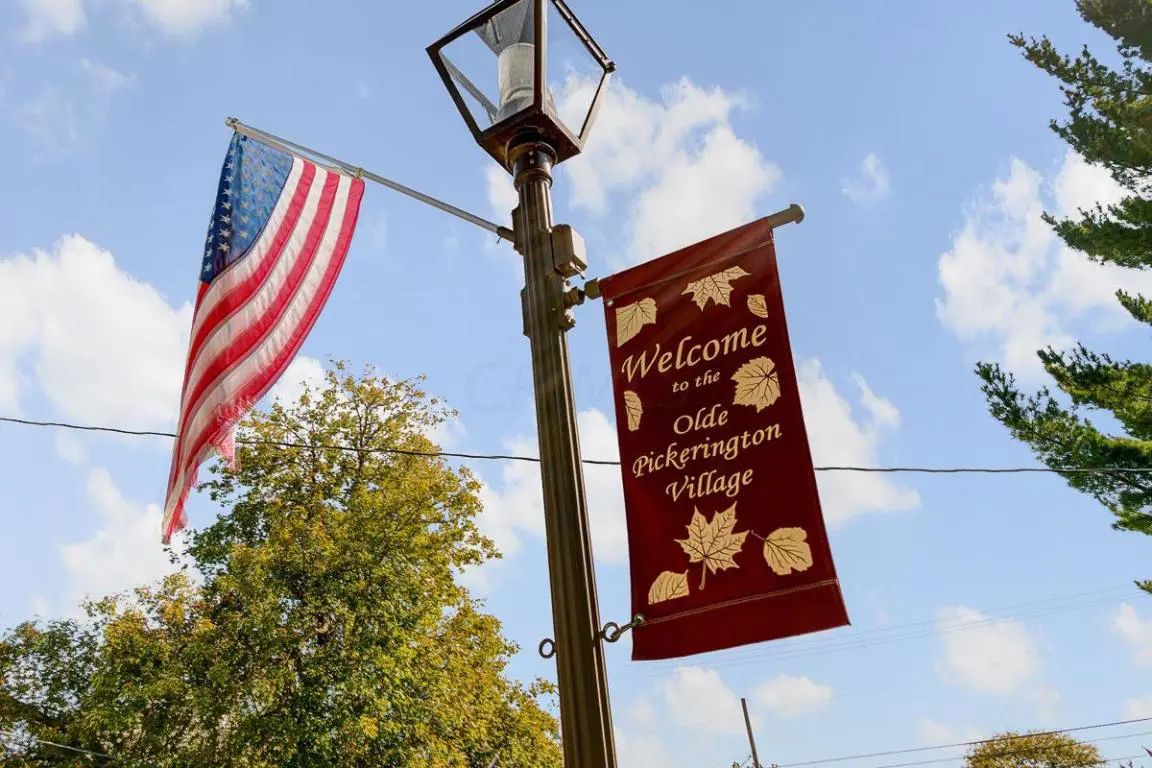 Pickerington is a charming suburb about a 23-minute drive southeast of Columbus. Known for its strong community, excellent schools, and beautiful parks, Pickerington is a popular destination for families and individuals looking for a comfortable and welcoming place to call home.
Residents enjoy exploring Olde Pickerington Village to enjoy the dining, shopping and entertainment options. Pickrington is also known for quality education, ranking #35 in Columbus Metro Area High Schools in the 2022 U.S. News & World Report rankings.
The city is also home to 10 area parks, including the Sycamore Creek Park Arboretum, the Simsbury Disc Golf Course, or the Motorcycle Hall of Fame. There are so many things to grab your attention, the difficult decision is figuring out which order you will do them in.
On average, homes stay on the market for less than 30 days or less, as of February 2023.

Plan a trip to Pickerington and Fairfield County!

Plan A Trip To Fairfield County
Properties in Pickerington
Pickerington continues to grow as we speak. Browse some of our listings, then give us a call to take the next steps.
No Active Listings in this area at this time.
See What We've Been Up To
A dynamic team that has one goal: to help you. Come and see what has been going on at Vutech-Ruff, then drop us a line so we can meet in-person.