In 2019, Powell was ranked 15th in America's 50 Best Cities to Live by USA Today
Powell is also known for its charming historic downtown area, scenic parks and nature trails, and family-friendly community events throughout the year, including the annual Powell Festival. The city is also home to the Columbus Zoo and Aquarium, one of the largest and most highly regarded zoos in the country. Additionally, Powell is known for its excellent schools, including the highly regarded Olentangy Local School District.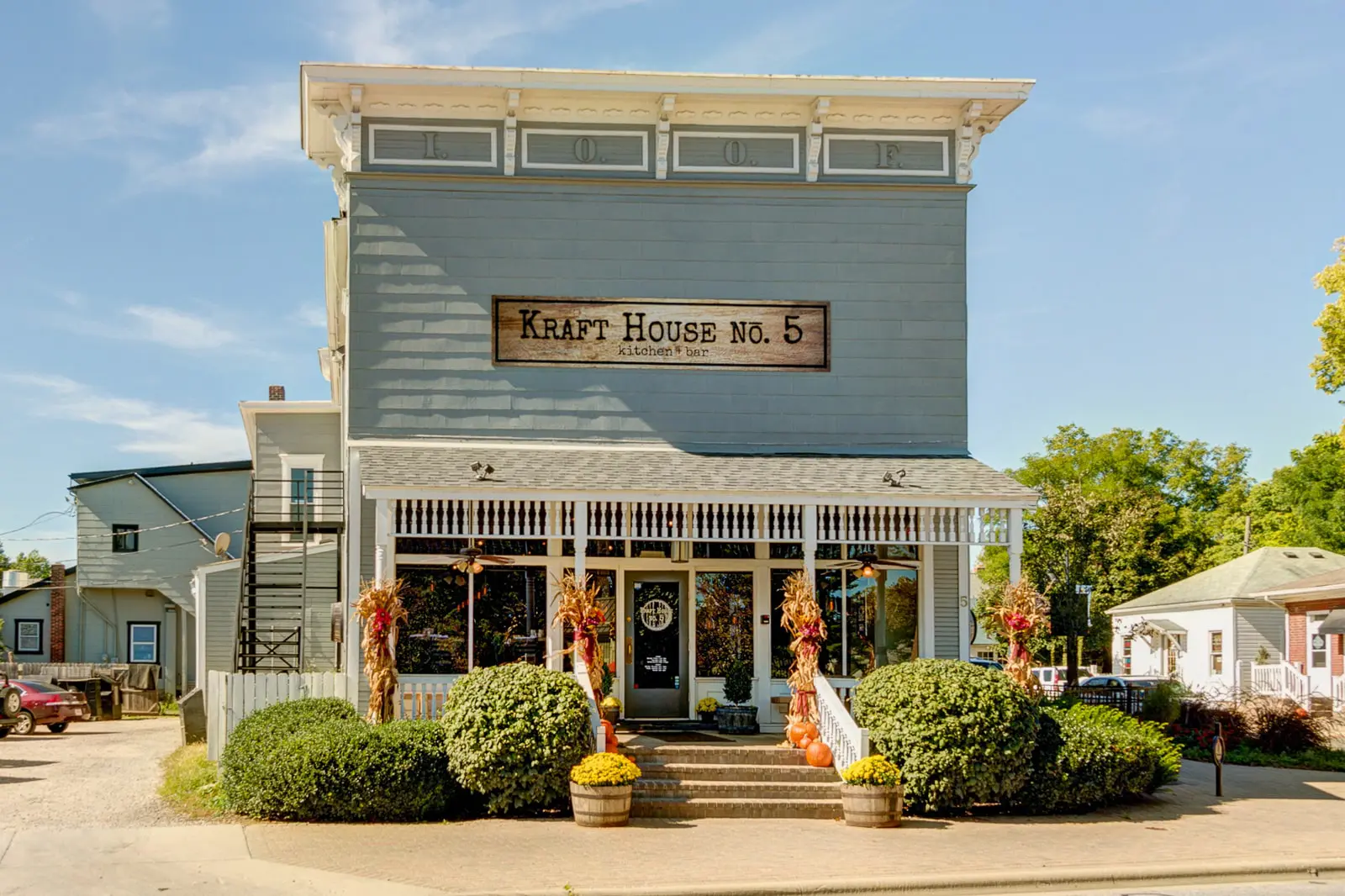 Named one of America's 50 Best Cities to Live in 2019 by USA Today, Powell is a charming and family-friendly suburb located in central Ohio, about a 25-minute drive north of Columbus. Known for its excellent schools, scenic parks, and quaint downtown district, Powell offers a perfect blend of small-town charm and big-city amenities, making it a popular destination for families and young professionals seeking a high quality of life.
Downtown Powell is a historic city center with small-town ambiance, including boutique shopping, local business and breweries including Ill Mannered Brewing Company, Nocterra Brewing, Local Roots, Liberty Tavern, Prohibition Gastro Lounge and Vittoria.
Powell is home to the Olentangy School District, a highly regarded public school system that serves over 21,000 students across 24 schools. The district is known for its academic excellence, strong extracurricular programs, and commitment to providing a safe and inclusive learning environment for all students. Powell is also home to many well-known private schools, including Village Academy, Liberty Tree Elementary School, St. Joan of Arc School, and Scioto Classical Academy.
Discover the many local events happening in Powell.

The Olentangy Local School District is one of the highest ranking school districts in Central Ohio.
Properties in Powell and Olentangy
These beautiful neighborhoods bring equally beautiful housing options. Run through each one, find what you like, then drop us a line.
No Active Listings in this area at this time.
See What We've Been Up To
A dynamic team that has one goal: to help you. Come and see what has been going on at Vutech-Ruff, then drop us a line so we can meet in-person.