A suburb with over 200 years of history, attraction, and beauty
Westerville falls between two counties, Franklin and Delaware, and is located just 22 minutes northeast of Columbus.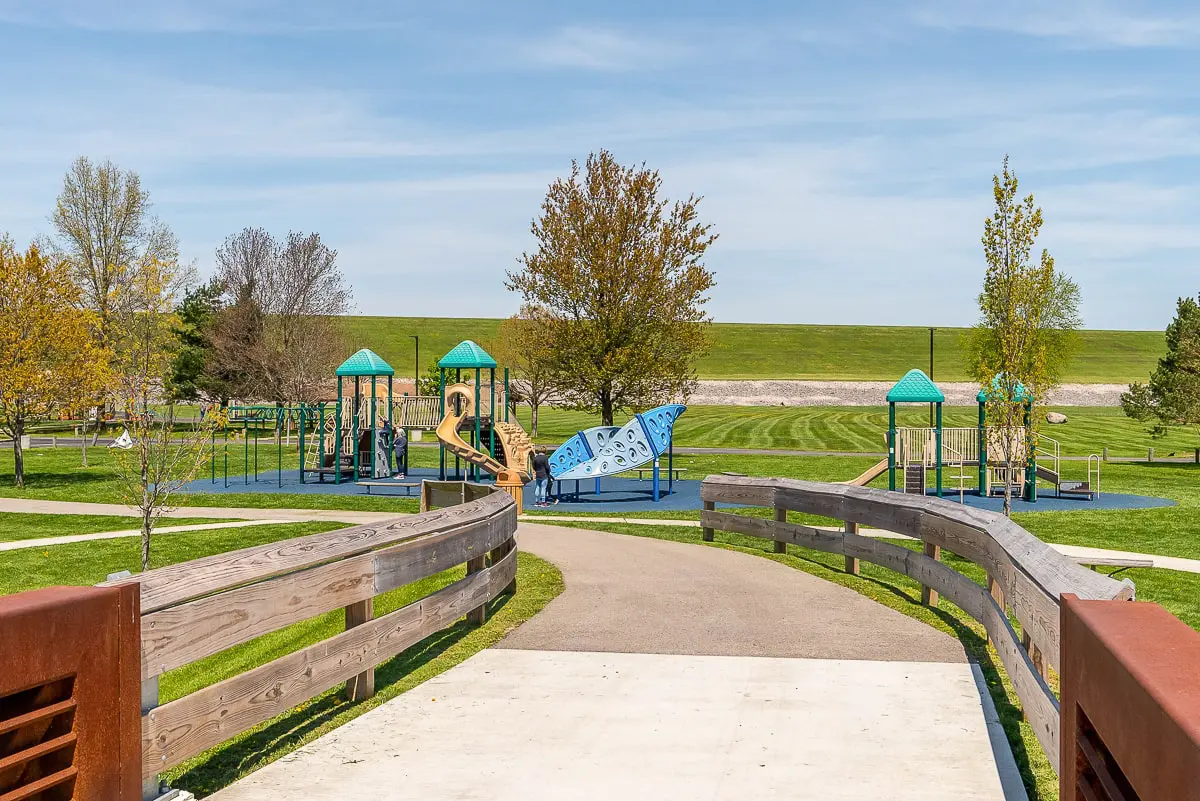 A suburb full of beauty and diversion, Westerville is known for its picturesque historic district, vibrant downtown, and strong sense of community through events, festivals, and outdoor activities.
For over 200 years, Westerville has enticed people to move within its borders. With over 600 acres of parkland including Hoover Reservoir and over 30 miles of bikeways and trails, Westerville gives residents who enjoy living a healthy lifestyle plenty of opportunities to enjoy the outdoors.
The Westerville Community Center is always playing host to various family-friendly activities for people of all ages, such as Toddler Time, Teen Night, and Chatterbox, a meeting where you can learn all about how you can help the development of your child's speech.
The Westerville Community Center plays host to multiple events geared towards families.

There is no shortage of bike or run trails within the 600 acres of parkland.

Multiple Outdoor Activities
Properties in Westerville
A family-friendly suburb that has great housing options? Time to check out the listings in Westerville and give us a call.
No Active Listings in this area at this time.
See What We've Been Up To
A dynamic team that has one goal: to help you. Come and see what has been going on at Vutech-Ruff, then drop us a line so we can meet in-person.