A Historic New England Town Close to Downtown Columbus.
Worthington is located in the center of the state at Ohio's crossroads – the intersection of U.S. State Route 23 and State Route 161. A progressive, vibrant community with a historic Downtown District, Worthington attracts young families, businesses and empty nesters.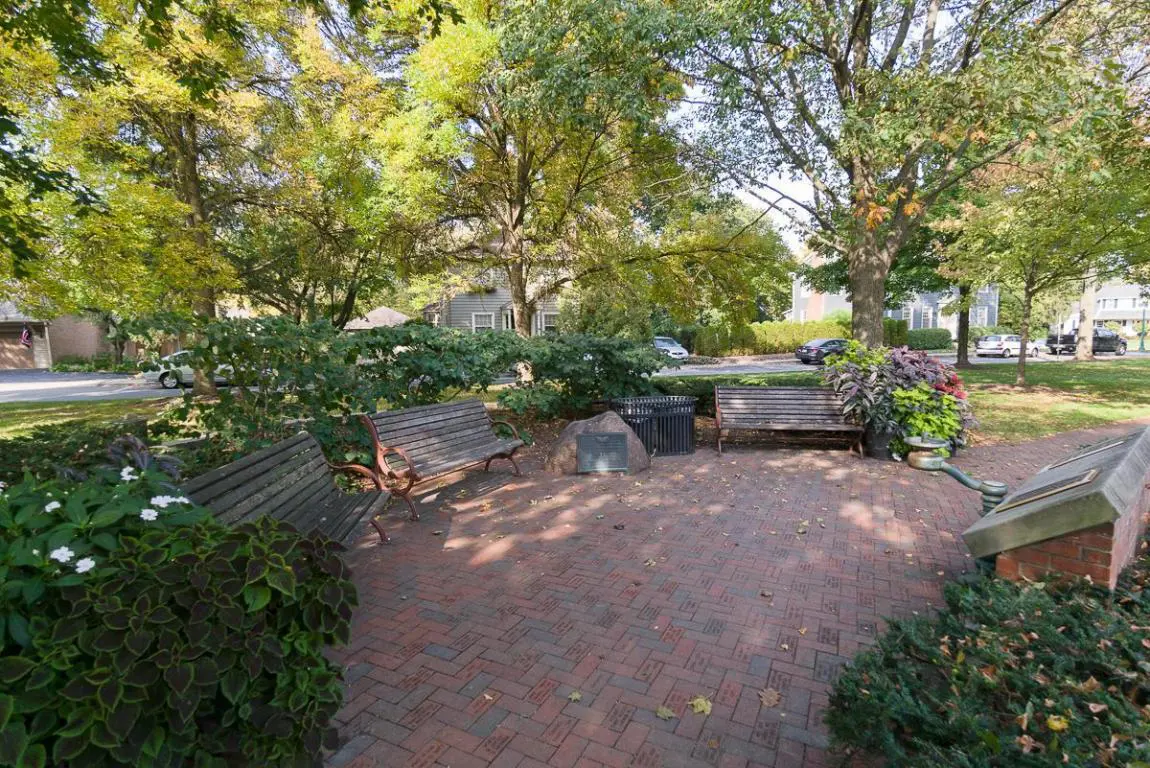 Worthington is a historic neighborhood located in central Ohio, approximately a 16-minute drive north of Columbus. Known for its charming downtown district, quaint shops and restaurants, and strong sense of community, Worthington is a popular destination for families and visitors seeking a small-town atmosphere with easy access to big-city amenities.
Worthington's nationally recognized library system was voted National Library of the Year in 2007, and the Peggy R. McConnell Arts Center brings opportunities to those who want art to be in their life as either a vocation or hobby.
The city center sits right on North High Street and is always teeming with locals enjoying everything the city has to offer. Live music can be found and any of the incredible restaurants during the weekend, the Indoor Farmers Market can find treats that satisfy and the annual Taste of Worthington brings a variety of food choices that will do the same.
The 16 parks within the city limits bring over 221 acres of excitement for outdoor enthusiasts and families looking to enjoy outdoor activities.
Learn more about the Worthington Farmers Market, local shops and restaurants, and Downtown Worthington's DORA area (Designated Outdoor Refreshment Area).

Take one trip on North High Street and try not to fall in love with this suburb.
Properties in Worthington
The housing styles vary, but the sense of community stays unified. Check out some of our Worthington listings below and drop us a line. We would love to see you in this community.
No Active Listings in this area at this time.
See What We've Been Up To
A dynamic team that has one goal: to help you. Come and see what has been going on at Vutech-Ruff, then drop us a line so we can meet in-person.