'Tis the season for giving back. For the last 6 years our agent, Kate Sanders, has gone above and beyond to help provide Christmas gifts for children in Franklin County. Last year, she successfully raised over $9,000, providing gifts to nearly 80 children.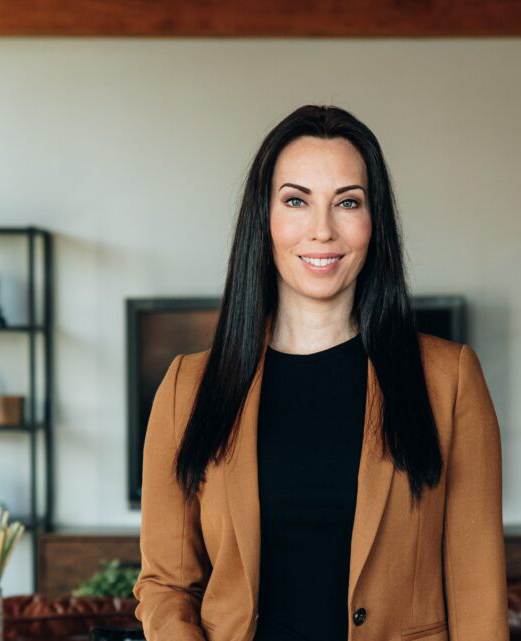 This year, Kate's team at WRSC is thrilled to help both Franklin County Children's Services Holiday Wish Program and Choices Domestic Violence Shelter's Deck the Halls Program.
These programs aim to bring joy to nearly 4,000 children, whether they are in foster care or sheltered through Choice's domestic violence program. We are rallying our community to join us in supporting Kate and these children, offering them a brief respite from the pain and trauma they've endured.
All funds collected will be directly allocated to purchasing toys and gift cards for the children served by these two fantastic programs. Your contributions can make a significant difference in ensuring that these children experience the joy of the holiday season, which they might not otherwise have. The program's cutoff date is December 9th, and Kate and her team are aiming to raise $9,500.
You can contribute by using the GoFundMe link or sending your donation to @KateSanders724 via Venmo. Receipts of all items purchased will be shared once the fundraising concludes. Additionally, all donations are tax deductible. If you prefer, you may also donate a new, unwrapped gift—please reach out to Kate for details, as both programs have specific requests.
Donate today and share this opportunity with others to help make it a great holiday season for children who desperately need it.