This Energy in this Area Is Always Felt
Located near the Short North and the Arena District, Victorian Village makes everyone fall in love with it.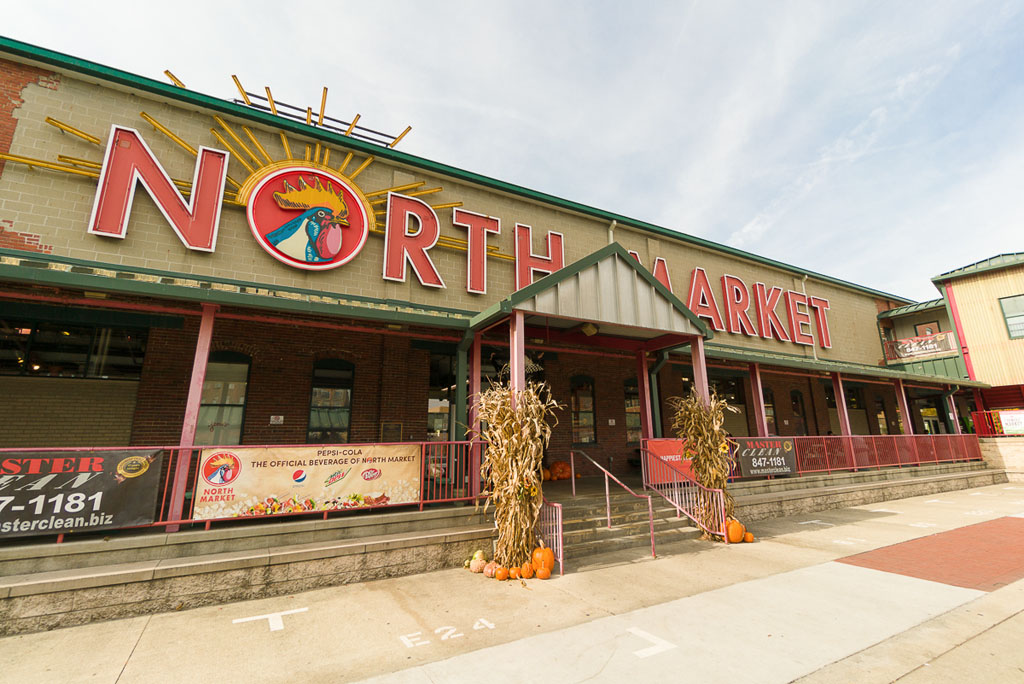 Located west of High Street and sandwiched between Downtown, Ohio State, the Short North, and the Arena District, Victorian Village is one of the most energetic neighborhoods in Columbus. Victorian Village is rich in history, community and some of the most unique and stunning architecture in Columbus. A lot of homes were built in the late 1800s and early 1900s in the detailed and ornate Victorian style.
Among others, it is home to the historical Sells Circus house, built by the Sells family who ran the famous Columbus-based circus. Each year, the Short North Tour of Homes & Gardens showcases the most beautiful houses and gardens throughout the neighborhood. Many residents frequent Goodale Park – the city's oldest and most popular downtown park for many events, free concerts, movies in the park, and the annual Community Festival (aka "ComFest"), as well as the attractions of the Short North.
The gem of this neighborhood is the North Market – a public market that is an incubator for independent business owners and merchants. A million people every year visit for shopping and amazing food. Being just blocks from the Ohio State University campus, there is always a lot of energy in the neighborhood during footballs Saturdays.
Take a walk/run through Goodale Park to see all the locals out and about.

When you live in Victorian Village, you are close to the Short North and all the fun that comes with it.
Properties in Victorian Village
Known for Gallery Hop and the large assortment of bars and restaurants, the Short North is a great destination for anyone. Come see why so many others have made it their home.
34-36 West 4th Avenue
Columbus, OH 43201
See What We've Been Up To
A dynamic team that has one goal: to help you. Come and see what has been going on at Vutech-Ruff, then drop us a line so we can meet in-person.