A Suburb That Takes Prides in Art, Education, and Health
Take part in one of the many programs designed to expand your mind while you have fun.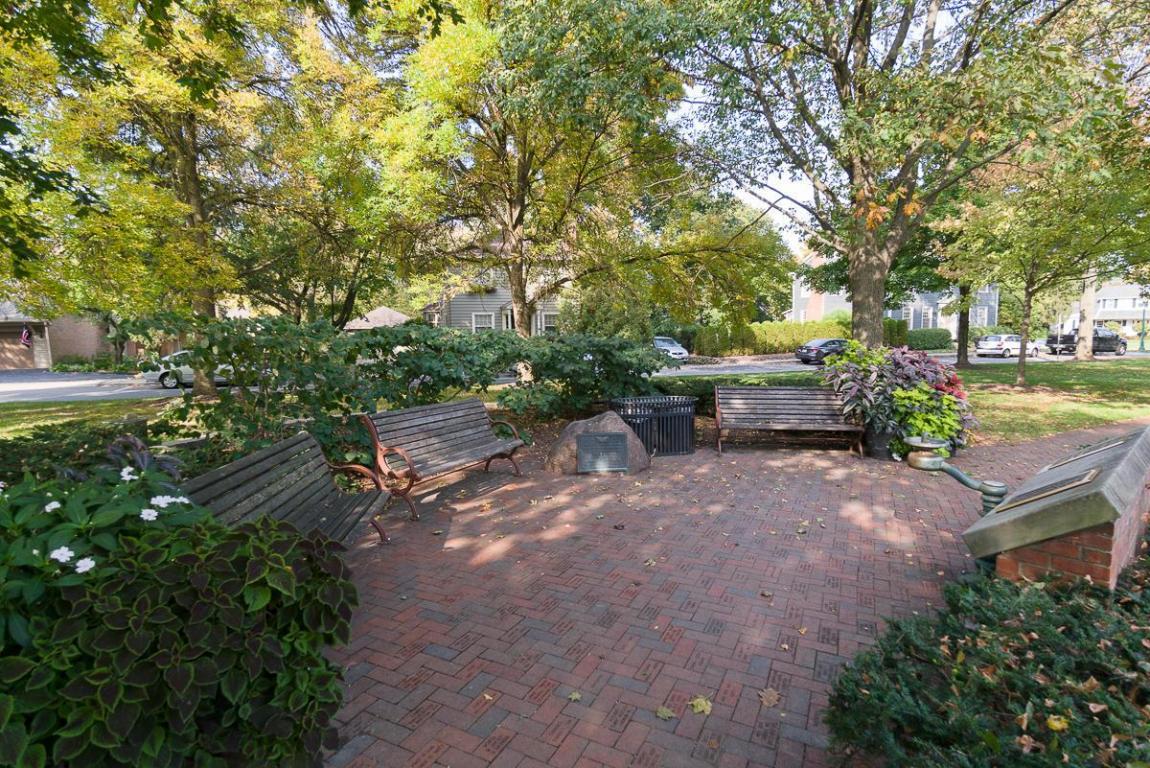 Worthington is a city that takes pride in art, education, and health. It's nationally recognized library system was voted National Library of the Year in 2007, and the Peggy R. McConnell Arts Center brings opportunities to those who want art to be in their life as either a vocation or hobby.
The strength of community is strong in this northern suburb of over 13,000 residents. The city center sits right on North High Street and is always teeming with locals enjoying everything the city has to offer. Live music can be found and any of the incredible restaurants during the weekend, the Indoor Farmers Market can find treats that satisfy the pallet of anyone, and the annual Taste of Worthington brings a variety of food choices that will do the same.
The 16 parks within the city limits bring over 221 acres of excitement for anyone, be they incredible outdoor enthusiast or family looking to enjoy some time away from their home.
The Indoor Farmers Market and the annual Taste of Worthington can satisfy anyone's pallet.

Take one trip on North High Street and try not to fall in love with this suburb.
Properties in Worthington
The housing styles vary, but the sense of community stays unified. Check out some of our Worthington listings below and drop us a line. We would love to see you in this community.
No Active Listings in this area at this time.
See What We've Been Up To
A dynamic team that has one goal: to help you. Come and see what has been going on at Vutech-Ruff, then drop us a line so we can meet in-person.