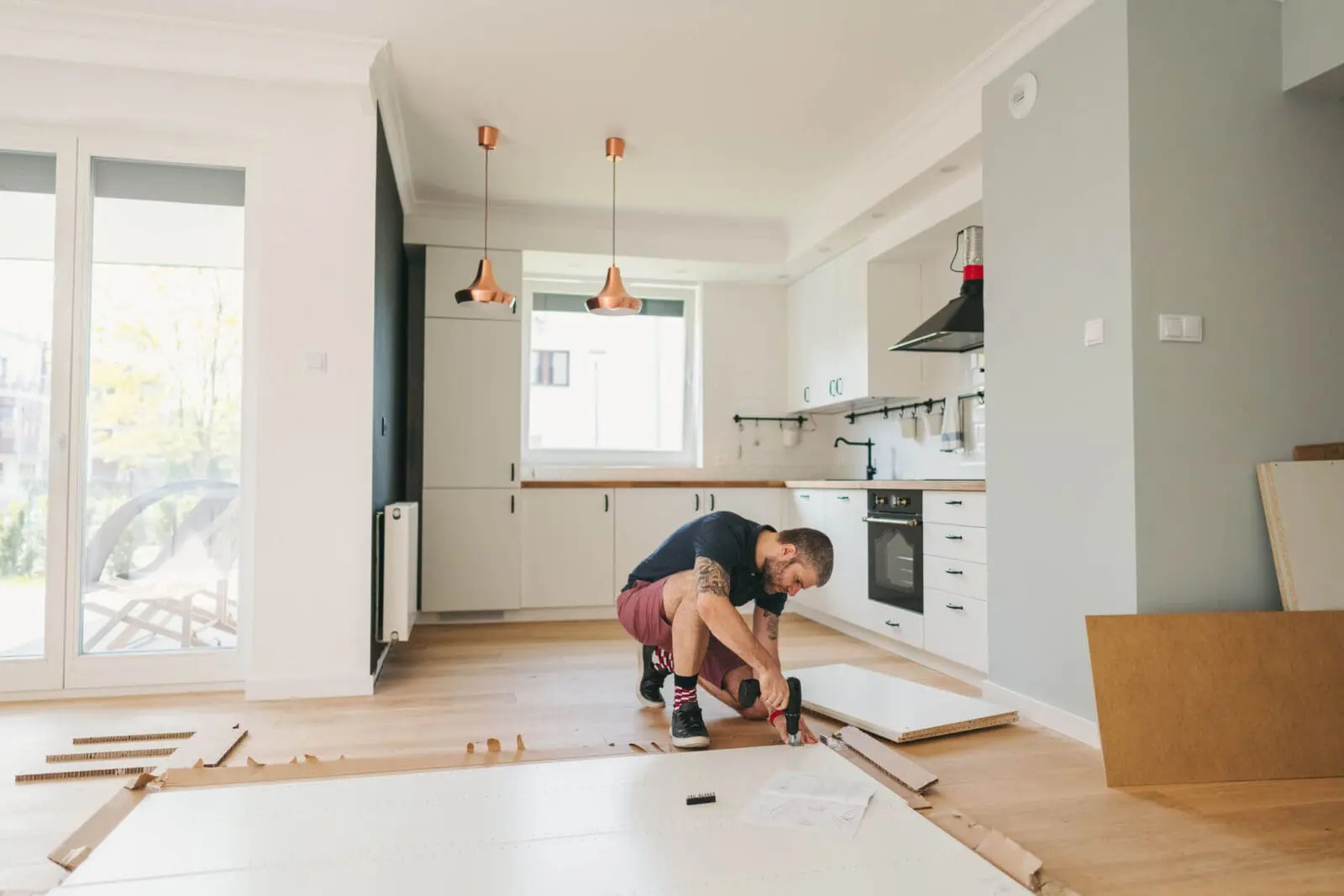 Renovations That Add Value to Your Home in Columbus, OH
If you're planning on selling your home, it pays to do some renovations. It's important, though, to make sure you're doing the work that will bring you the best return on your investment (ROI). Which home remodel projects will actually enhance your home, and which will simply cost you money without providing any real profit […]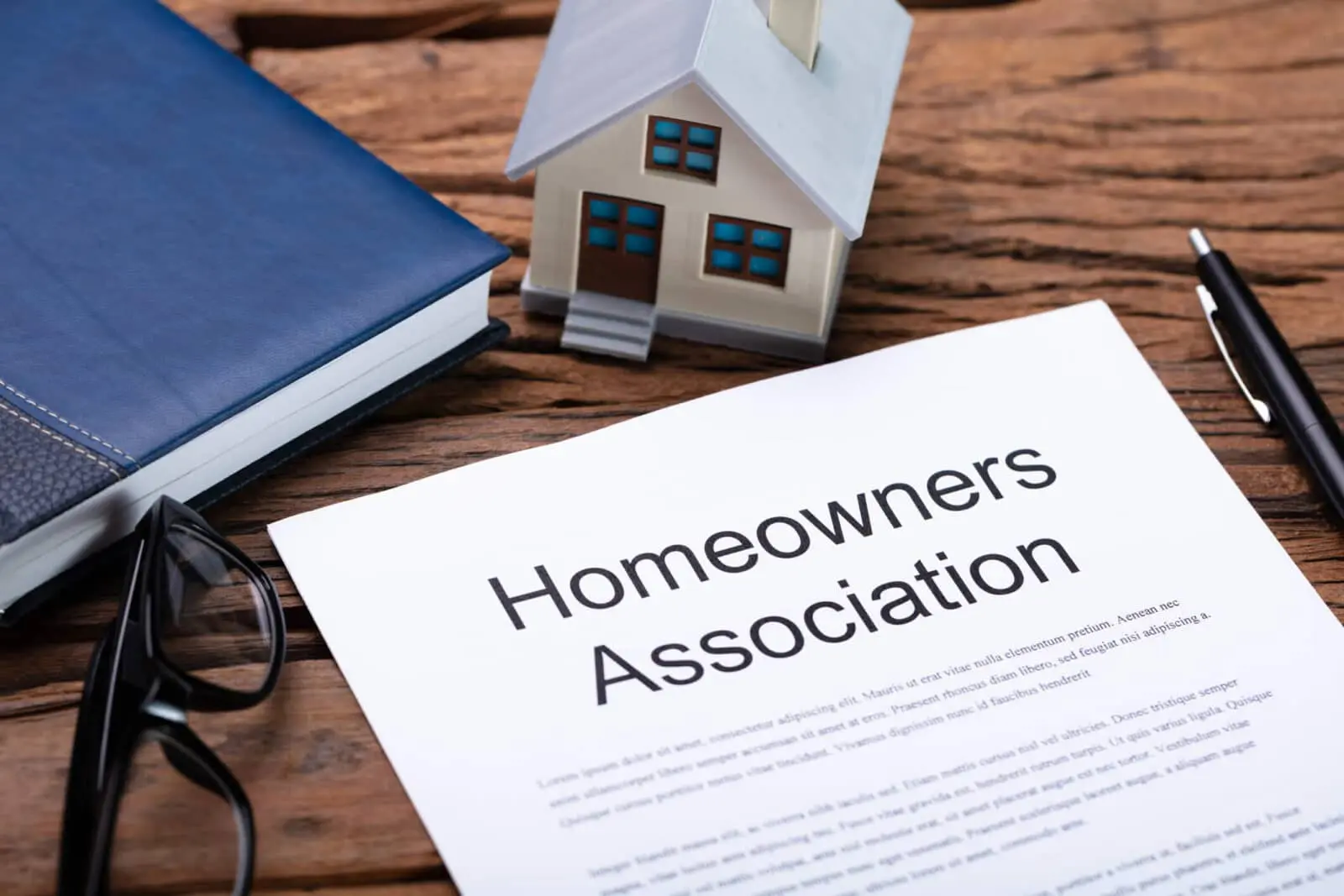 What to Know About Homeowner Associations in Columbus, OH
Are you considering buying a home in a neighborhood with an HOA? About a quarter of homeowners in the United States live in communities with a homeowner's association (HOA), and most of those people believe that this enhances their property value. Critics, on the other hand, see community associations as meddling nanny states. Who is […]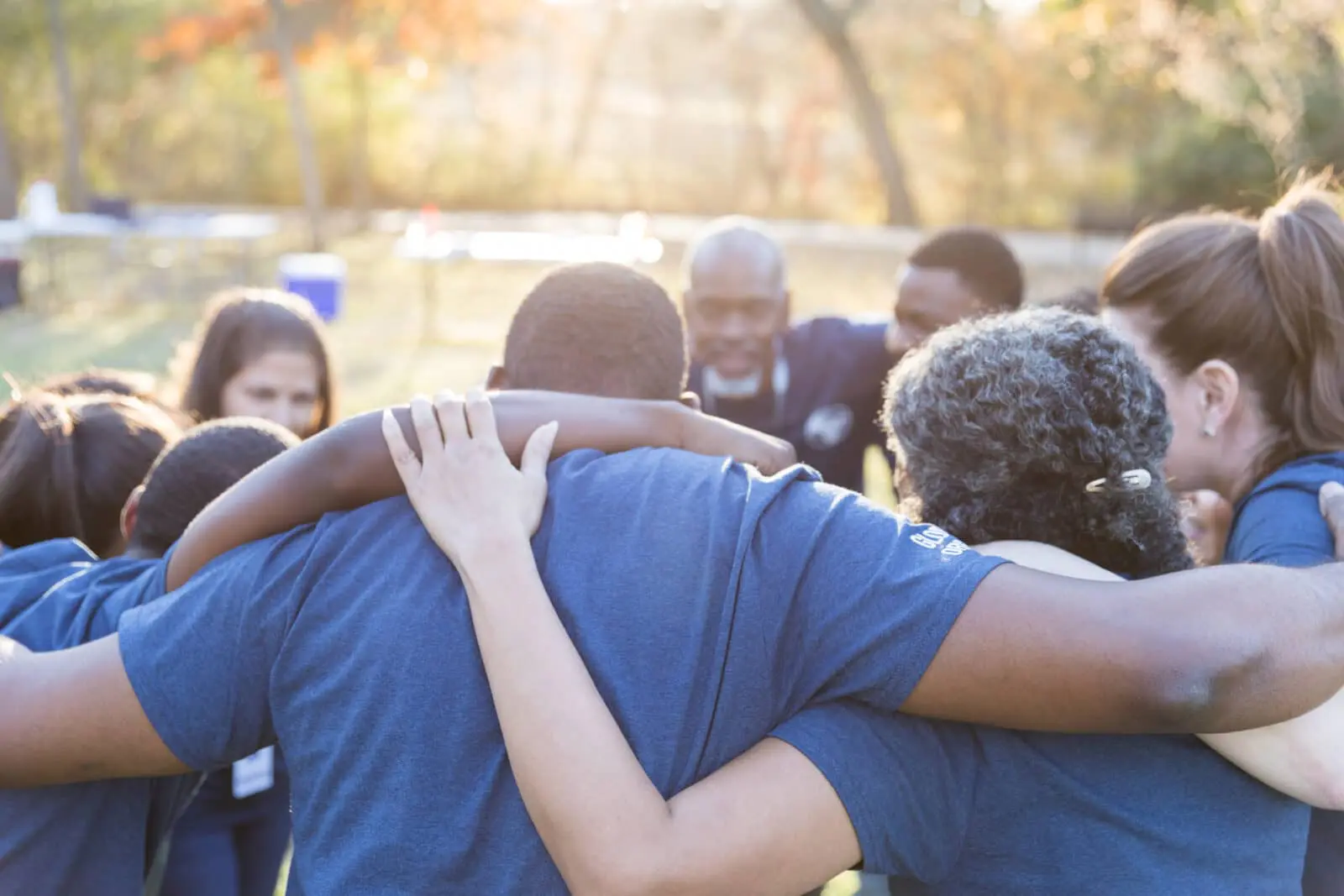 How to Get Involved in Your New Community in Columbus, OH
When you move somewhere new, it can be hard to feel connected. One of the best ways to plug in, though, is to get involved in the new community as quickly as you can. Community involvement is good for you, benefiting your body and mind, while helping you form bonds and a sense of solidarity […]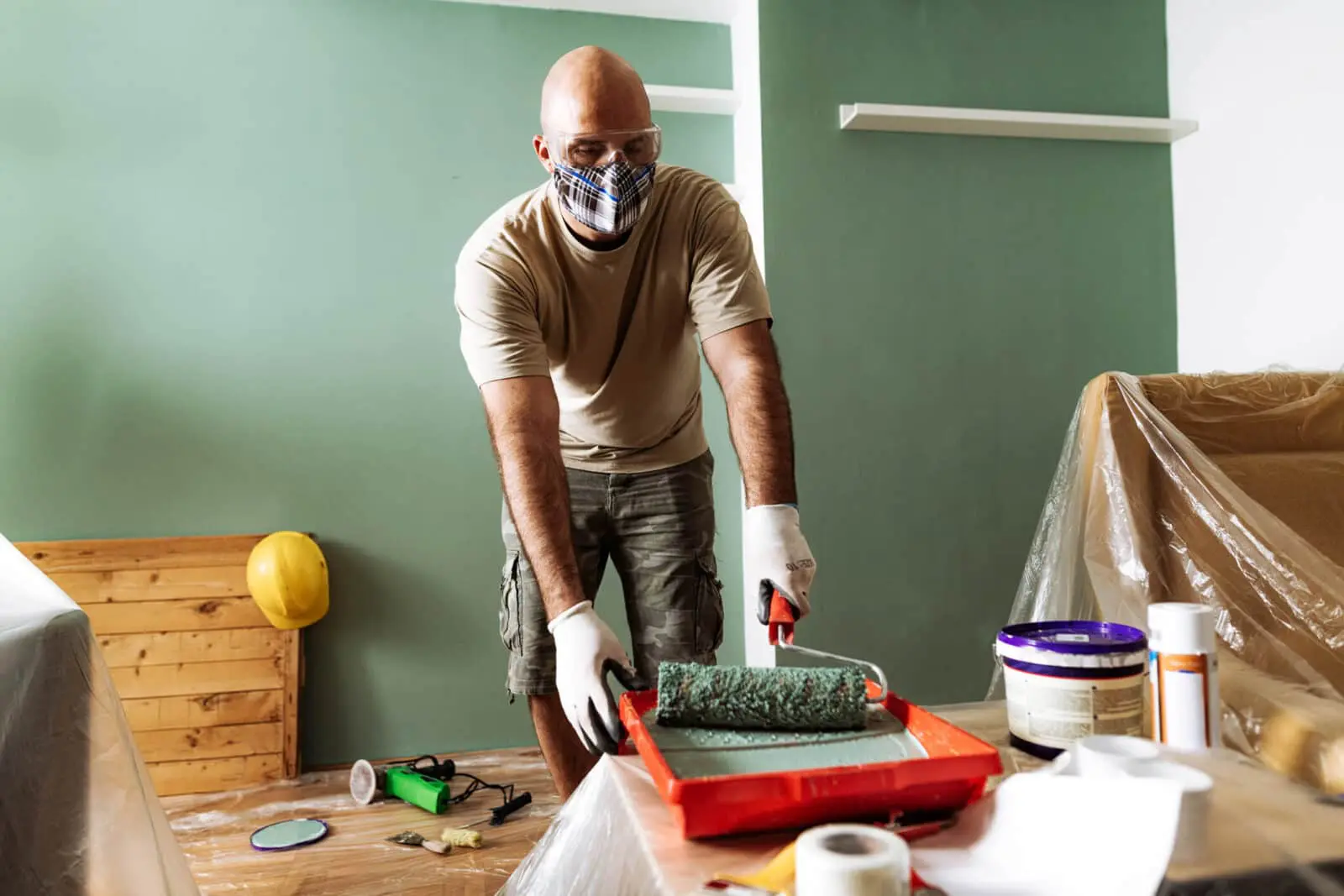 Value-Adding Home Remodeling Tips For Columbus Homeowners
Are you thinking about renovating your home before you list it on the market? If you execute the plan correctly, you might be able to raise your asking price, not to mention attract more buyers with updated materials and finishes. Here are some home remodeling tips to help the process go smoothly.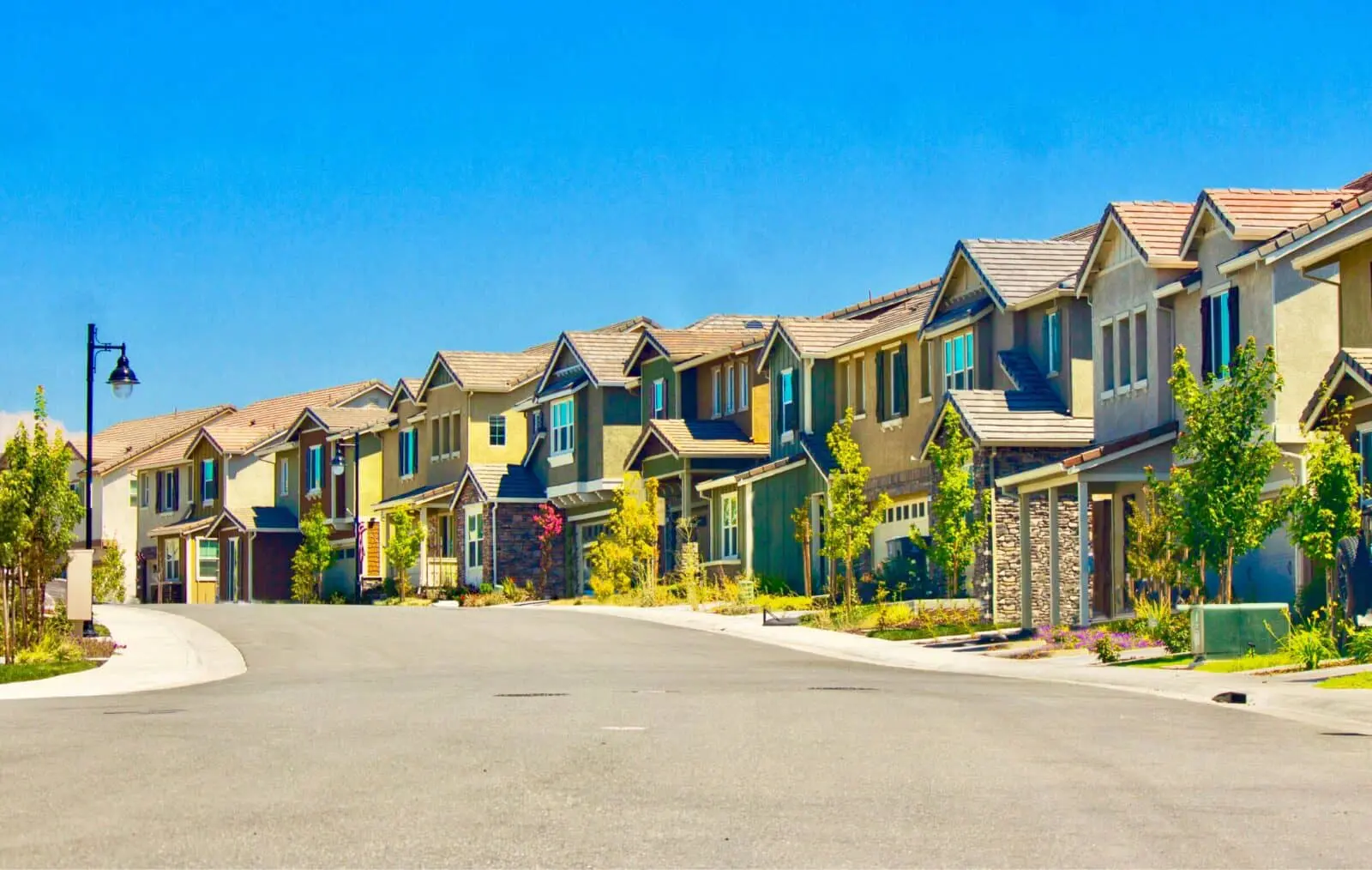 Relocating to a New Neighborhood in Columbus, OH
Moving is a life-changing event, even if you stay in the same city. No matter the distance of your move, you have new neighbors to meet, new utilities to set up, and a new home layout to adjust to. Follow these tips to help make relocating to a new neighborhood easier for your family.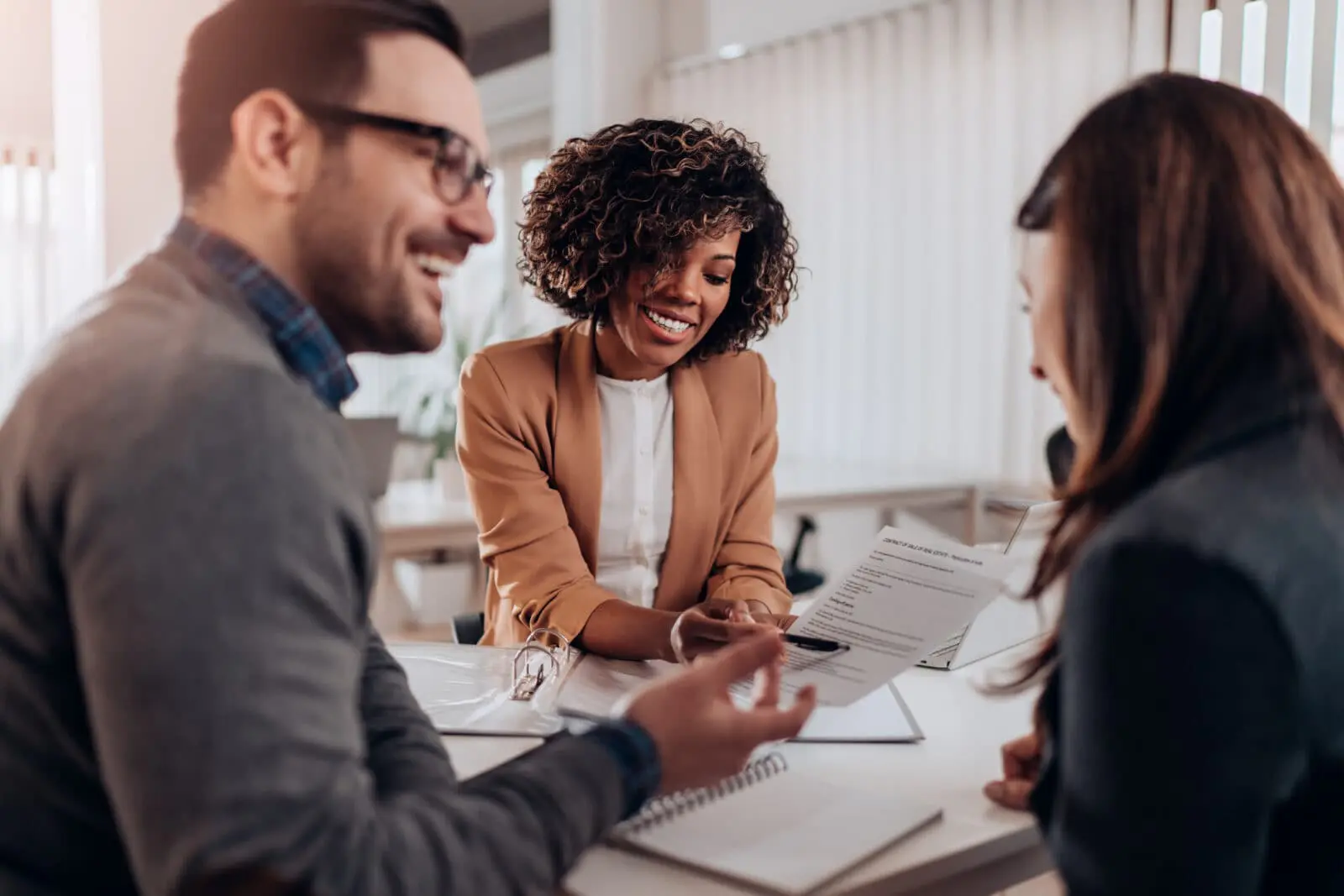 Important Things to Ask Your Real Estate Agent in Columbus, OH
Are you preparing to buy or sell a home? Working with a real estate agent is highly recommended. To ensure a smooth, low-stress experience, choose your agent wisely. Here are seven questions for your real estate agent to help you during the vetting process.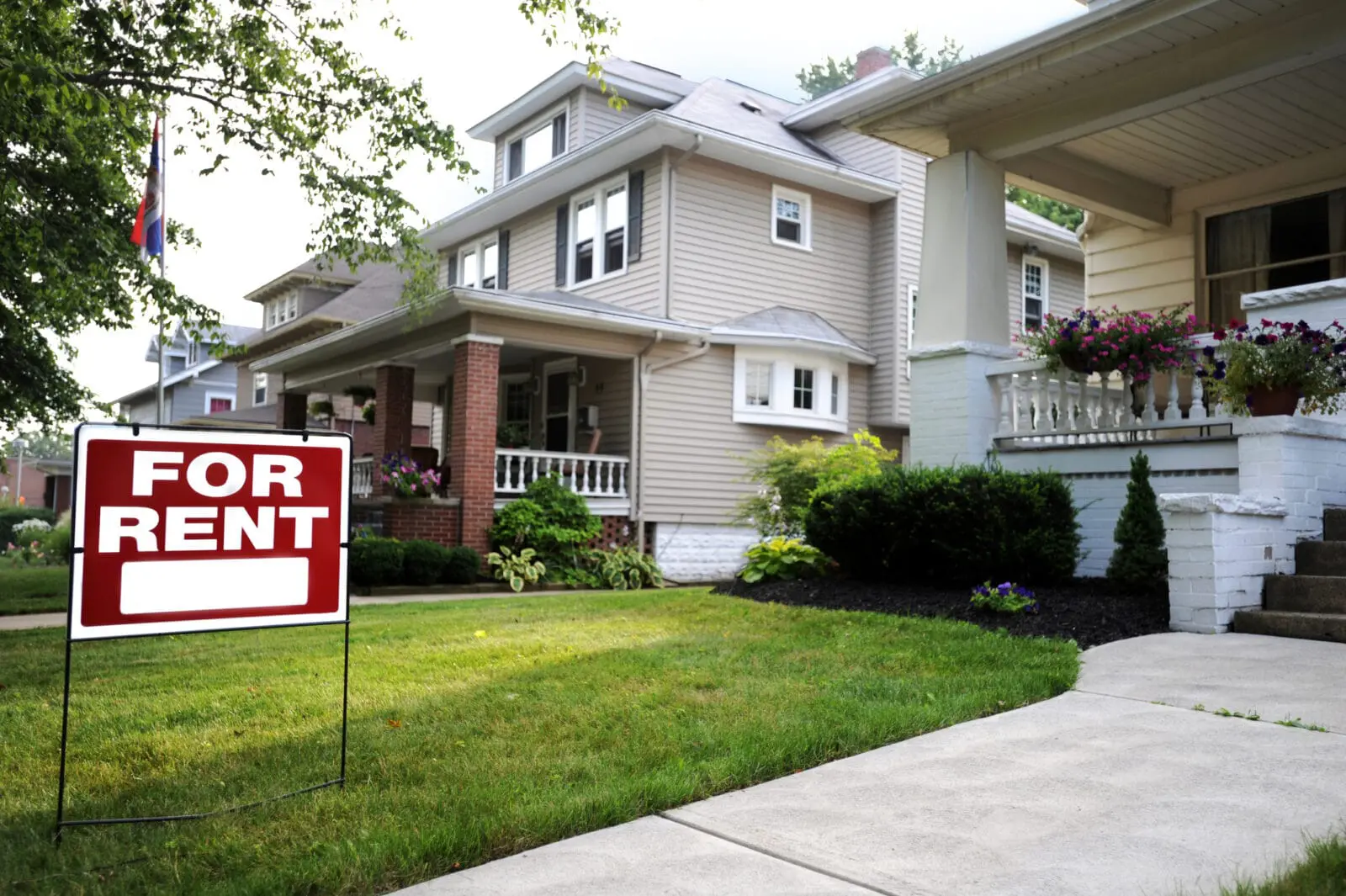 Renting vs. Buying in Columbus, OH
Owning a home is the quintessential American dream. Yet just over one-third of Millennials (people between 25 and 34 years old) own a home. Is this age bracket missing out, or are there some hidden benefits to renting? Consider the advantages of buying vs. renting a home to help you figure out what's best for […]