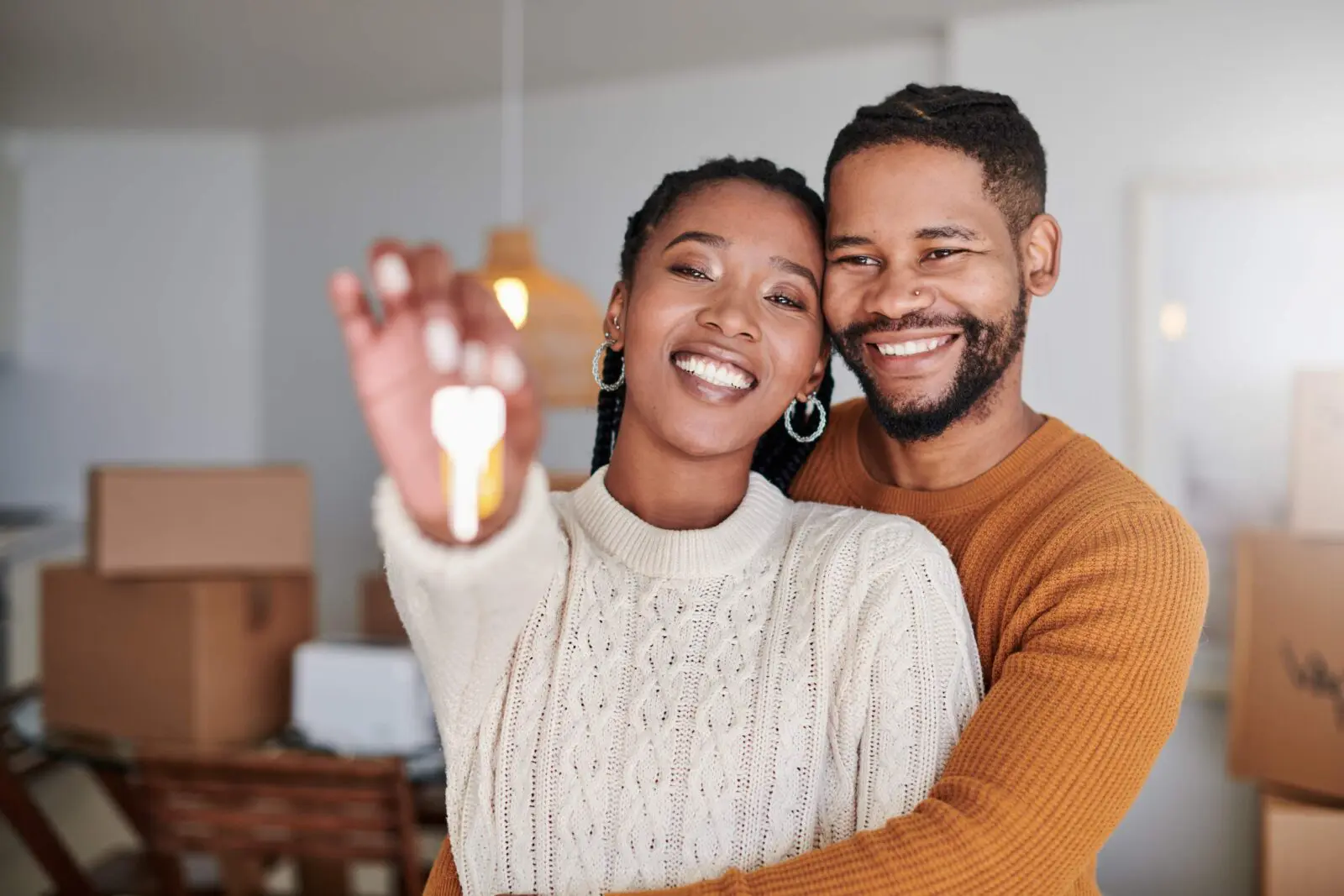 A 4-Step Downsizing Plan for Buying a Smaller Home
There are many reasons to move to a small home. Maybe you want to save money with a lower mortgage or have fewer rooms to keep clean.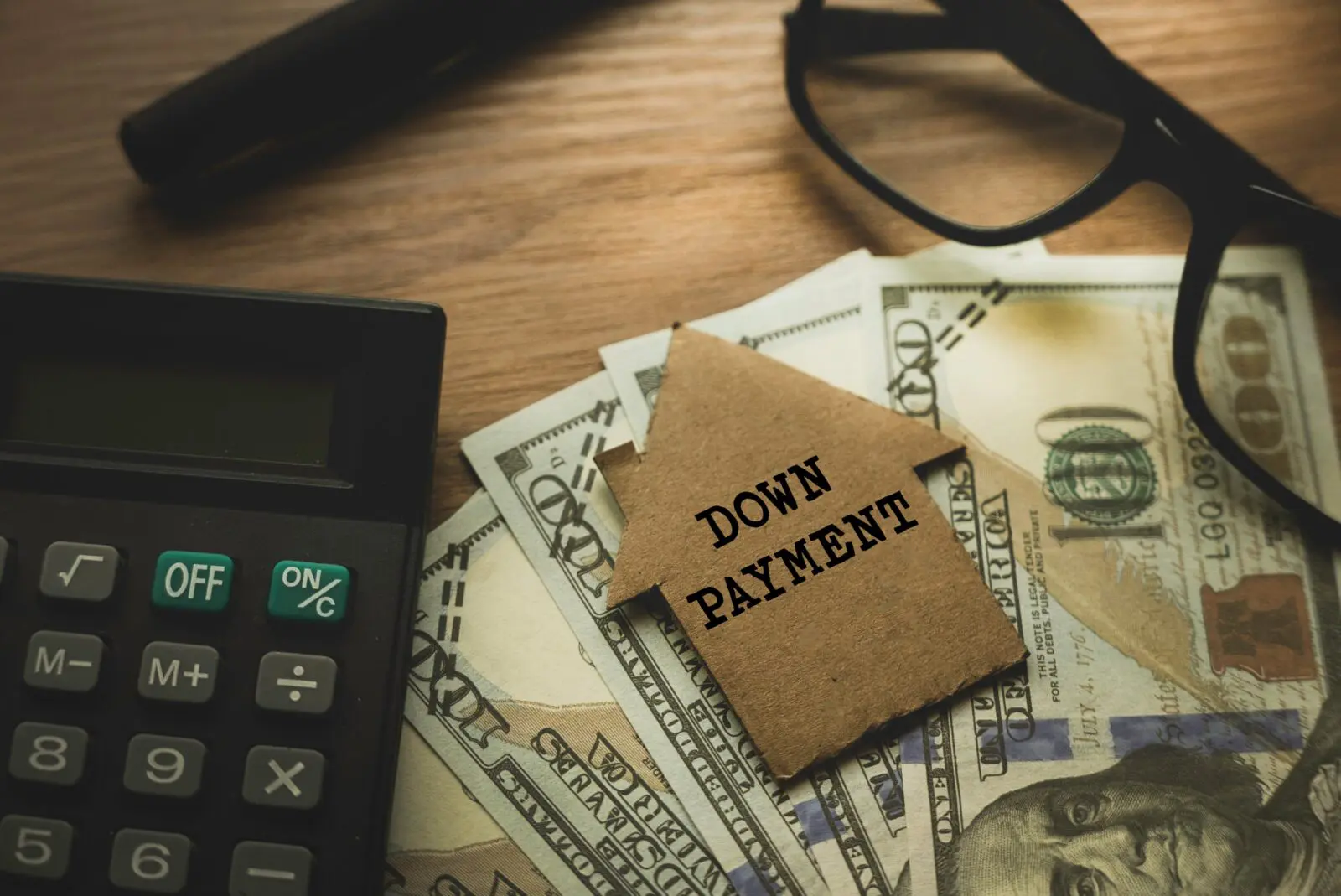 How Much Do You Need for a Down Payment?
As you begin your home-buying journey, one of the first steps is to save up for a down payment. Many people think you must put 20% down, but this notion is outdated and no longer the only option for getting into a house. In fact, the median down payment in 2019 was 12%. This figure […]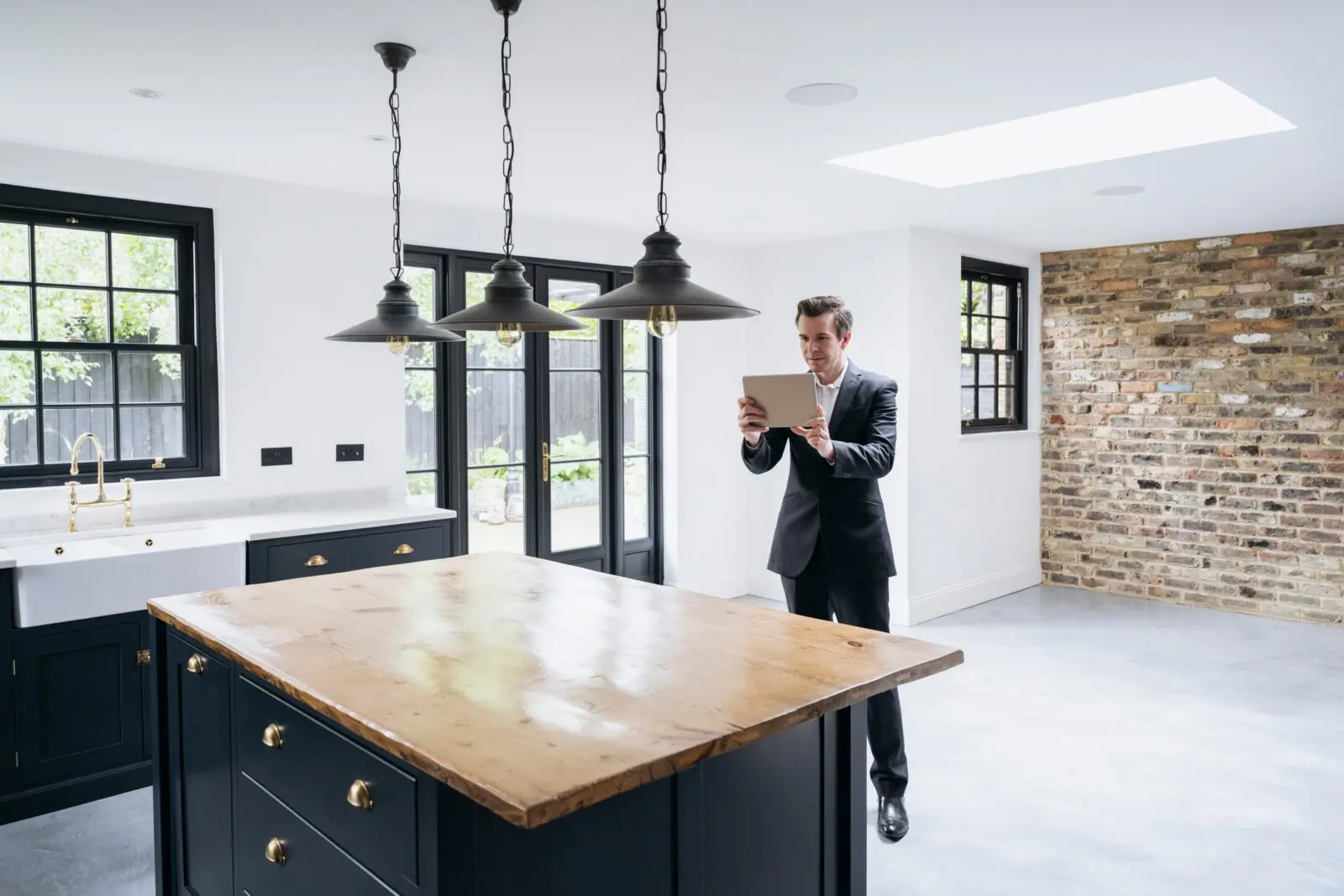 Why Selling Your House with a Real Estate Agent is Essential
Buying or selling a home is the largest transaction most people will ever make. While it's legal to sell on your own, this route is not recommended, even in a seller's market like the one we're in now. Here's a closer look at why it's essential to have a real estate agent to guide you […]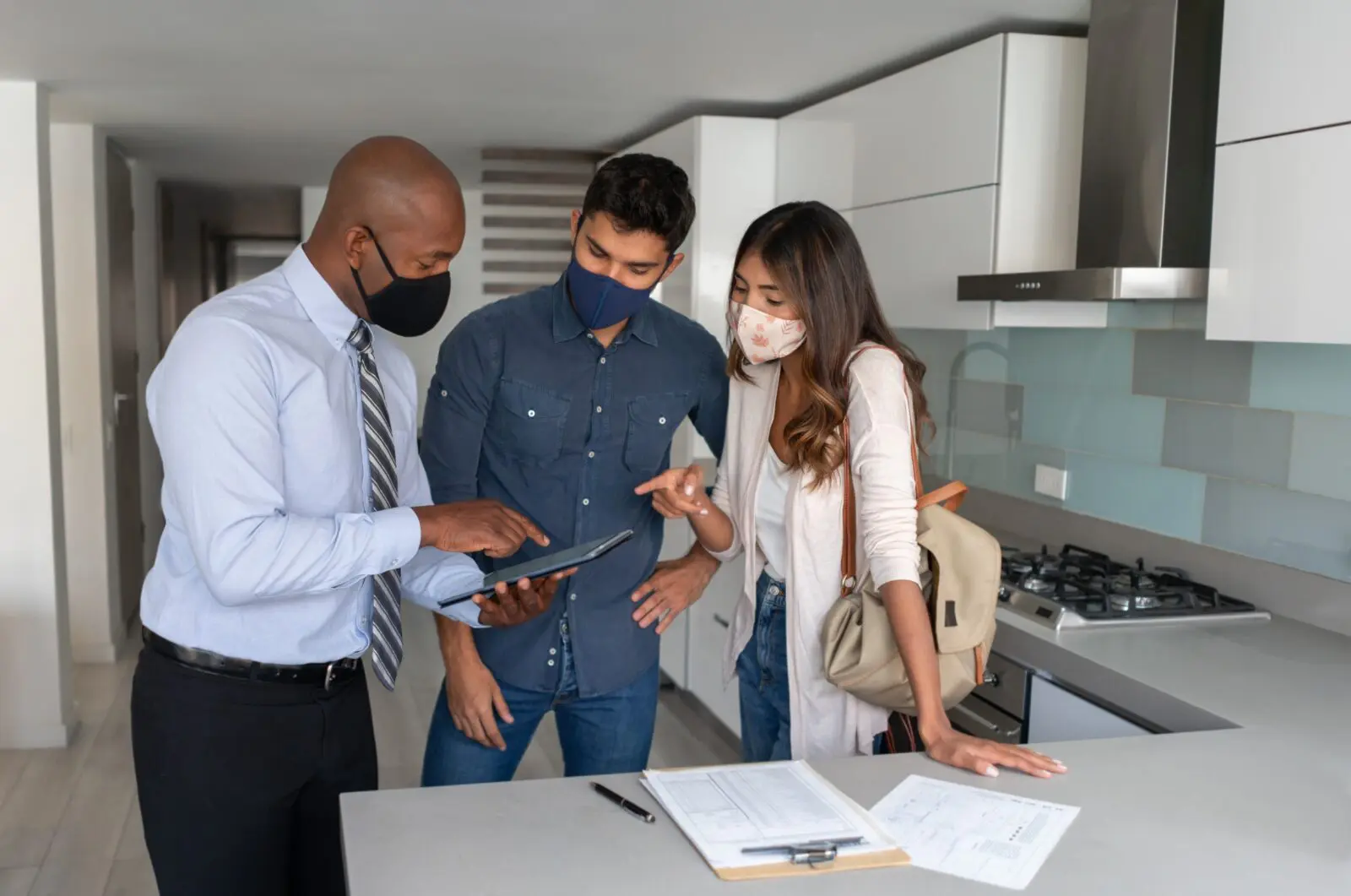 Avoid the Rental Trap in 2022
Are you among the many renters looking for a new place to live in 2022? Perhaps you're relocating for work, want to live closer to family, or have another reason to move when your lease is up. Whatever the case, you may be shocked at the asking price for rent these days, especially if your […]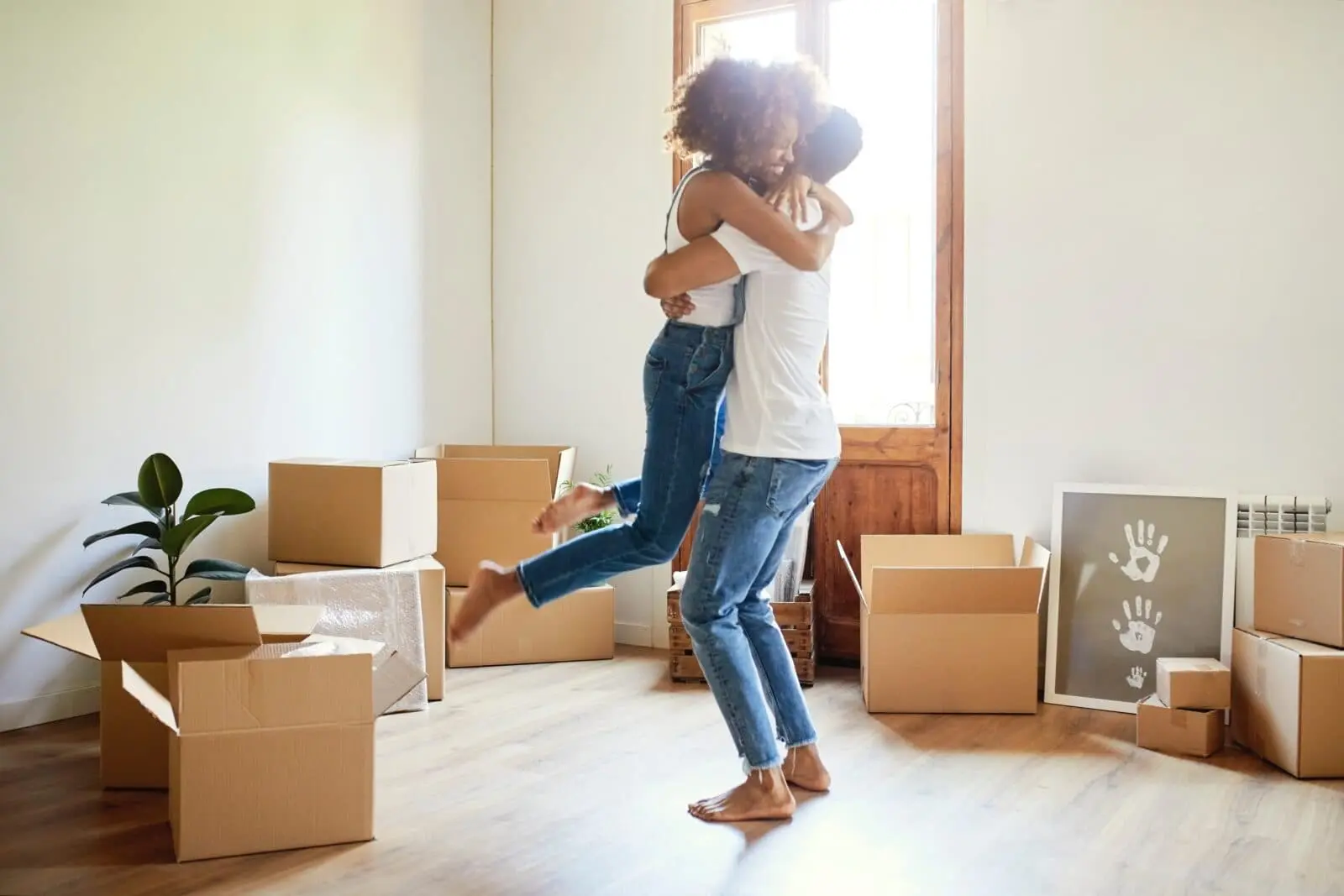 What to Include in Your Final Walkthrough Inspection
A final walkthrough inspection is the critical last step of buying a house. If the seller previously agreed to make repairs, this is your chance to check them out. A last-minute walkthrough also ensures the house is exactly the way you expect it to be when you move in. There's a lot to think about, […]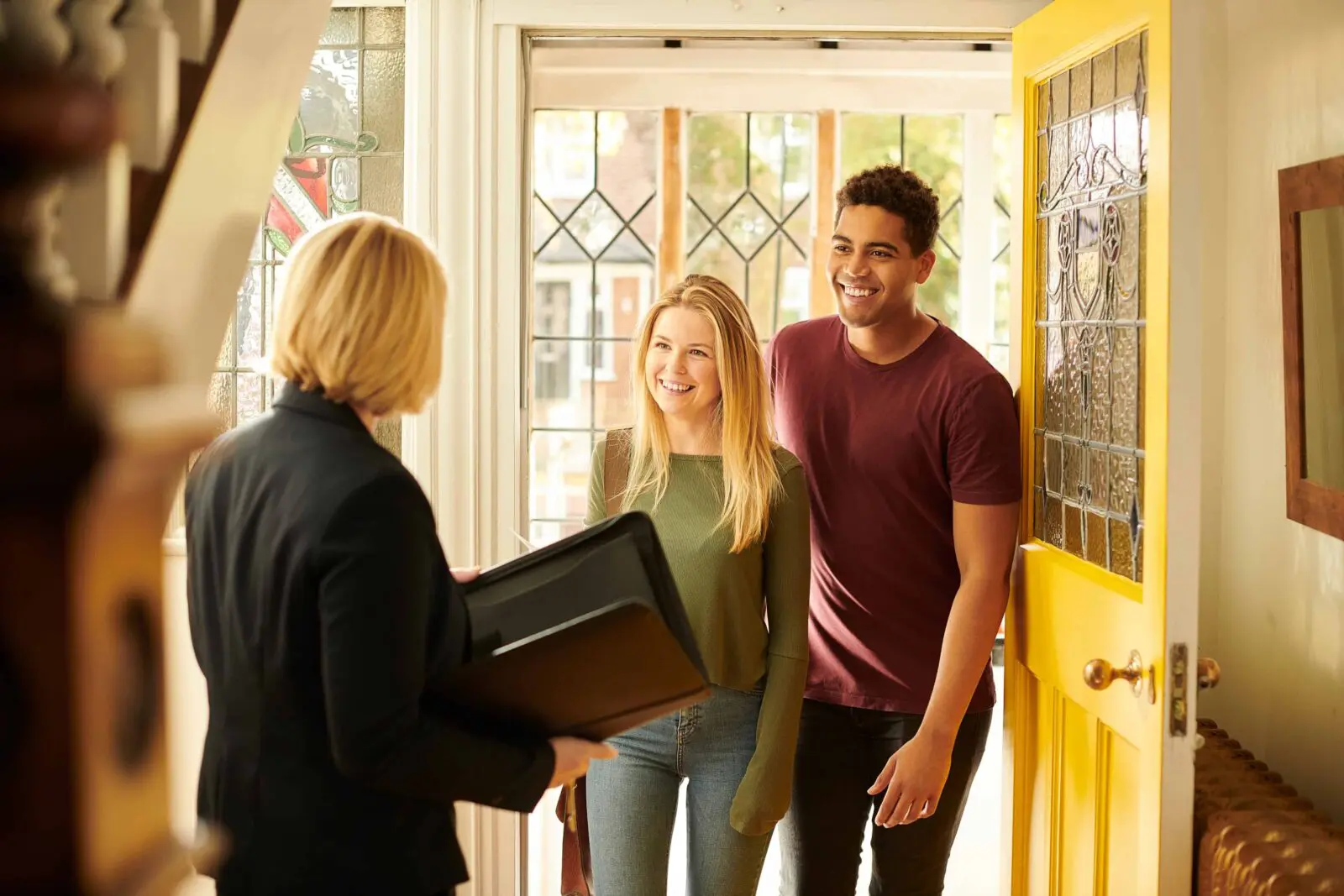 8 Steps for House Hunting in Ohio
As with other complex decisions, buying a house involves a series of steps. If you're a first-time homebuyer in Ohio, we recommend following these eight steps to move the process forward quickly and smoothly.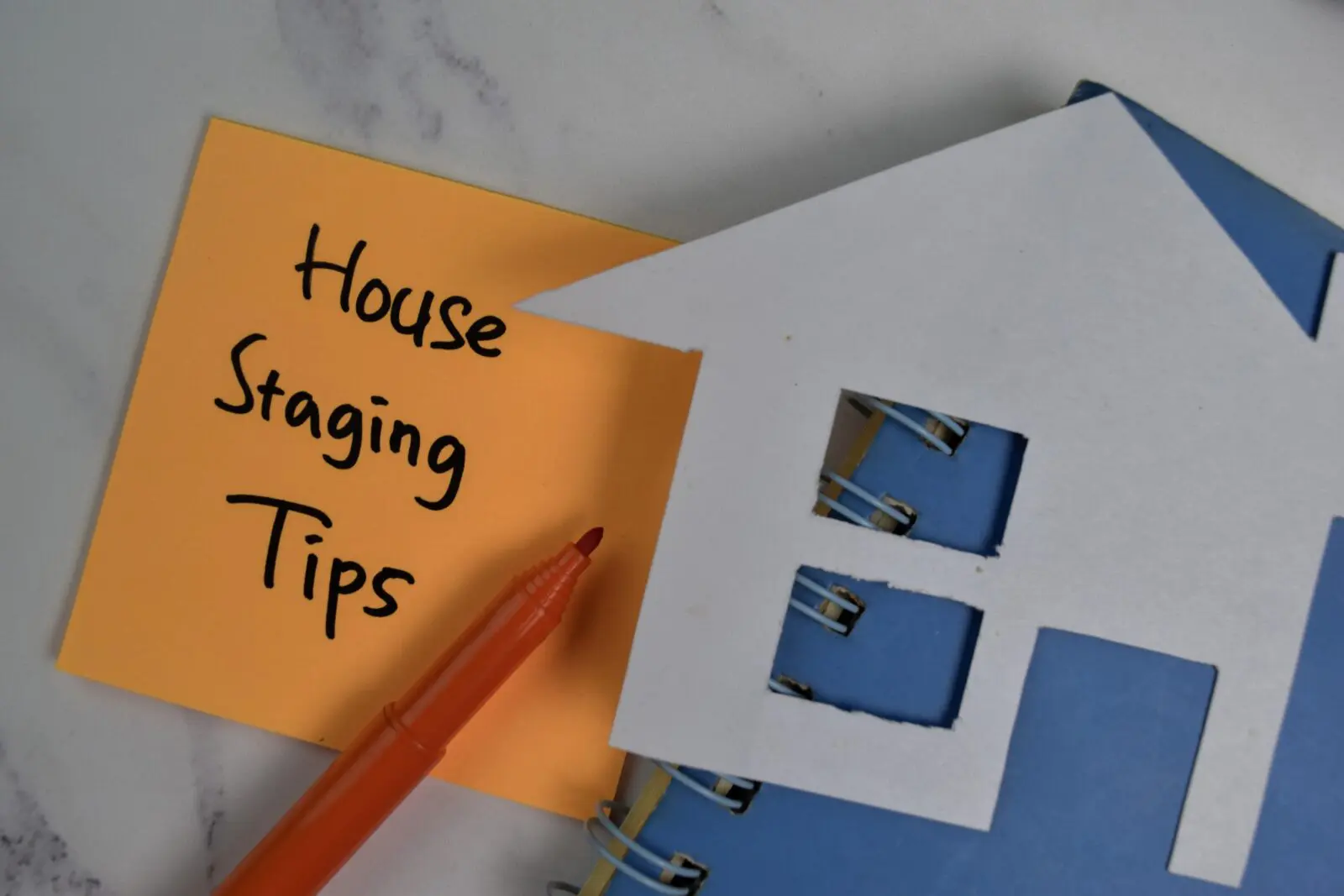 8 Tips for Staging Your Home
When you decide to sell your home, you want to attract buyers far and wide. An effective way to put your home's best foot forward is by staging it to Instagram-worthy perfection. Home staging is not the same as decorating. Instead of instilling your personal style into the space, your goal is to make your […]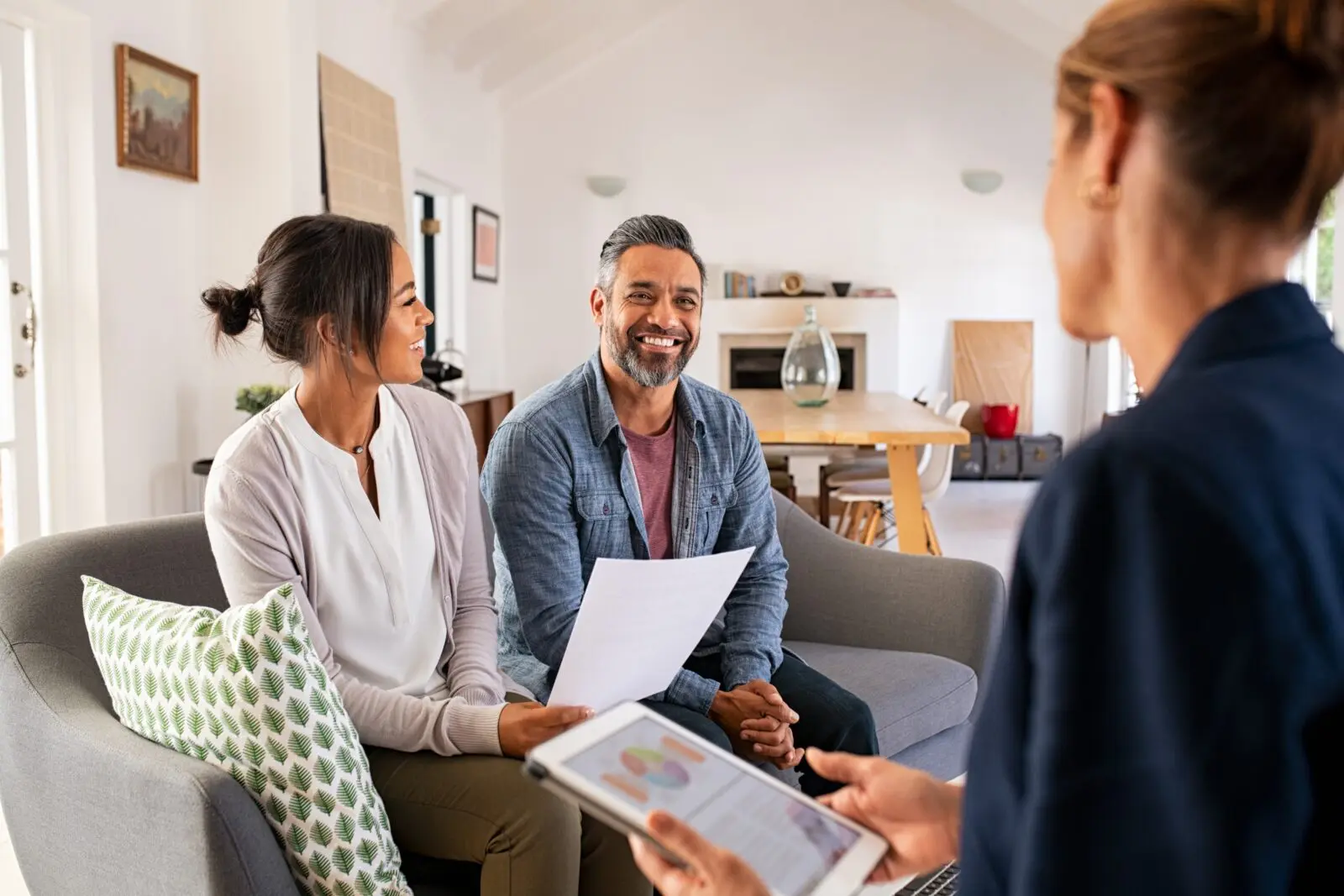 Why You Should Work with a Realtor
The real estate industry in 2022 is vastly different from what it was two decades ago. It has even seen tremendous change in the past two years, what with the upheaval of the housing market due to COVID-19. Thanks to the advent of the internet and the recent emphasis on social distancing, shopping for a […]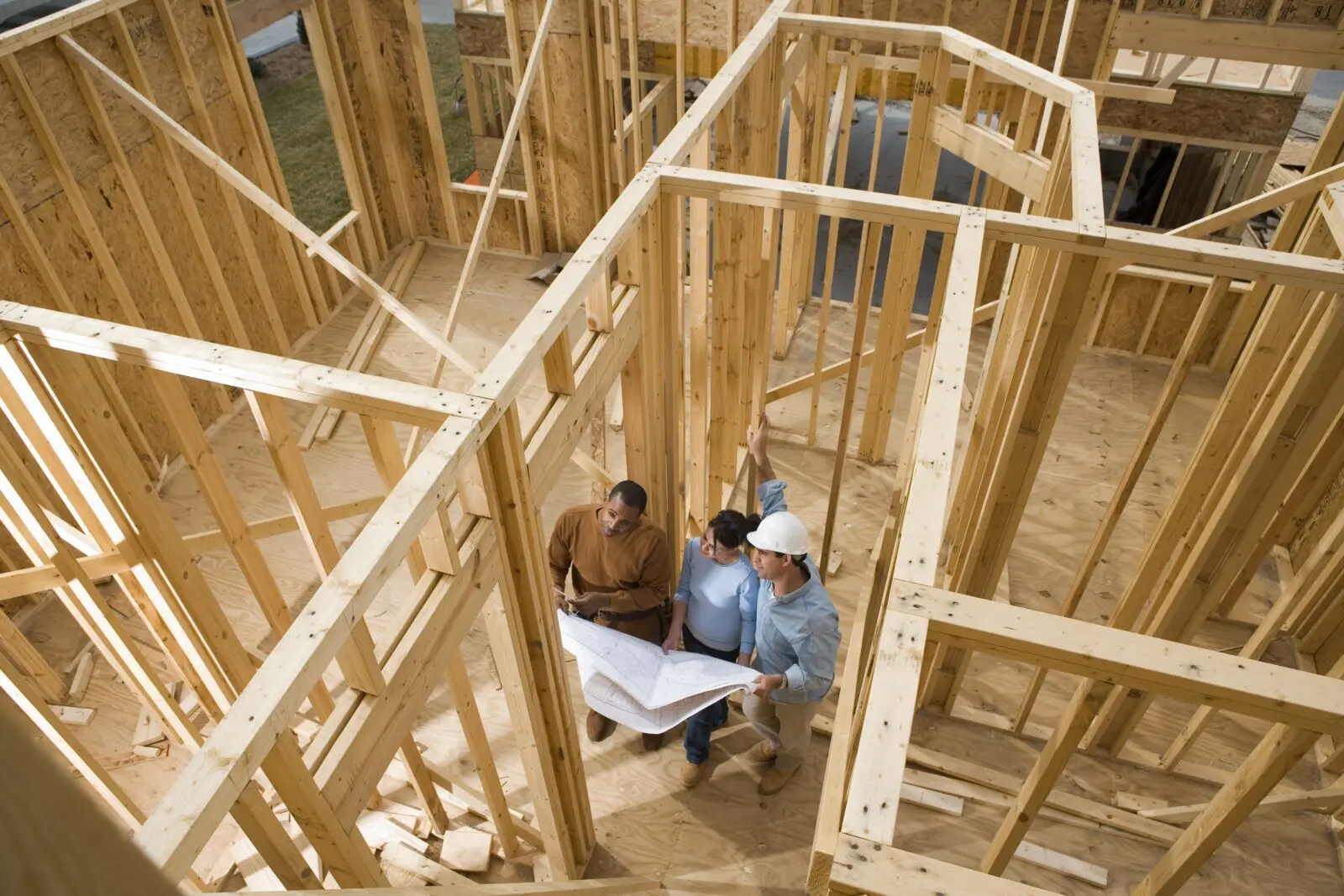 Pros and Cons of Buying vs. Building a Home
If you're ready to relocate, you might be torn between buying an existing house and building a new one. Each journey has its pros and cons. Understanding what each option entails will help you make a more informed decision based on your needs and preferences.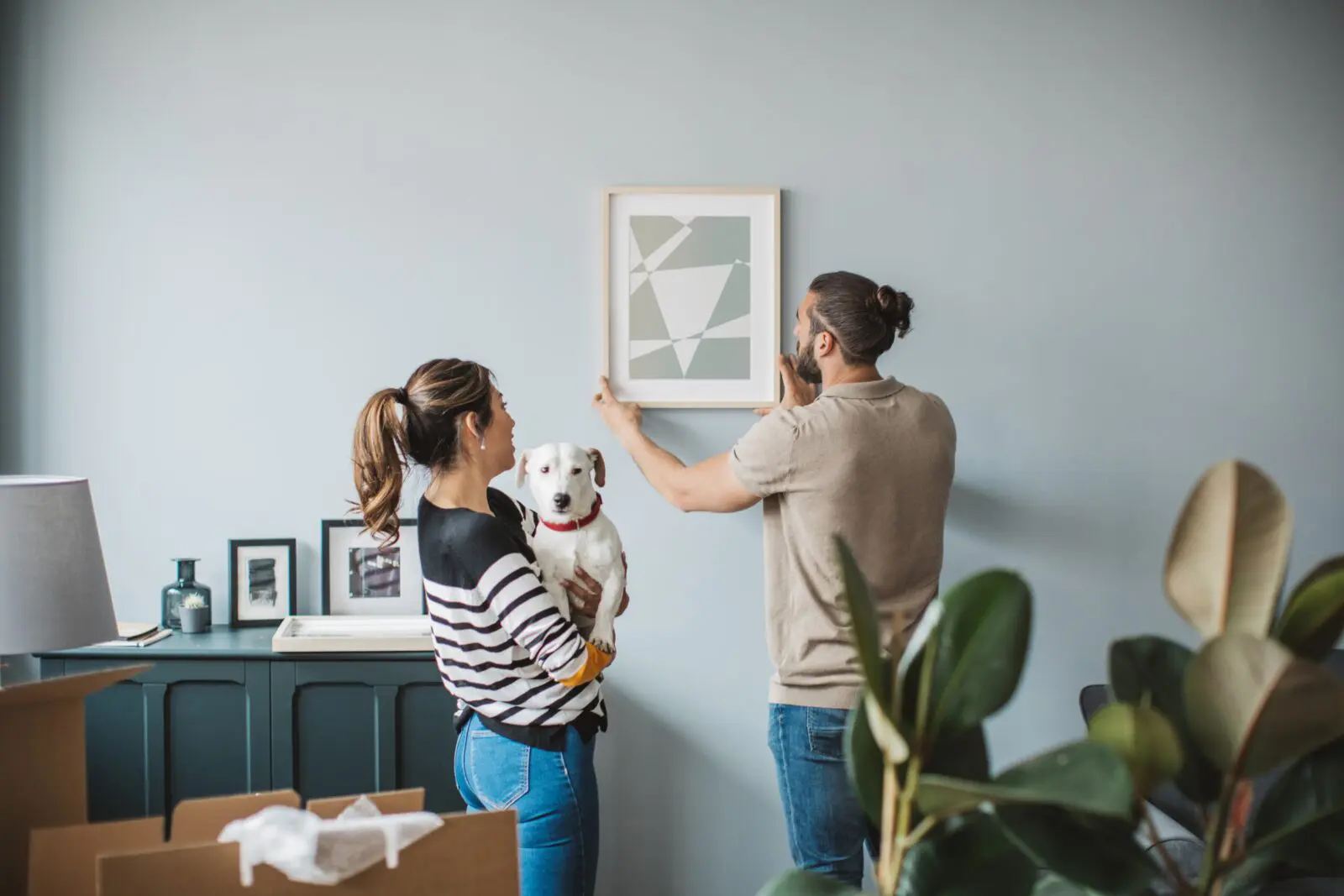 6 Tips to Settle into Your New Home Build
Building a new house is one thing—making it your home is another thing entirely. Your goal is to move into your newly built home, unpack, and get settled as quickly as possible. Only then can your family thrive in this updated setting. Keep stress at bay during this transition period with these six tips to […]