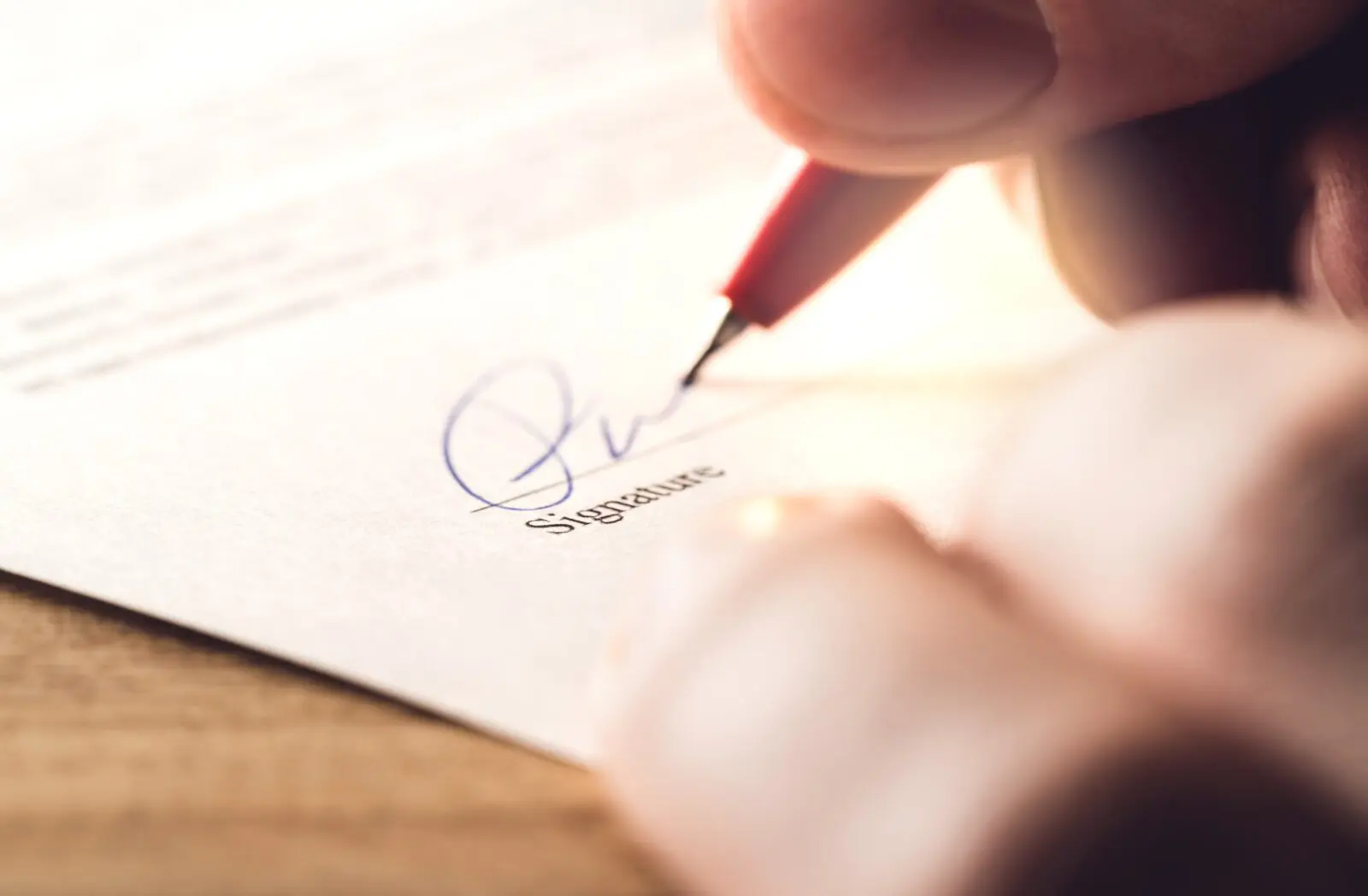 Explaining Real Estate Contract Terms: Contingent, Under Contract & Pending
You may encounter some confusing contract terminology when buying or selling a home on the Columbus real estate market. To help you understand the different stages of a home sale, become familiar with these three real estate contract terms: contingent, under contract, and pending. With the explanations below, you can move forward confidently on your […]
Moving to Columbus, OH? Discover the Vibrant Culture & Welcoming Community
Columbus, OH, has a diverse population, thriving economy, and robust cultural scene. If you're considering moving to this lively city, you'll quickly discover there's no shortage of exciting experiences. Plus, the Columbus real estate market offers housing opportunities for every lifestyle.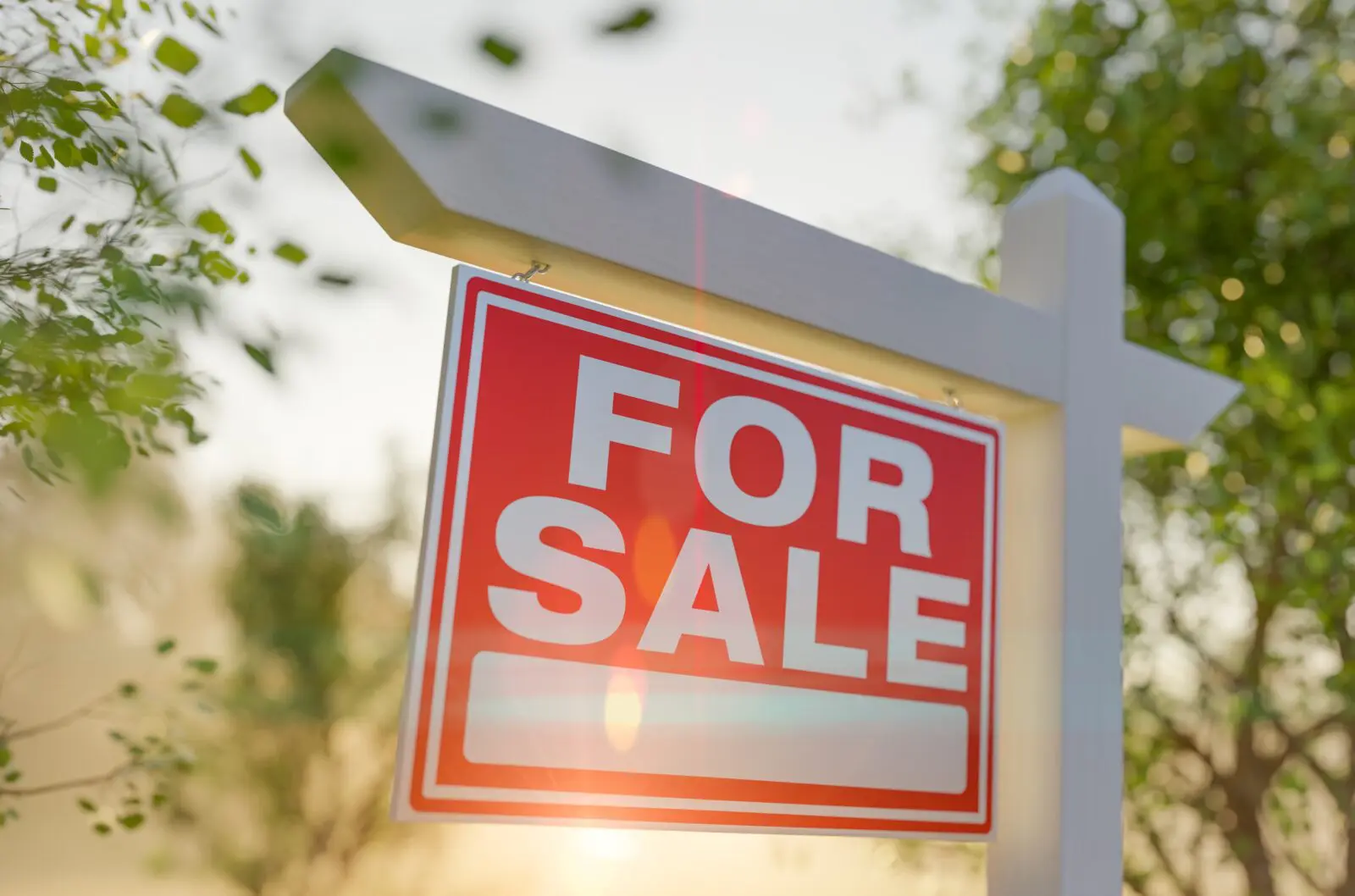 7 Things to Do Before Selling Your House
Selling your house can be an exciting yet overwhelming experience, especially for first-time sellers. With Columbus real estate in high demand, it's crucial to make your property stand out from the competition. Want to make the process go smoothly and increase the chance of a speedy sale? Follow these seven essential steps before listing your […]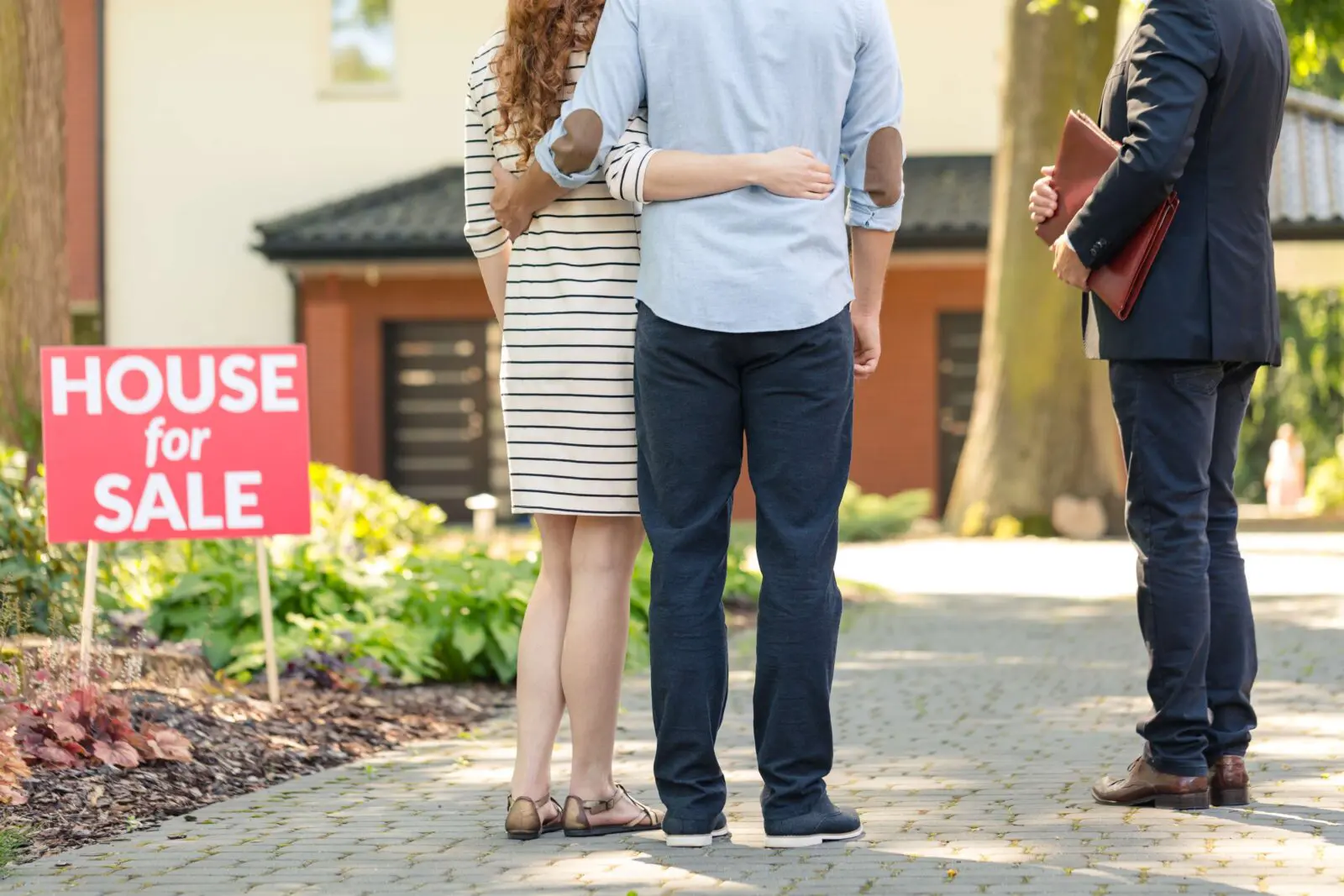 The Difference Between a Buyer's Market and a Seller's Market
The real estate market has two opposing sides-the buyers and the sellers. The buyers want to get the best value and the lowest price, while the sellers want to maximize their profits.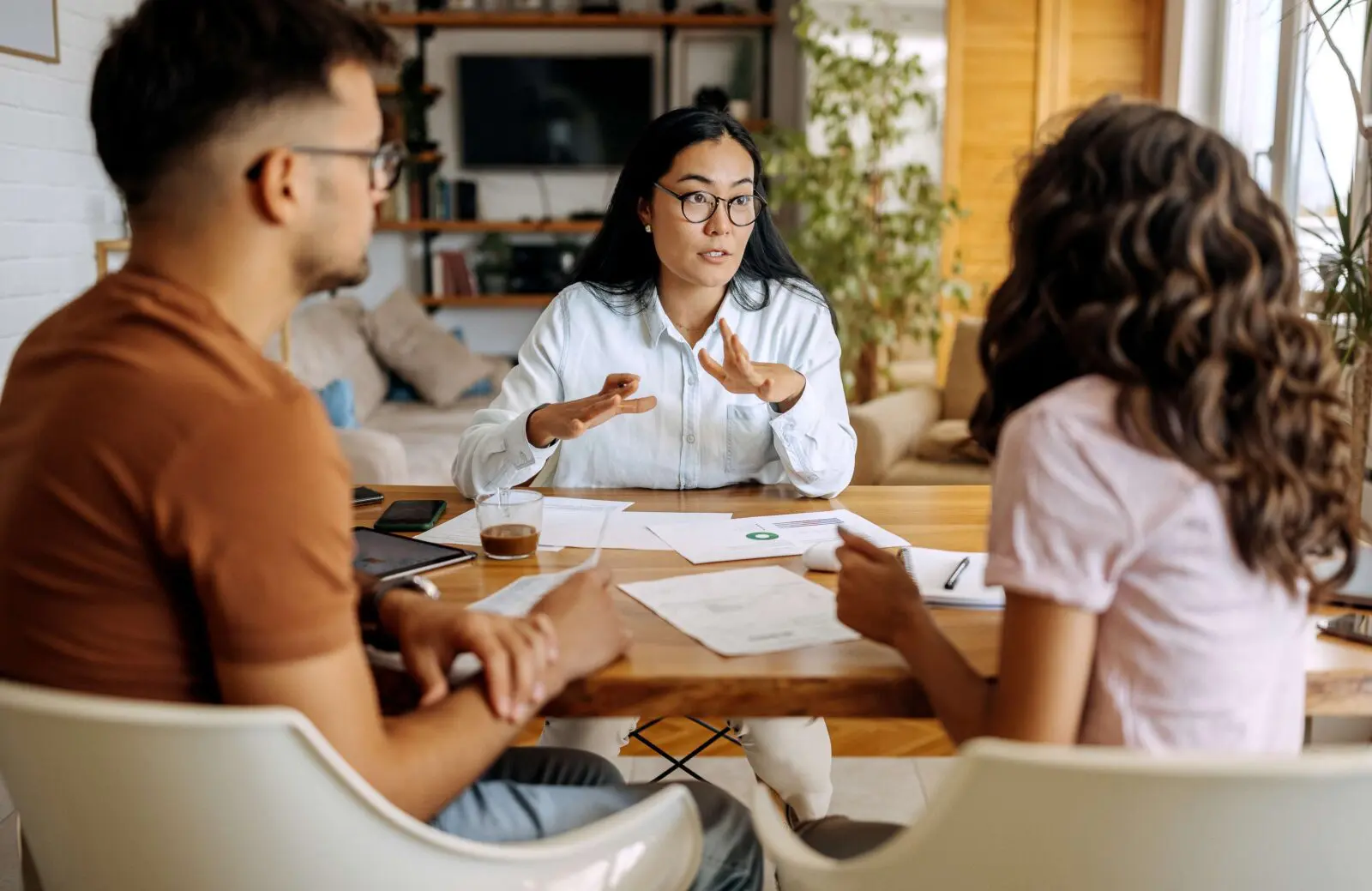 Tips for Buying a House When Inventory is Low
The shortage of homes for sale has fueled the frenzied housing market of the last few years. A healthy market has a six-month supply of inventory, but as of early January 2023, there's only a three-month supply.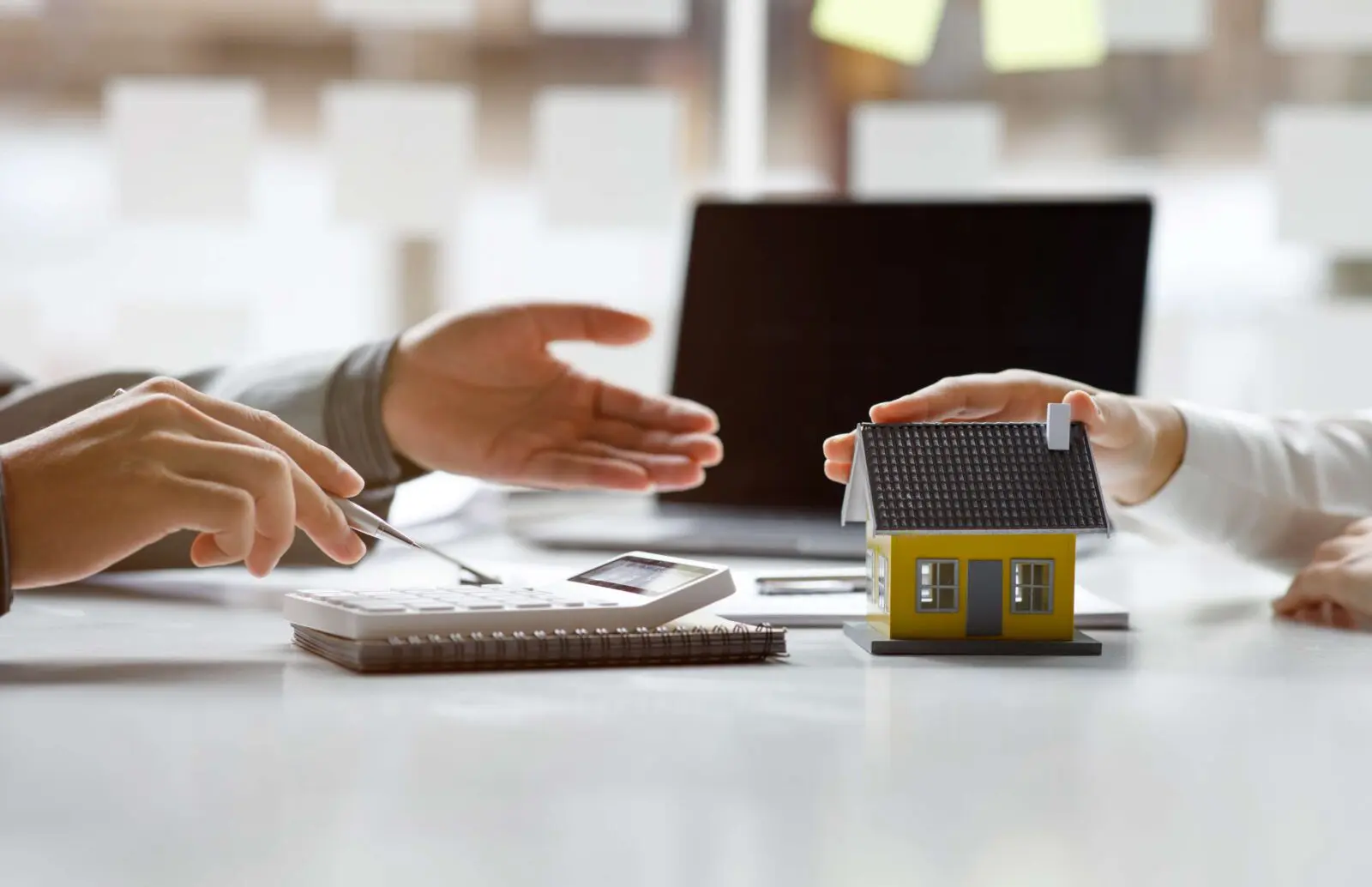 How to Get Pre-Approved for a Mortgage
Buying a house can be complicated. That's why it's important to plan ahead wherever possible.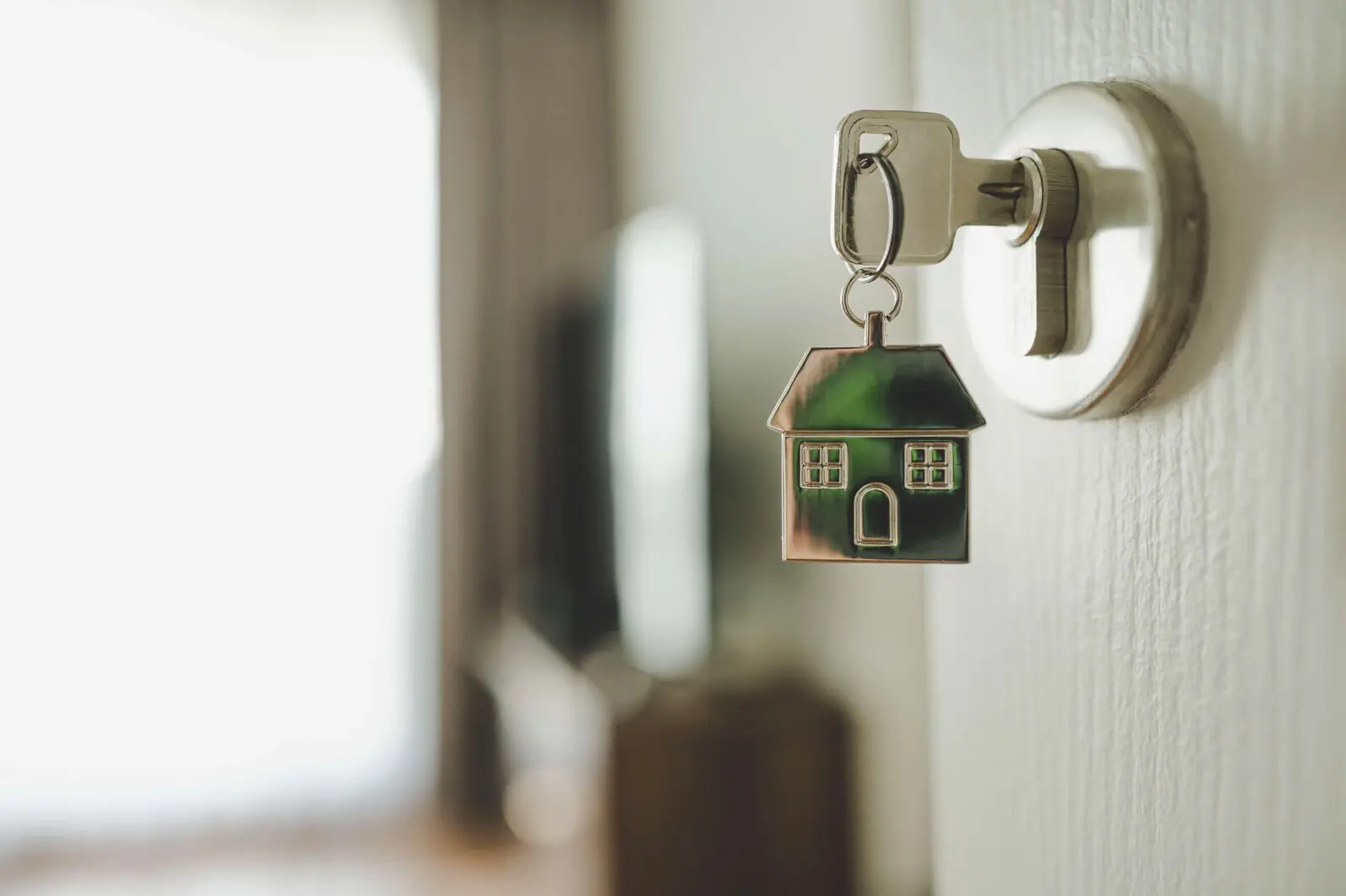 4 Tips for Navigating the Changing Housing Market
Over the years, homebuyers and sellers have had to navigate a wide range of real estate conditions. But unlike the big market changes of the past, we have swung from one extreme to the other in less than three years. The market went from rock-bottom mortgage rates, bidding wars, and incredible home appreciation in 2020 […]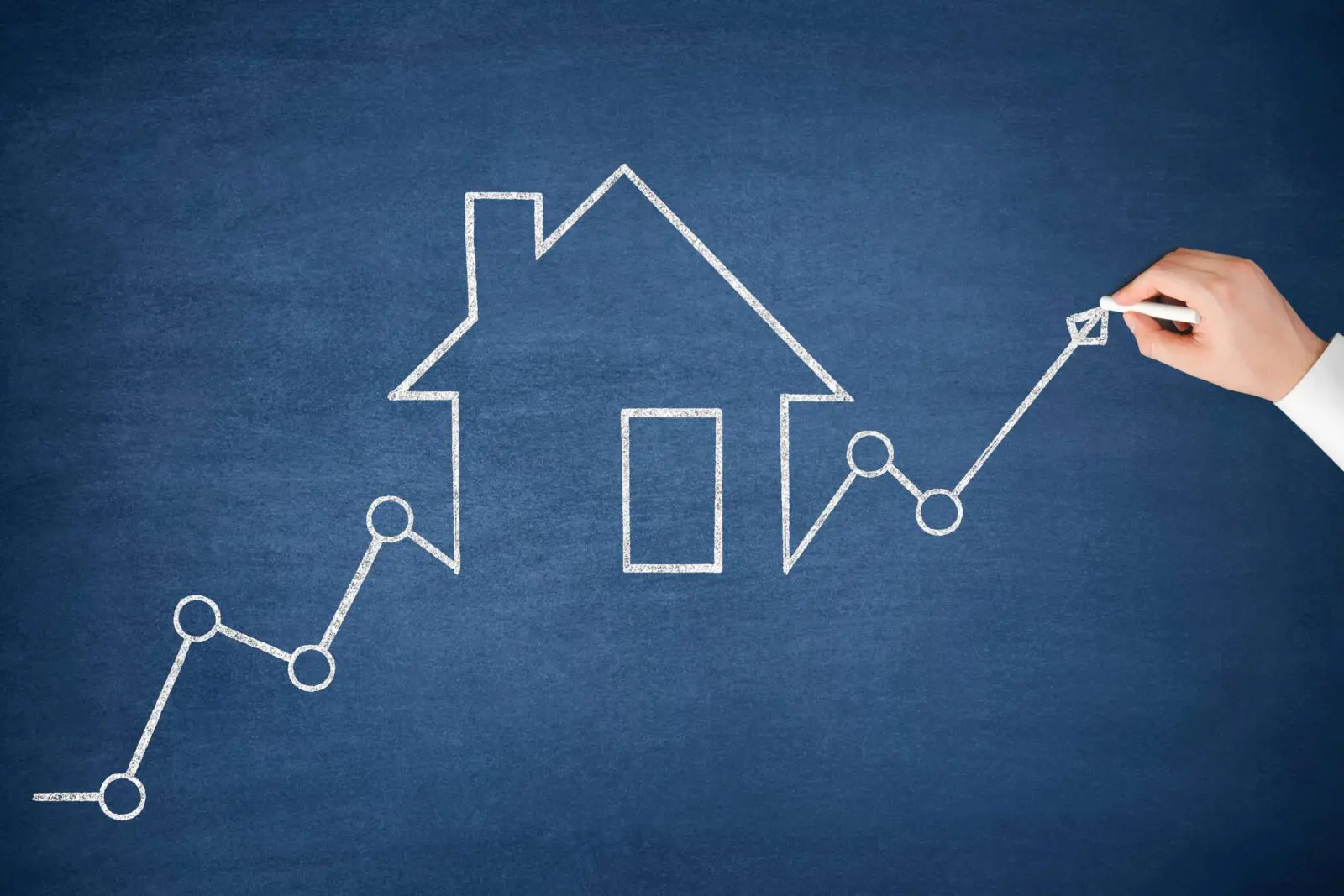 What Rising Interest Rates Mean for Home Buyers
Mortgage rates plummeted to record lows during the pandemic, driving up demand and pushing up listing prices. The frenzy has come to an end, giving buyers negotiating power for the first time in several years. But it's not all good news. Here's a look at what's happening in the housing market right now and what […]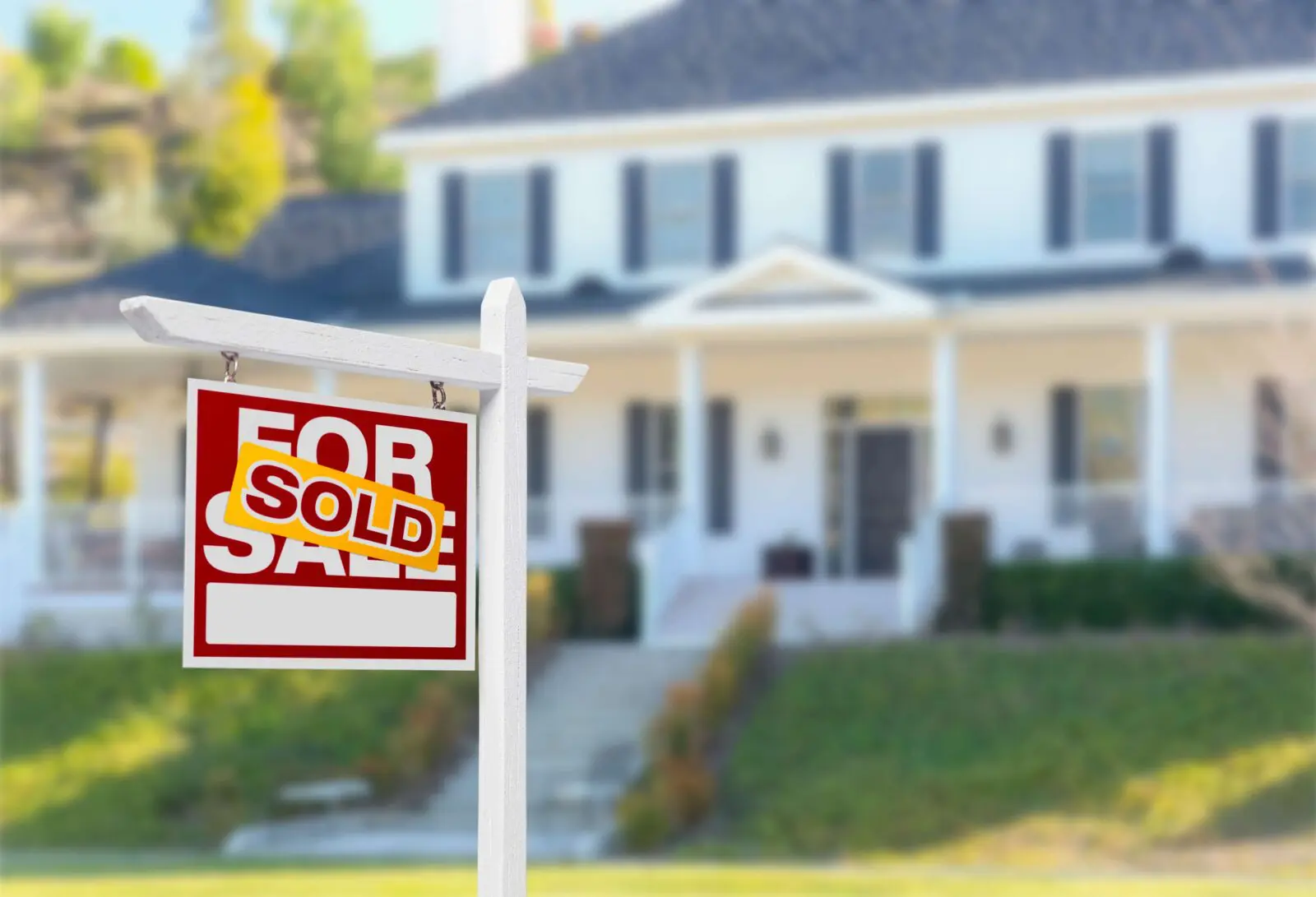 How Long it Takes to Sell a House in Columbus, OH
Are you preparing to sell your house? You might wonder how long the process takes. This depends on several factors, including location, market trends, your home's condition, the time of year you list your home, and how you choose to sell.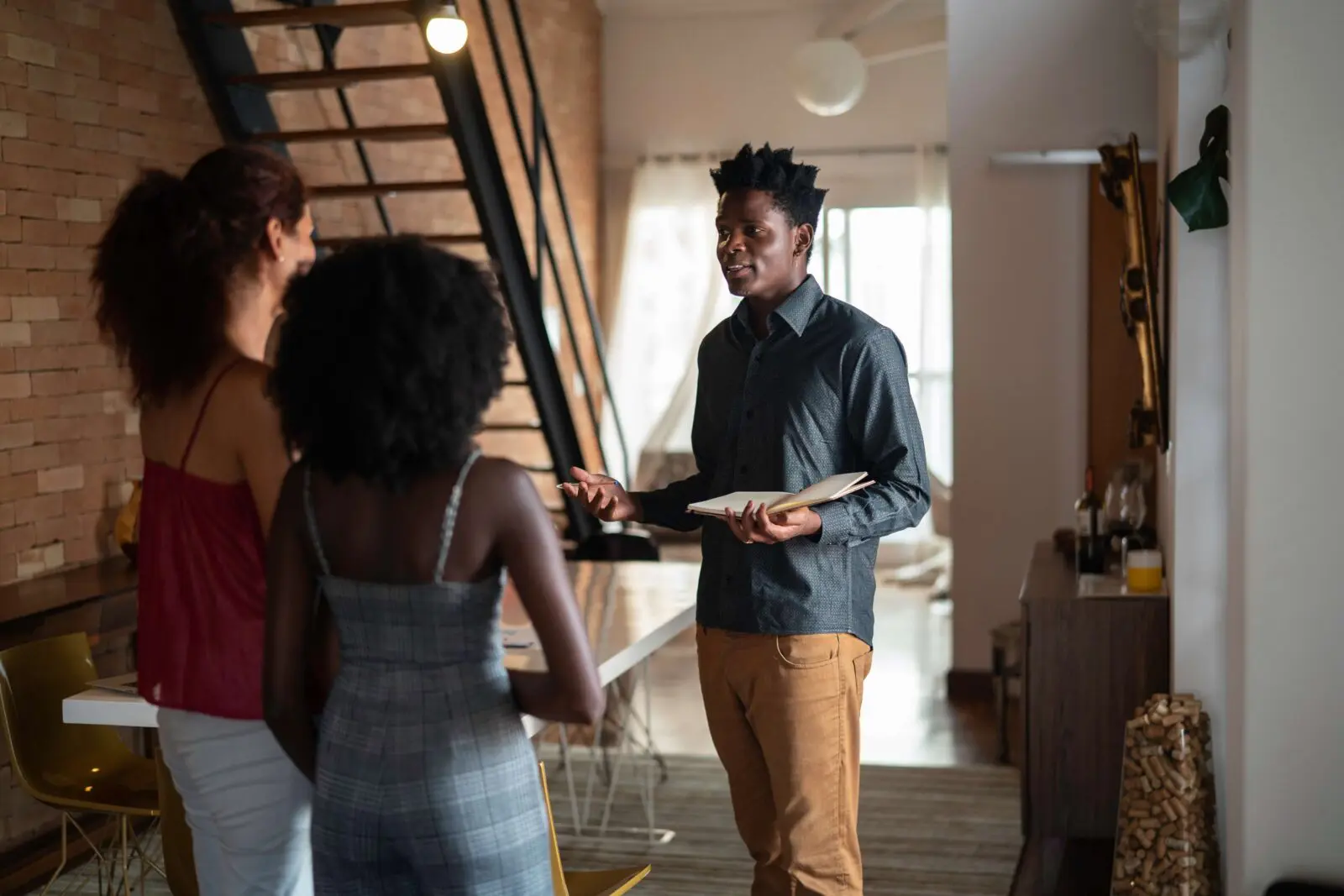 Why Isn't My House Selling Faster in Columbus, OH?
When you first decided to sell your home, you expected it to move fast once eager buyers saw what you had to offer. But your property has been on the market for months now, and it isn't generating the level of interest you hoped for. Have you done something wrong? Consider five common mistakes that […]