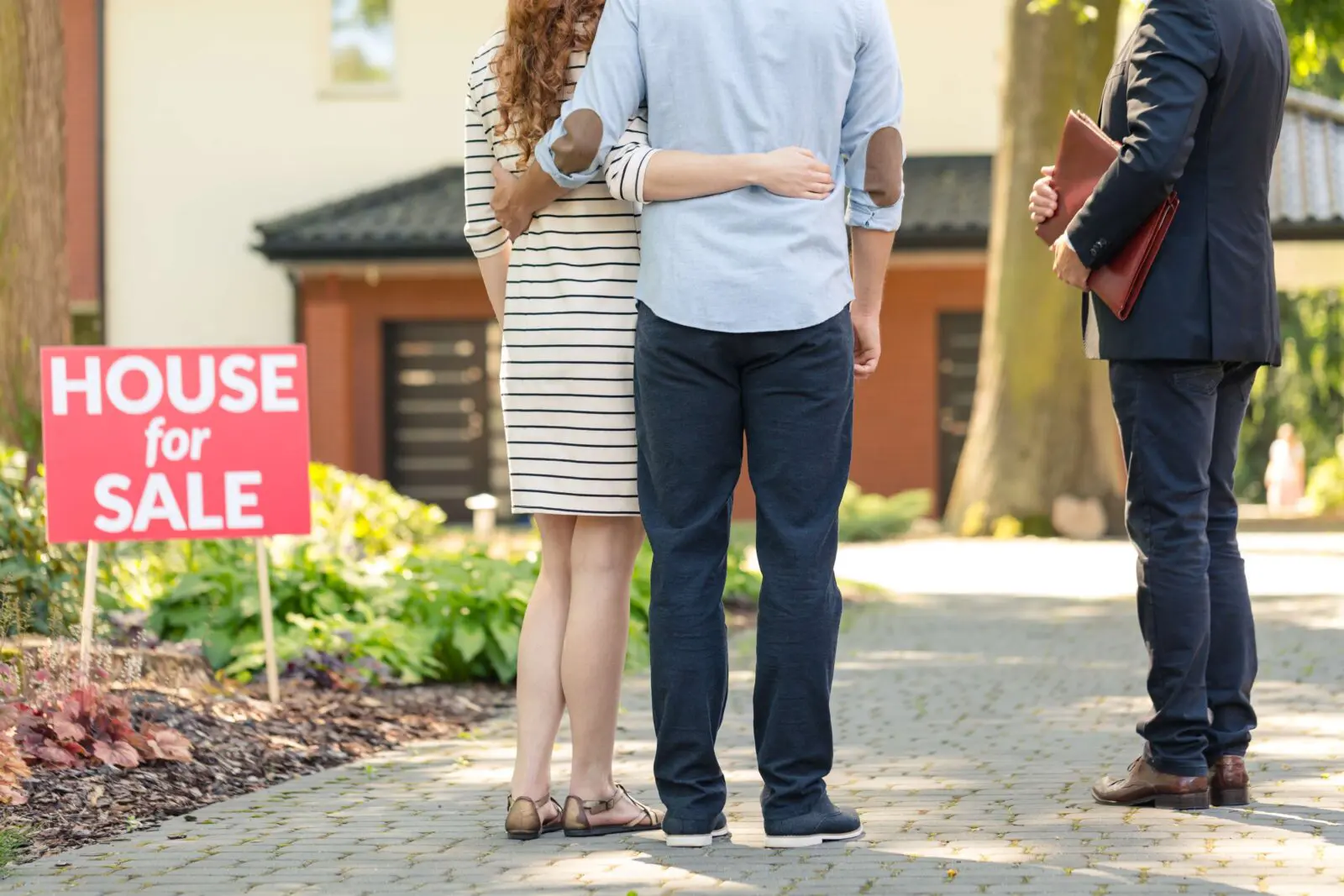 The Difference Between a Buyer's Market and a Seller's Market
The real estate market has two opposing sides-the buyers and the sellers. The buyers want to get the best value and the lowest price, while the sellers want to maximize their profits.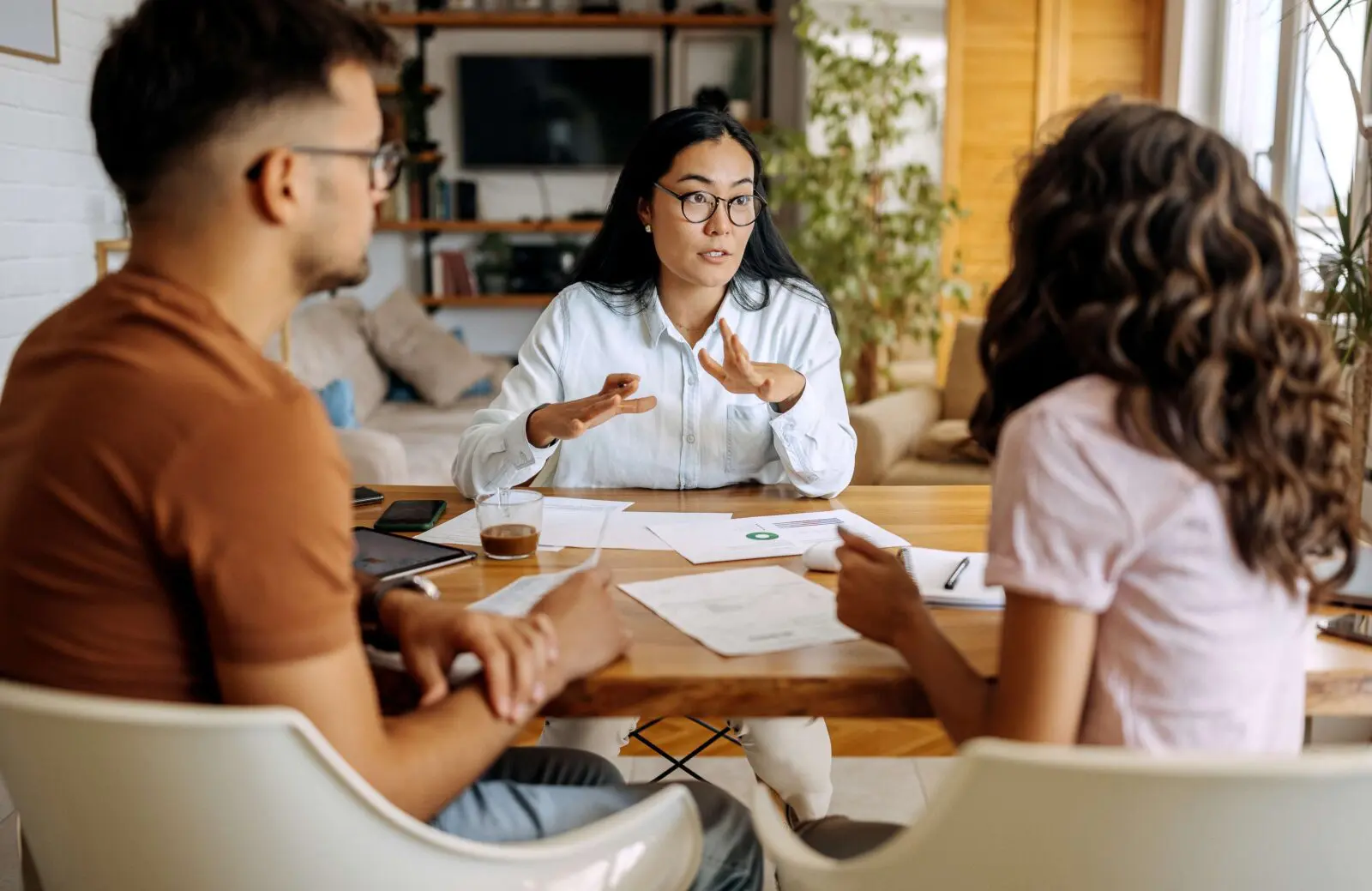 Tips for Buying a House When Inventory is Low
The shortage of homes for sale has fueled the frenzied housing market of the last few years. A healthy market has a six-month supply of inventory, but as of early January 2023, there's only a three-month supply.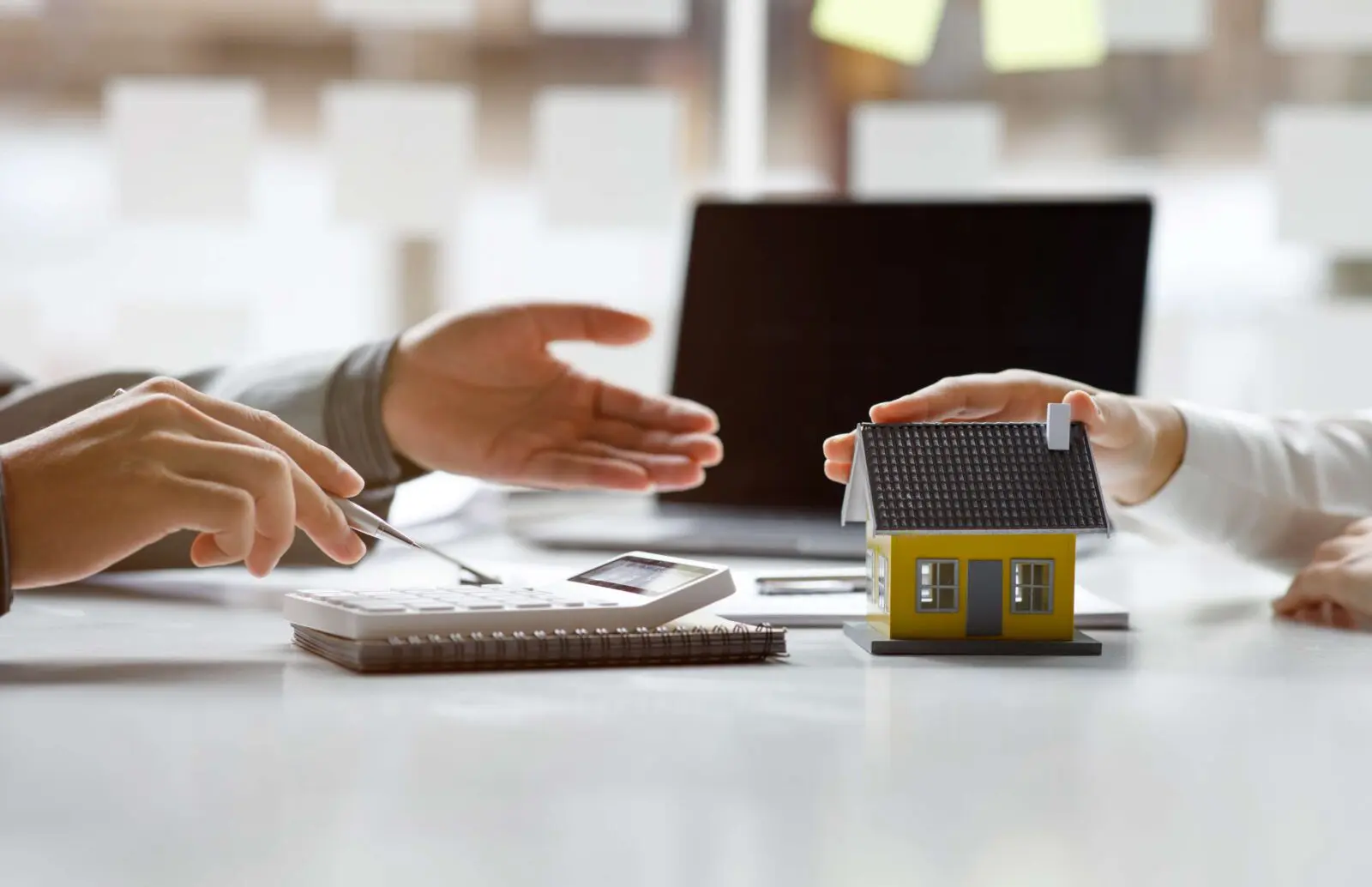 How to Get Pre-Approved for a Mortgage
Buying a house can be complicated. That's why it's important to plan ahead wherever possible.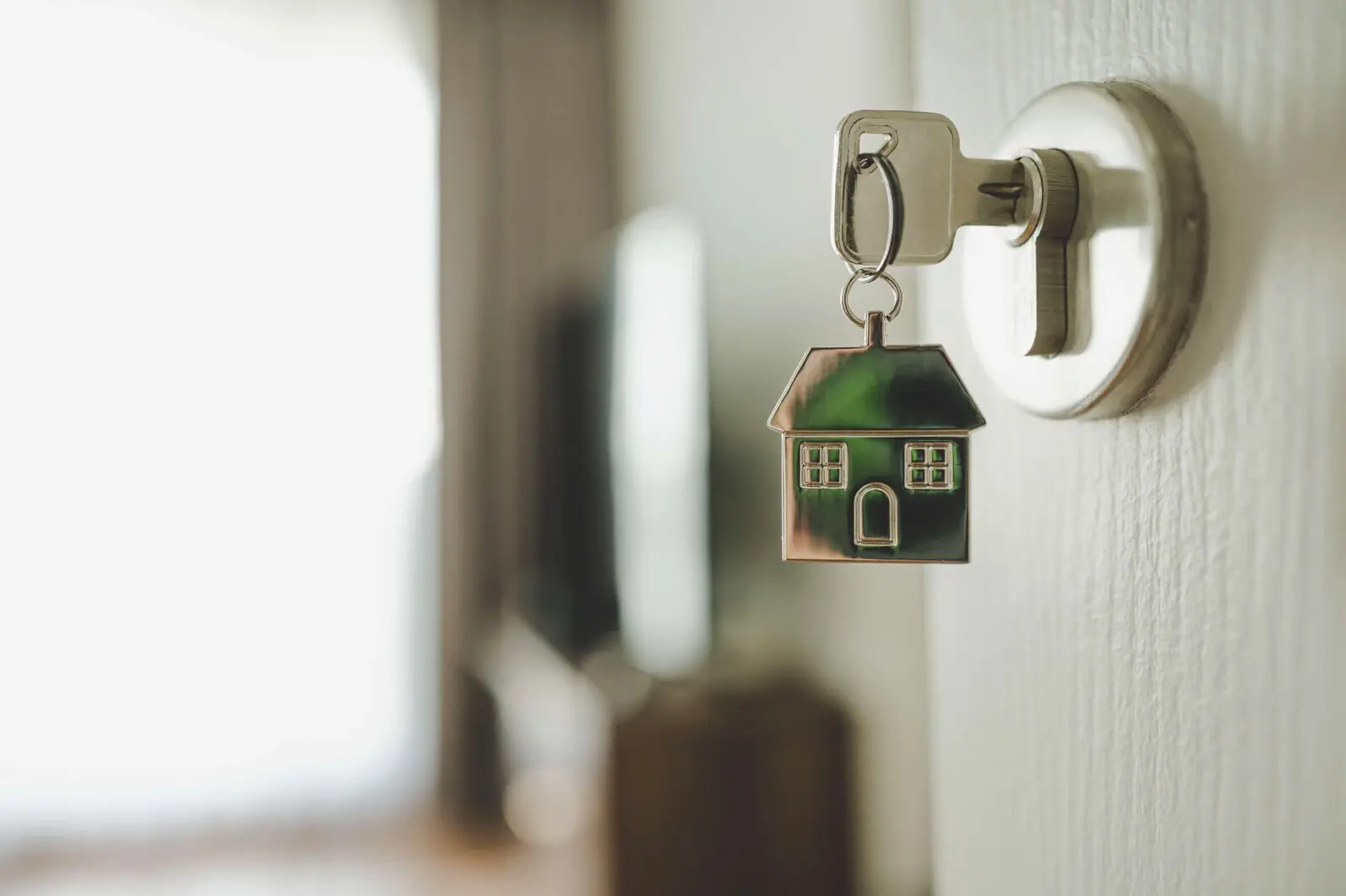 4 Tips for Navigating the Changing Housing Market
Over the years, homebuyers and sellers have had to navigate a wide range of real estate conditions. But unlike the big market changes of the past, we have swung from one extreme to the other in less than three years. The market went from rock-bottom mortgage rates, bidding wars, and incredible home appreciation in 2020 […]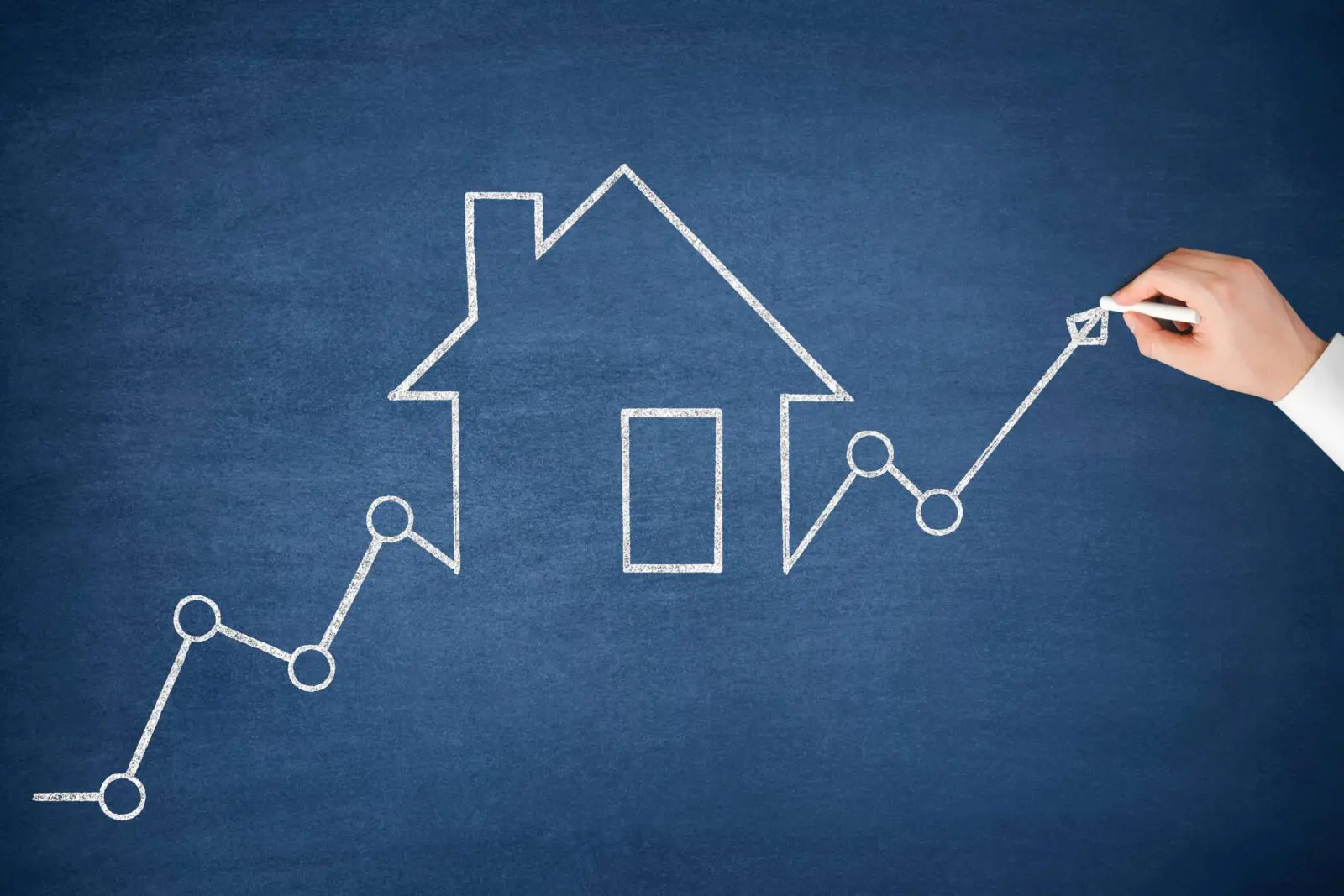 What Rising Interest Rates Mean for Home Buyers
Mortgage rates plummeted to record lows during the pandemic, driving up demand and pushing up listing prices. The frenzy has come to an end, giving buyers negotiating power for the first time in several years. But it's not all good news. Here's a look at what's happening in the housing market right now and what […]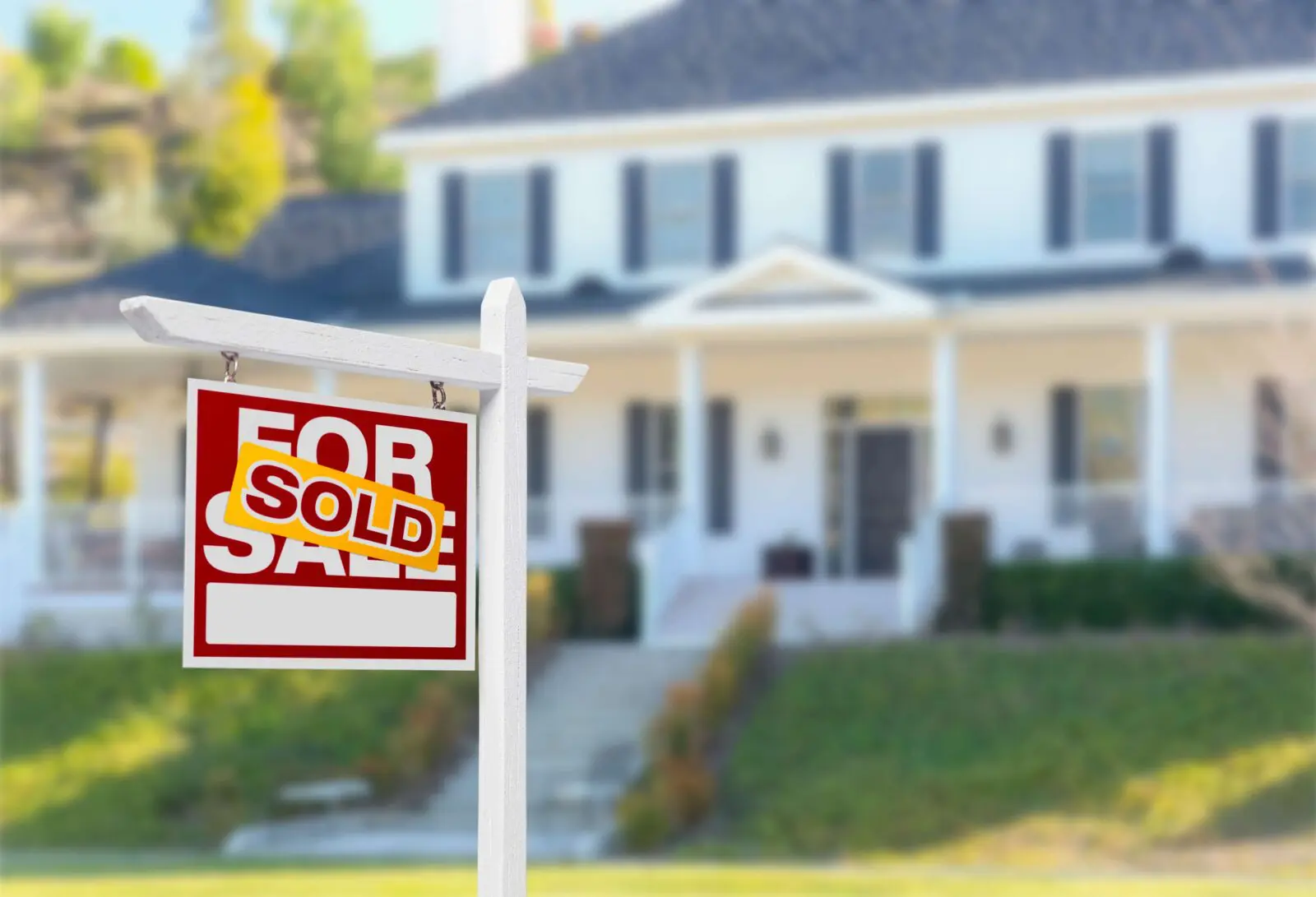 How Long it Takes to Sell a House in Columbus, OH
Are you preparing to sell your house? You might wonder how long the process takes. This depends on several factors, including location, market trends, your home's condition, the time of year you list your home, and how you choose to sell.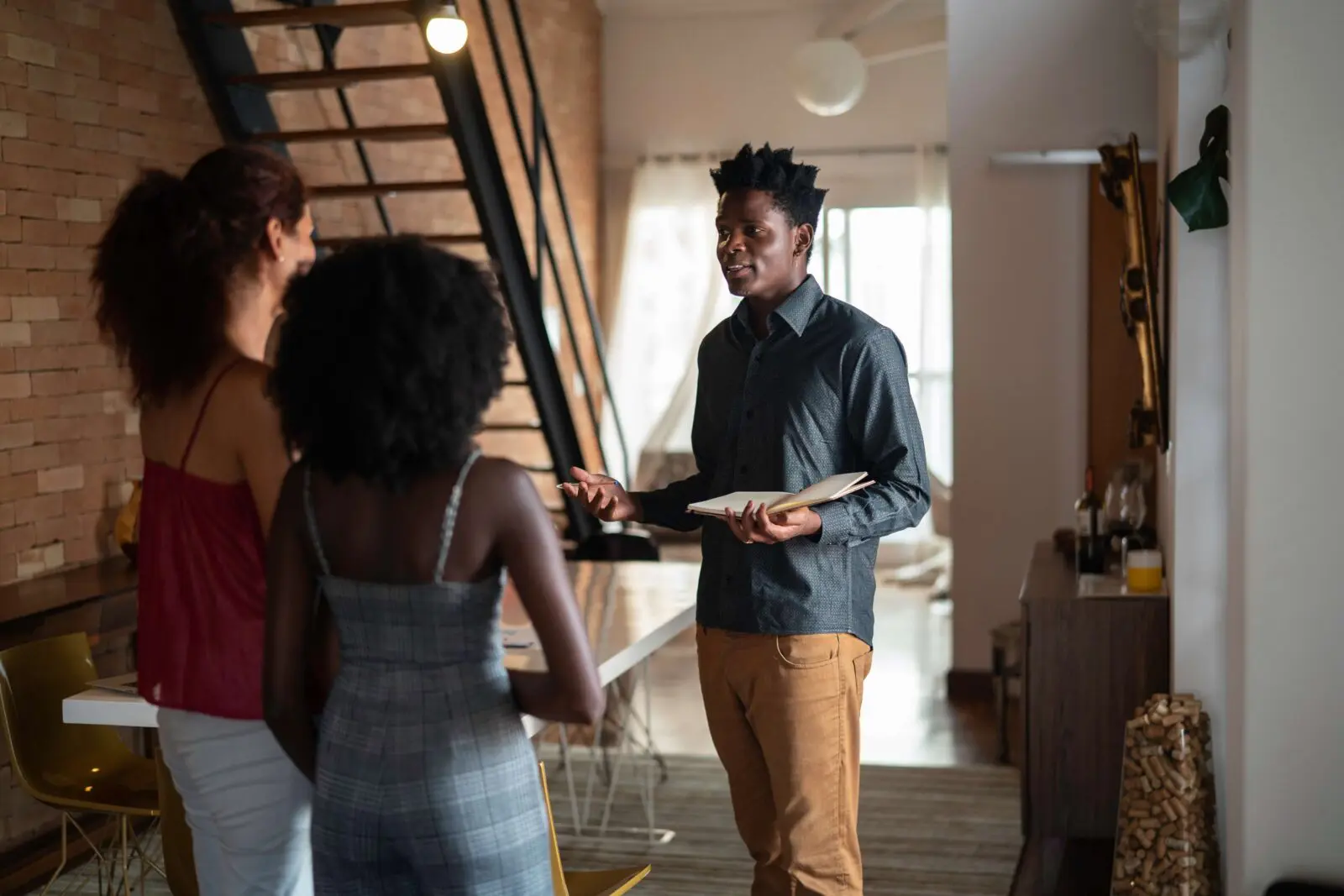 Why Isn't My House Selling Faster in Columbus, OH?
When you first decided to sell your home, you expected it to move fast once eager buyers saw what you had to offer. But your property has been on the market for months now, and it isn't generating the level of interest you hoped for. Have you done something wrong? Consider five common mistakes that […]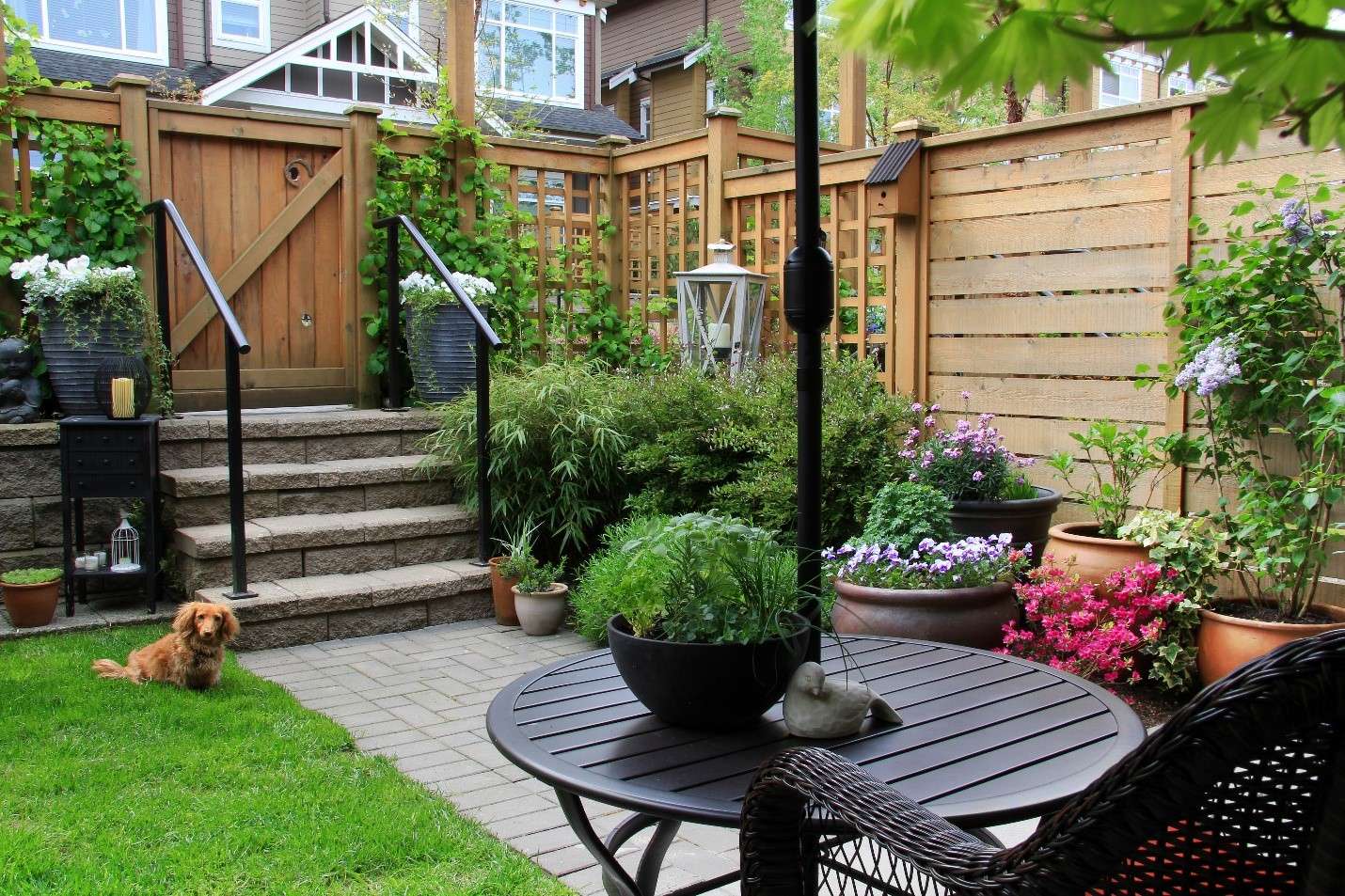 7 Tips to Maximize a Small Outdoor Living Space
So, you've just made an offer on a house, and you couldn't be more excited. The kitchen is spacious and modern. The floor plan is open and inviting.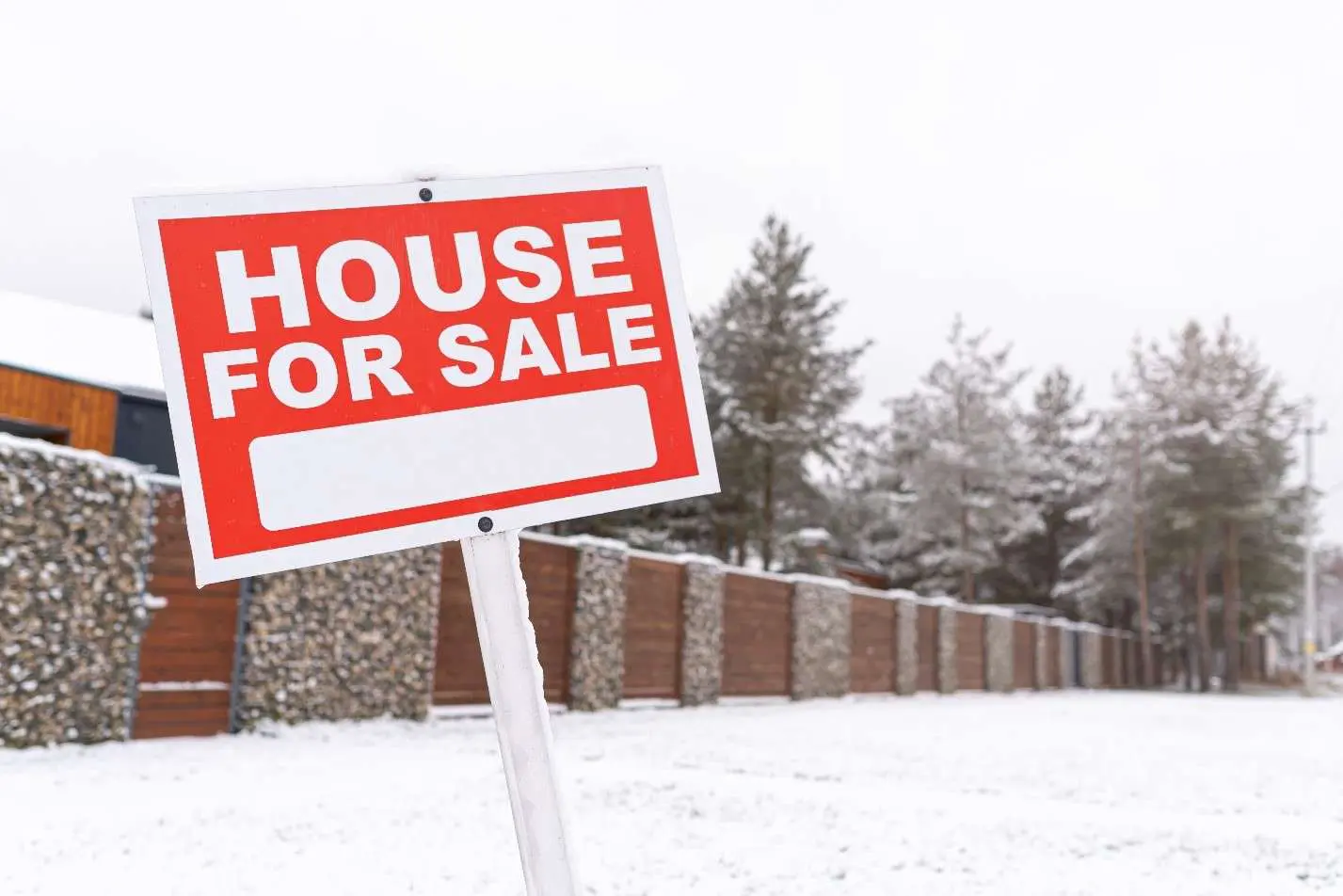 5 Reasons to Consider Selling Your House in the Winter
As you probably know, spring and summer are the most popular seasons to buy or sell a house. The warm weather and the ability to move between school years are two driving factors behind this popularity. With this information in mind, you may wonder if you should wait until after winter to list your home […]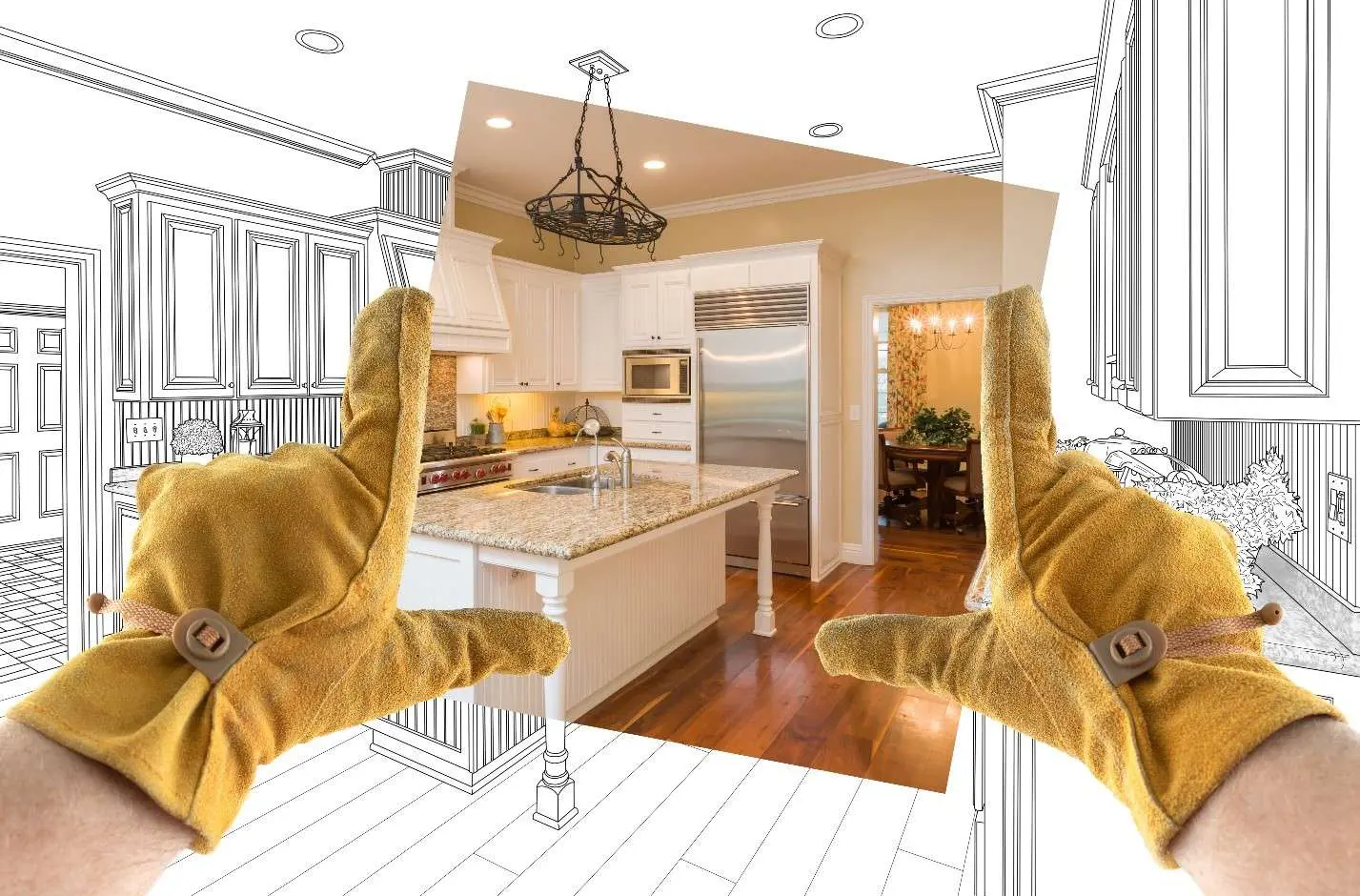 Adding Value to Your Home Before You Sell
Before embarking on a home improvement project, most homeowners want to know—what projects add value to a home and attract more buyers? In short, the ones buyers also want and are willing to pay for.